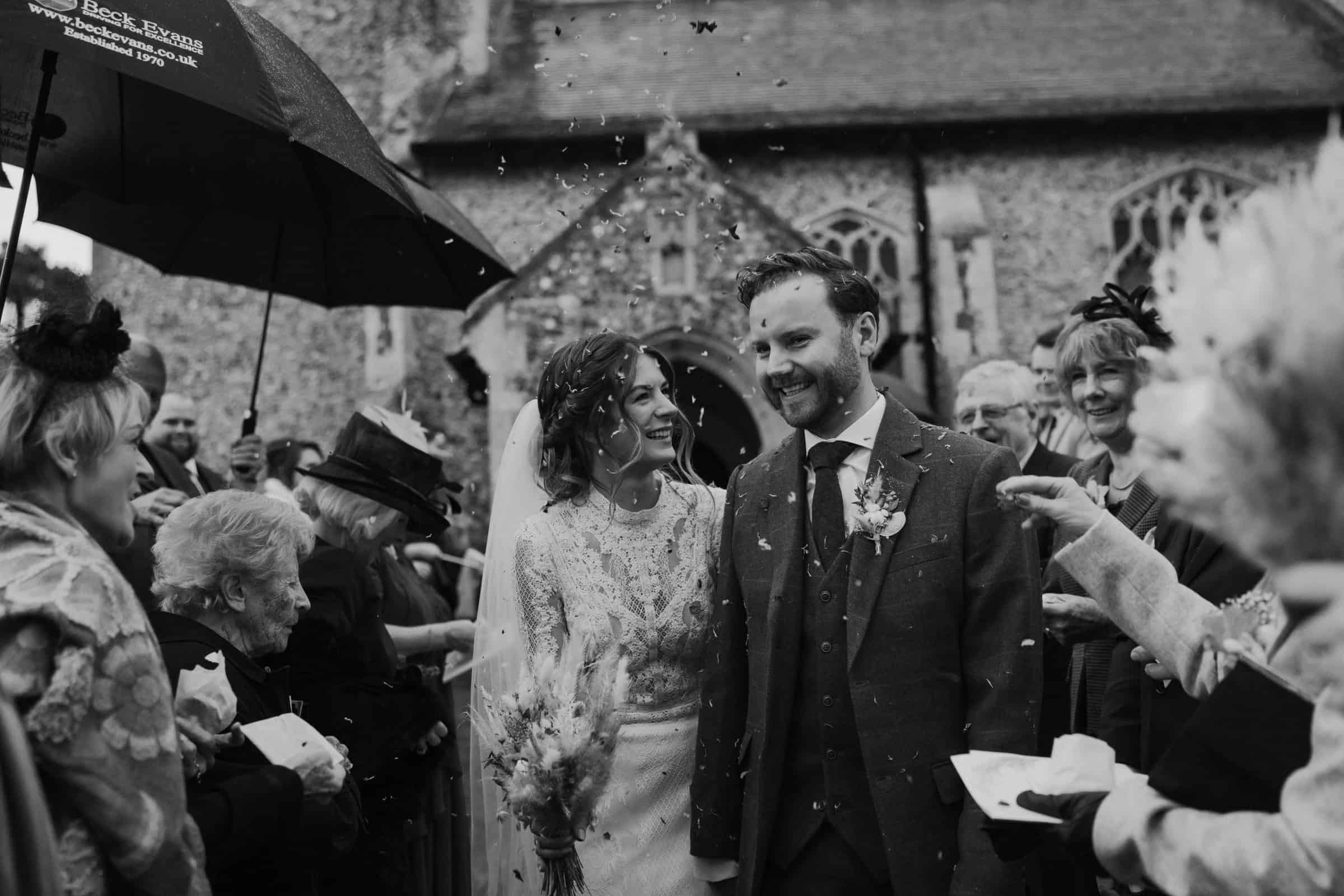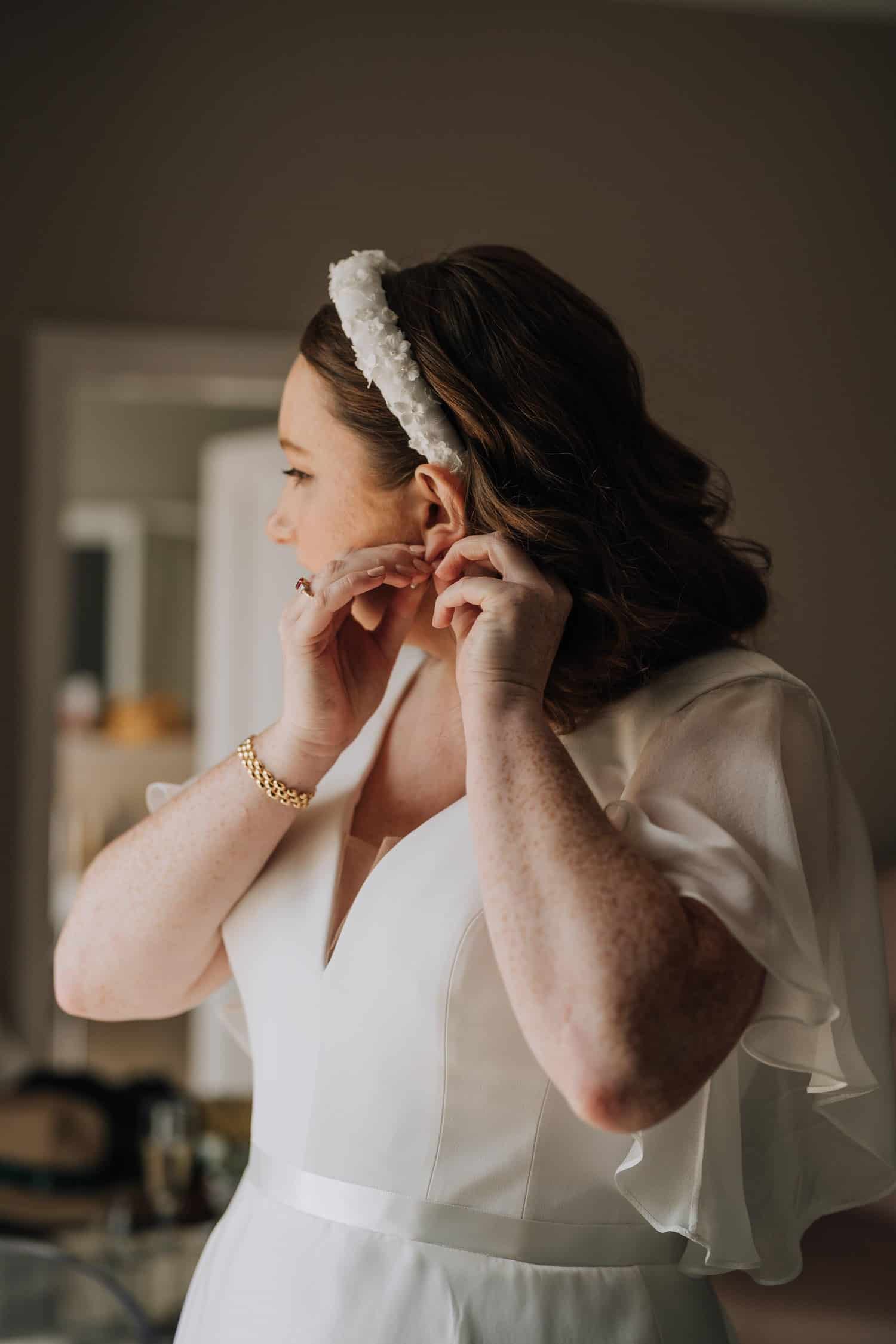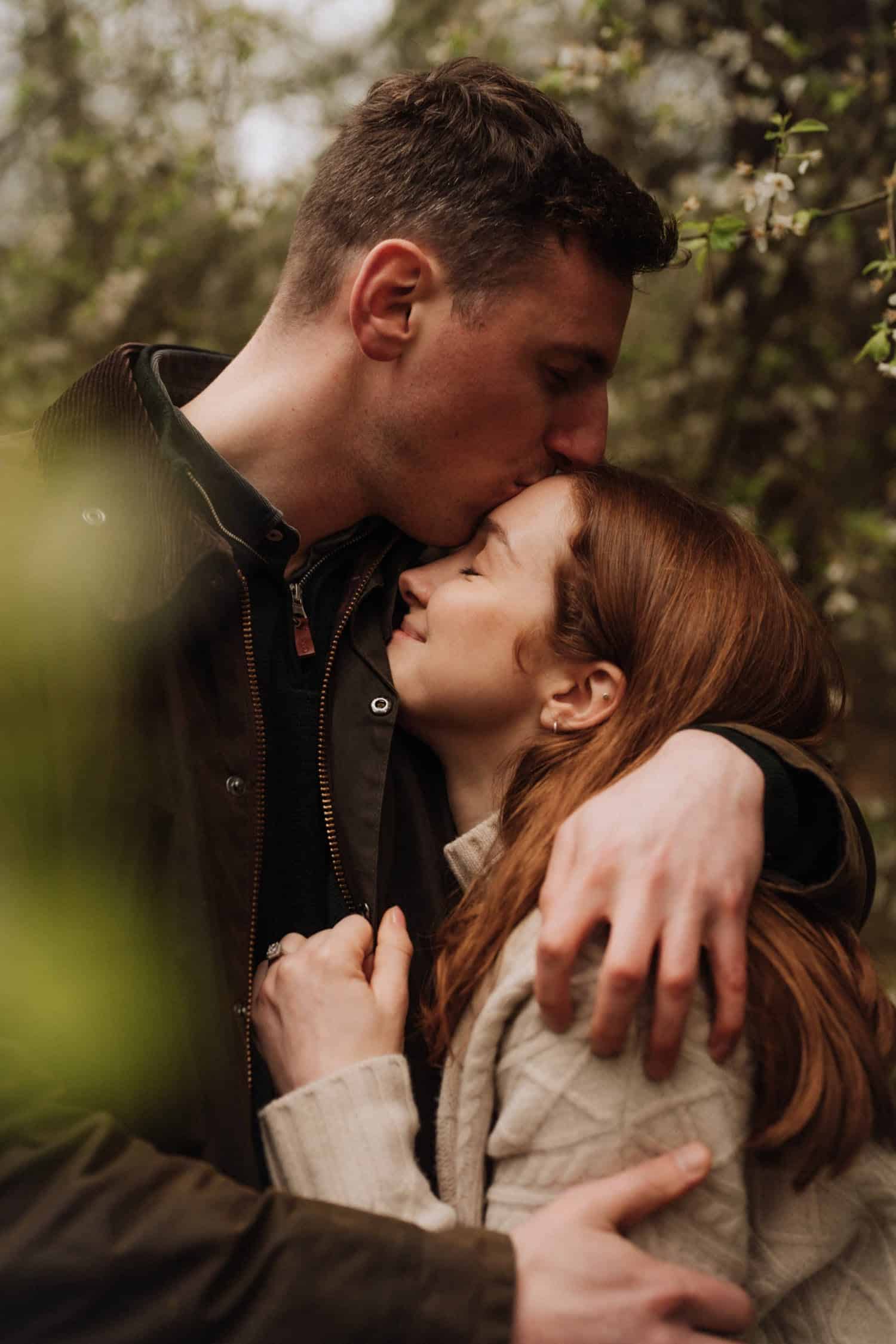 If you are looking for a UK based photographer to capture your 2024 wedding day please fill in the form below. For family or couple shoots please visit the designated pages.
I tend to get booked anywhere between 1 - 2 years in advance which means availability is limited. Please do not hesitate to contact me with your date, even if you are in the very early stages of planning.
AVAILABILITY UPDATE:
2023 FULLY BOOKED
2024 50% BOOKED (SATURDAYS)
I aim to respond to all requests within 48 hours, but please bear with me during the wedding season (April - November.) Feel free to give me a nudge if you don't hear anything after a few days, your enquiry might have made it's way to my spam folder!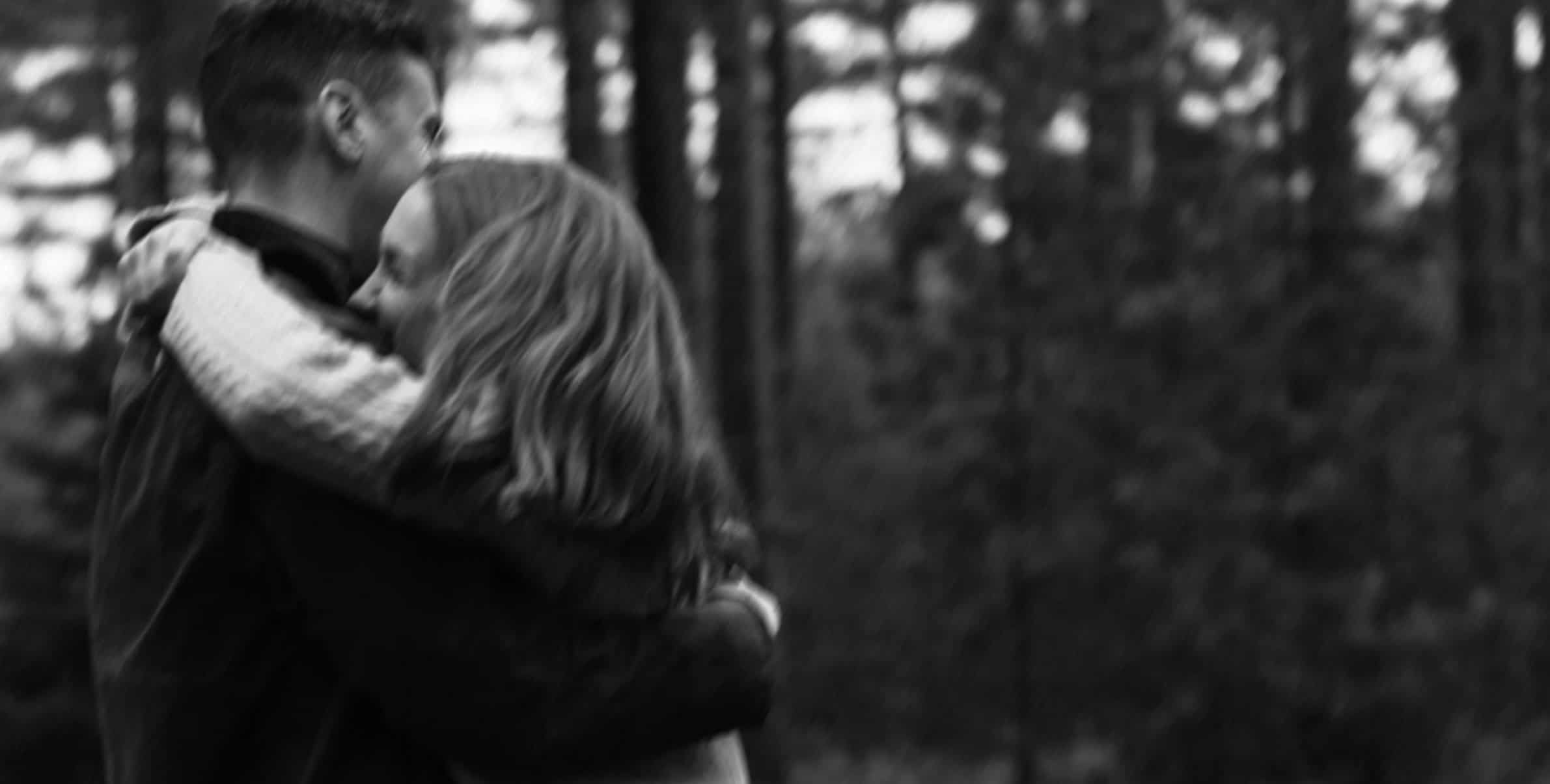 Your love story captured in an elegant and timeless way.
To enquire about your wedding date please fill in the form below. I work best with couples who are up for an adventure, and who aren't afraid to let loose and have some fun. Please tell me as much about yourselves and your wedding plans as possible! I am afraid I won't be the right fit for you if you just send your names and dates! I want to be excited for your day (and incredibly upset if I am already booked) when your enquiry hits my inbox!