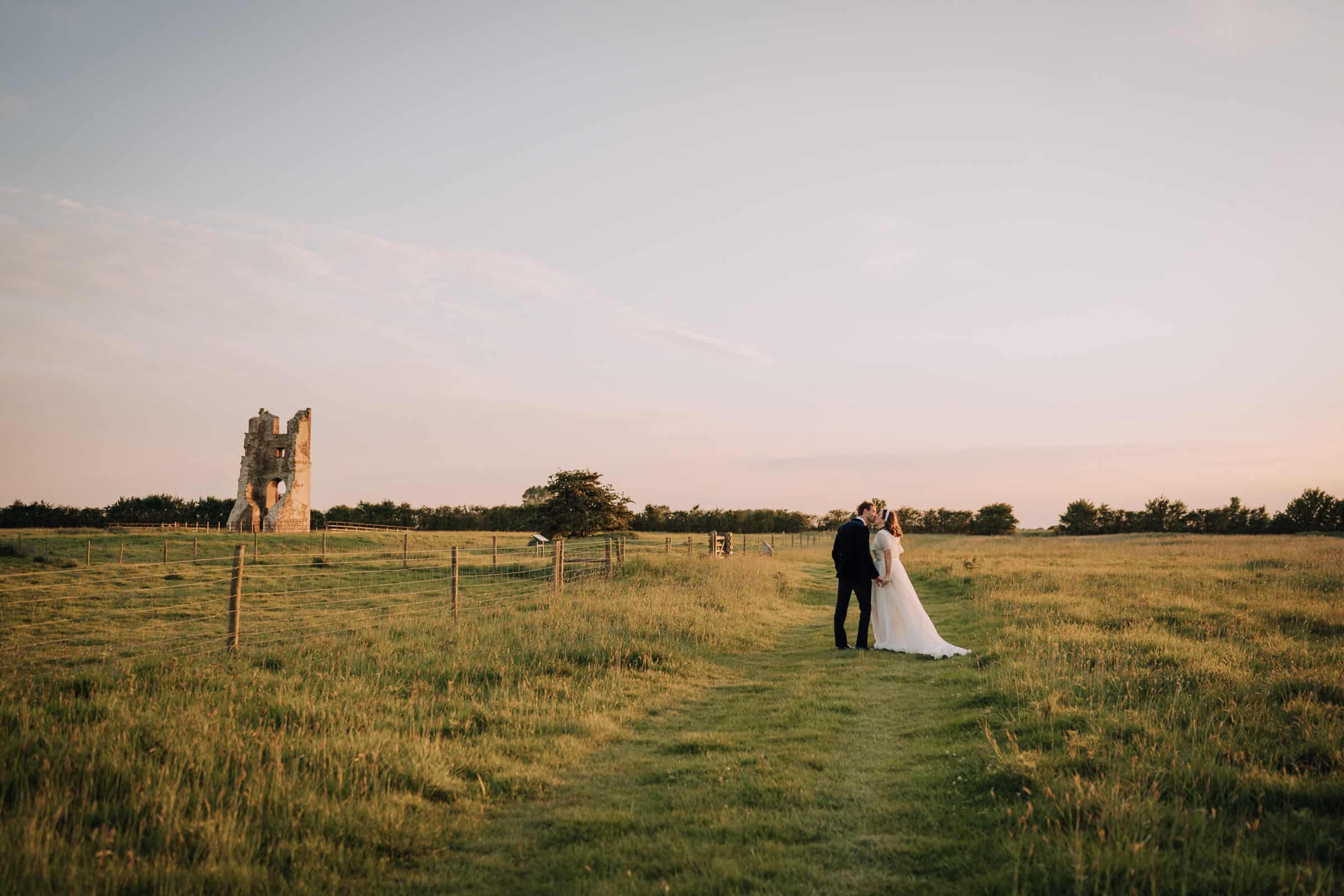 "Choosing Megan for our wedding photographer was the best decision we made! All of the photos are gorgeous. She really knows how to capture natural shots and tell a story."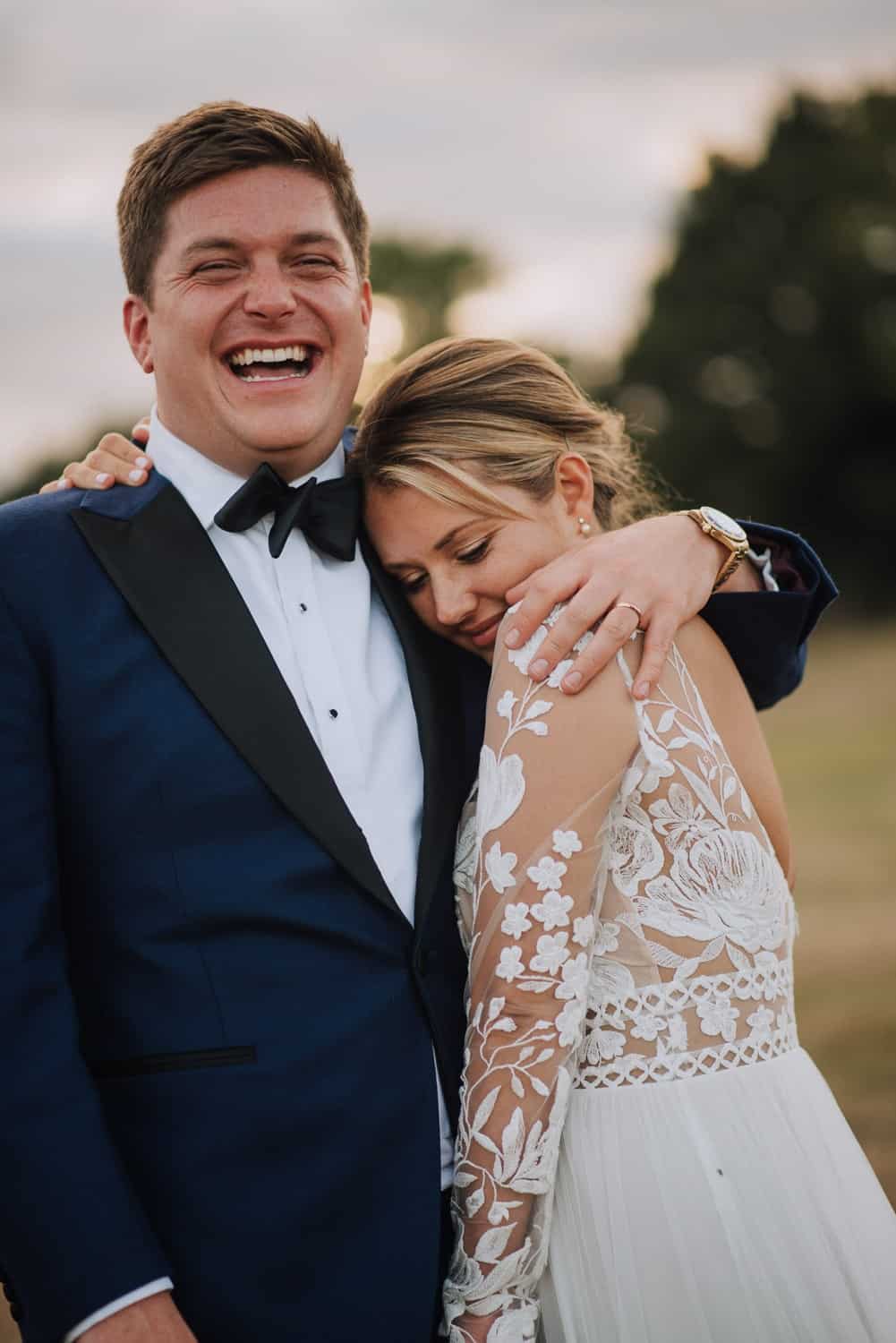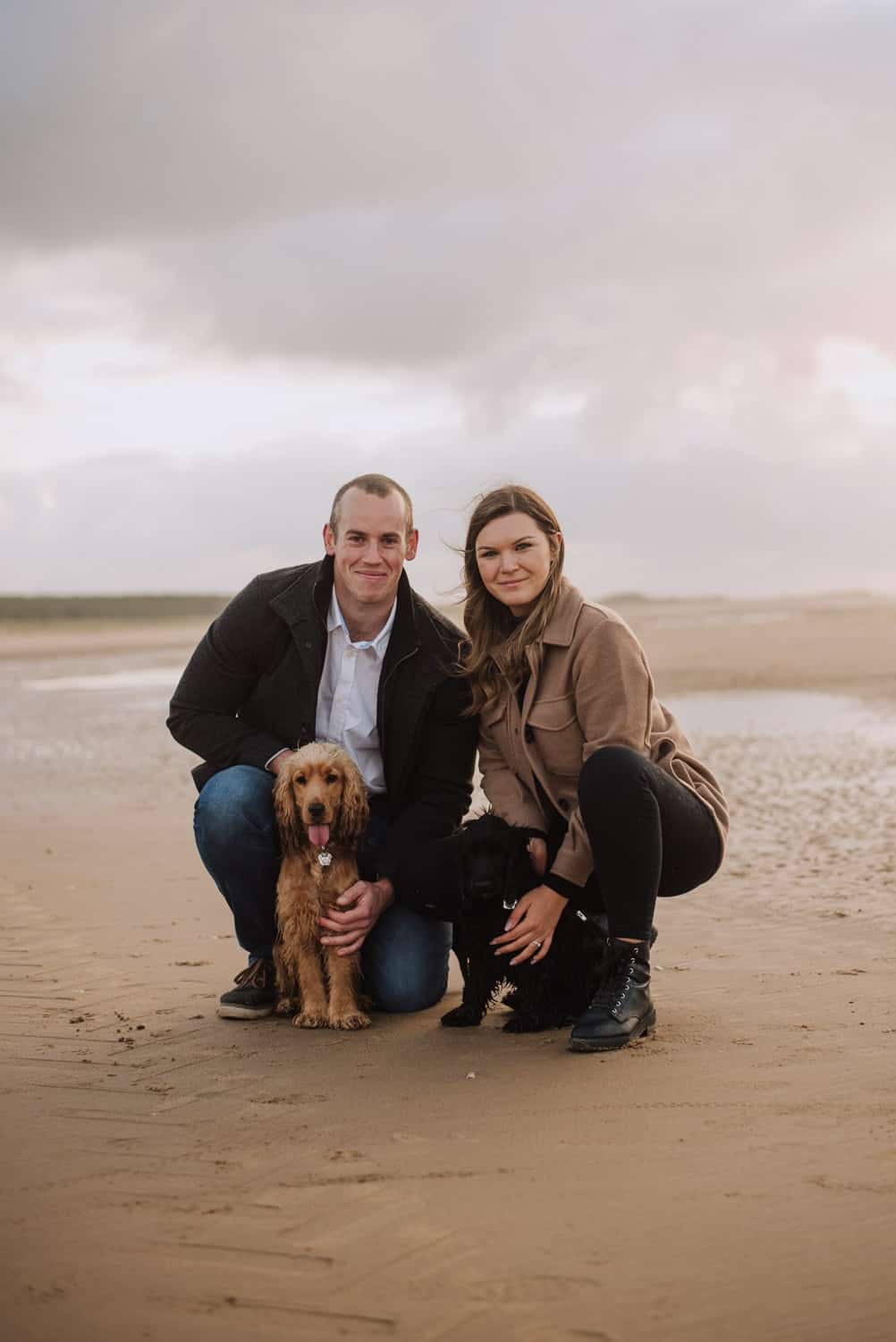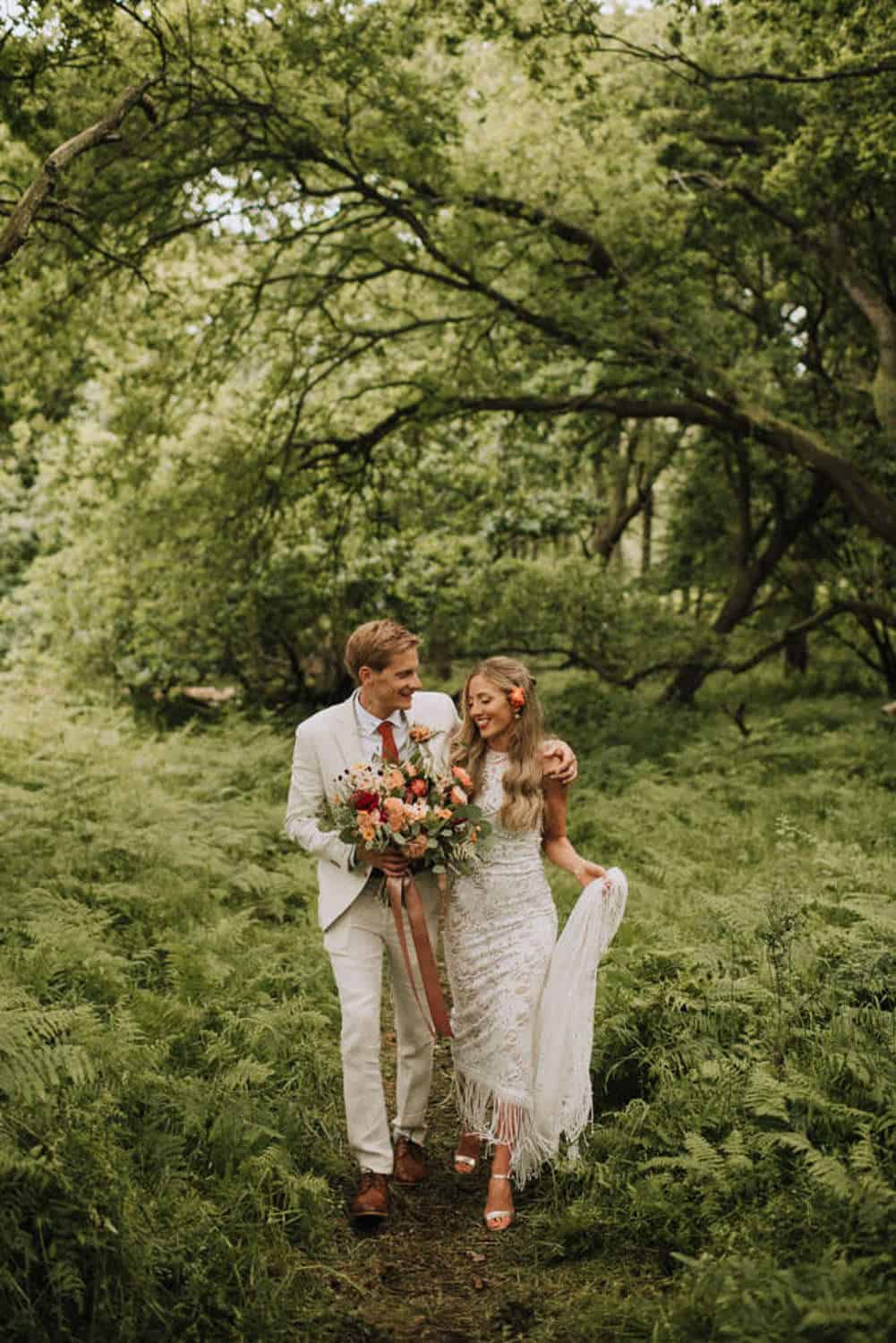 Featured on Love My Dress
What can we say - Megan is the absolute best! We booked her in 2019 for our would have been 2020 wedding - sadly COVID got in the way but having Meg photograph our day was a non-negotiable. We managed to find a date she could do in 2021 and booked in straight away (she was brilliant and so helpful with the 4 date changes we had!)
She captures the most beautiful, romantic, happy photos - the photos of our day are absolutely stunning, we are over the moon with them. She's so talented she got loads of gorgeous ones of my camera-hating husband, not an easy feat!! Honestly couldn't recommend her enough, she also happens to just be the sweetest person! Thank you Meg for capturing our day so beautifully, they are photos we'll treasure forever.
Elise & Rory xoxo
Megan is a wonderful photographer!
We were both anxious about being photographed for a whole day, as when we know the camera is on us we turn into weird awkward versions of ourselves, and we didn't want this to reflect in the photos! But Megan made us feel so at ease, and to be honest most of the time we didn't even realise she was there. She did such a great job blending in amongst our guests and capturing the natural and real moments, without us feeling awkward! I LOVE our photos! We have looked through our online album about 50 times, and each time we find new favourite photos. It was the best day of our lives, and Megan really did capture all the special moments, and we can look back on those moments for the rest of our lives thanks to her! Thank you so much Megan! xxx
Where do I start? We had our pre-wedding shoot with Megan and she was amazing from start to finish. She knew we didn't really like being the centre of attention, but we felt so relaxed! It was exactly the experience we could have hoped for, just a walk on the beach with our pups (she adored our dogs and worked with them so well!). The photos came back and we were stunned, we were so overwhelmed looking through them; we couldn't believe how well Megan captured our true selves on camera! She is a true professional, has so much talent and has made us so excited for our wedding photos! If you were thinking of working with Megan, don't hesitate - do it and you will not regret it!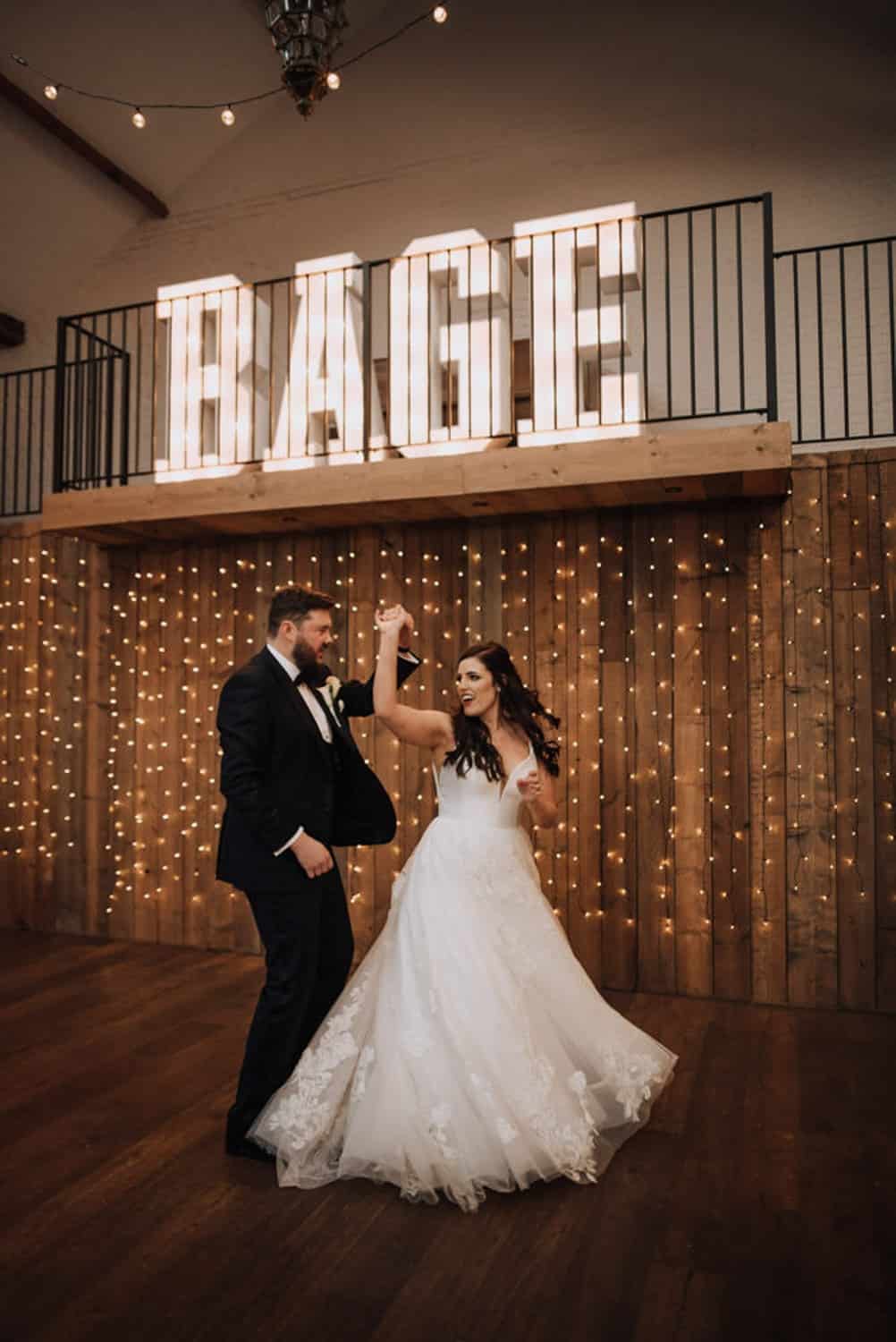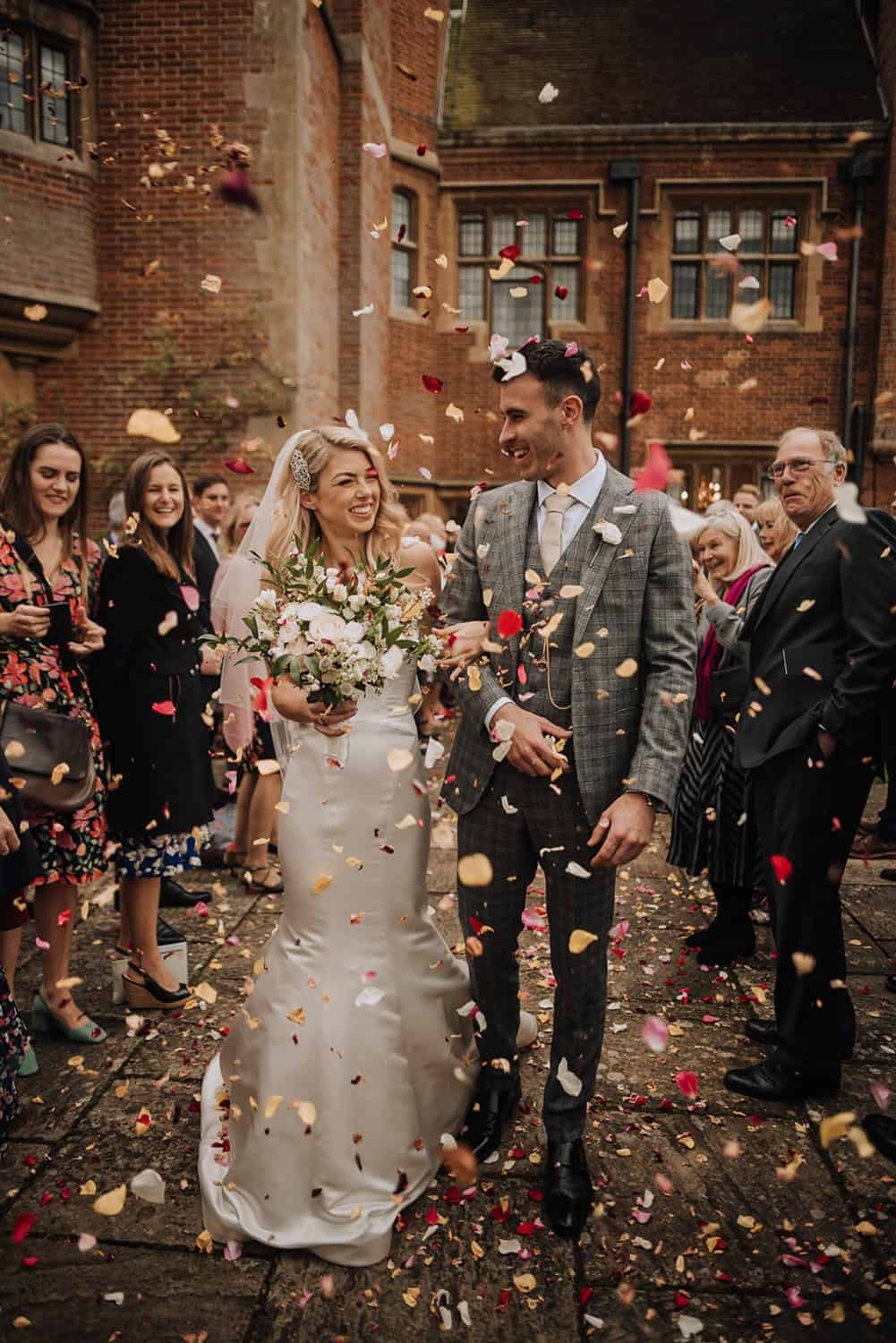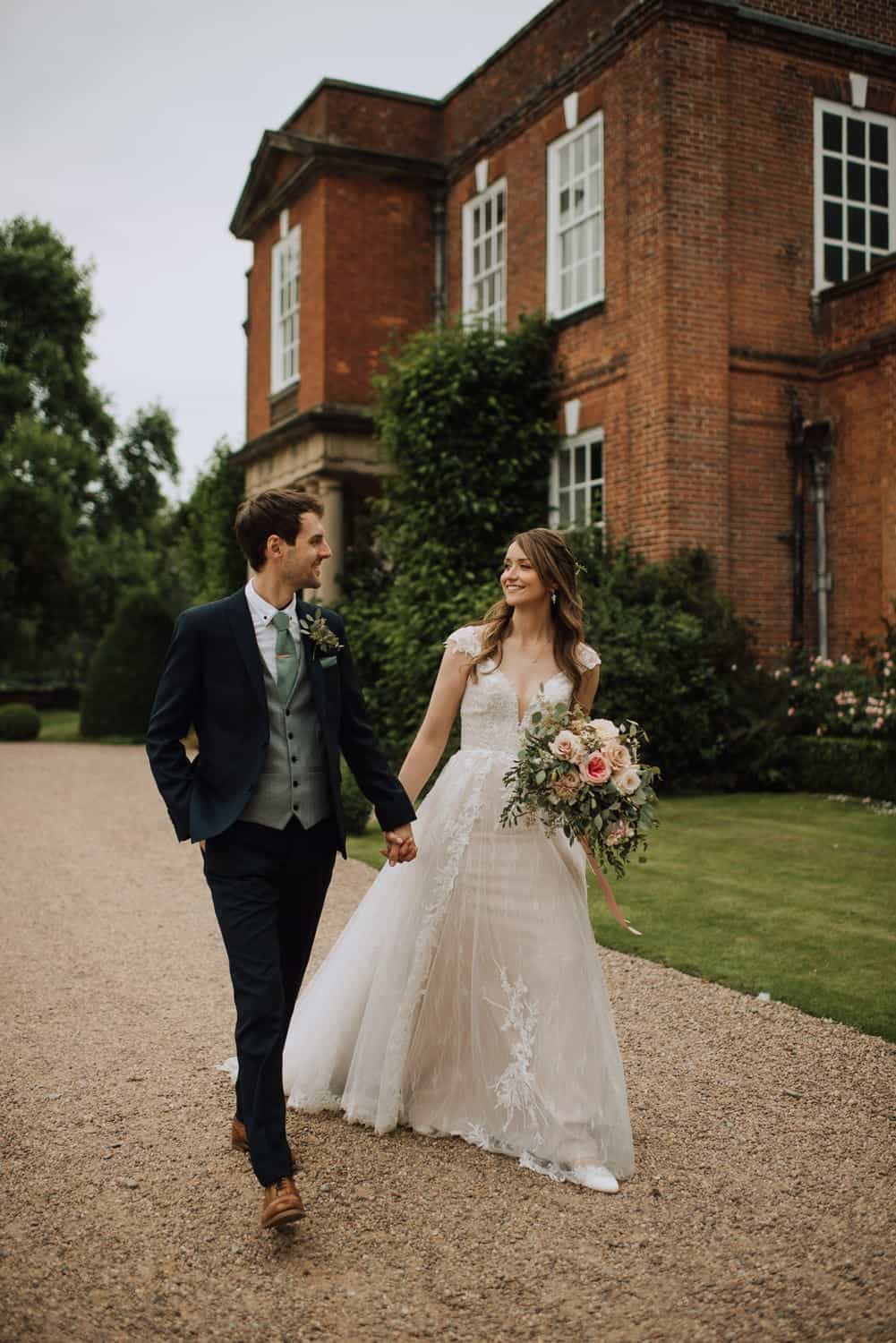 Featured on Rock My Wedding!
Megan was our photographer for our wedding at Iscoyd Park in Whitchurch, Shropshire. We are absolutely over the moon with our whole wedding gallery from Megan. She really managed to capture our day so beautifully and the images are so natural, warm and authentic. Megan's work really stood out from all the photographers we researched before our wedding. We loved her photography so much, we asked her to travel to Shropshire from where she is based in Norfolk to document our wedding day. We can't thank Megan enough for capturing all of these memories for us, and we will treasure them for years and years to come. She was amazing on the day - all our guests thought she was so lovely and a friendly presence on the day for everyone. Myself and my husband had a first look before our wedding ceremony and she was able to capture an amazing moment for us. She was professional, friendly, on time and super reliable 🙂 Thank you Megan!
Megan was so easy going and comfortable to be around. The pre-wedding shoot was amazing as it made it much more 'normal' being photographed, and the images captured whetted the appetite of what was to come on the wedding day. Megan and our videographer worked really well together on the day and made us feel like being with friends in an easy going environment. Megan produced so many incredible photographs and we love how they've been edited. We'd definitely recommend her!
Megan is a fantastic and talented photographer, who manages to capture the true essence of an occasion effortlessly. Megan was our wedding photographer in October at Lanwades Hall and we are still amazed by how beautifully every moment and every emotion was captured in our photographs.
We had our pre-wedding photoshoot a few months before the wedding and immediately we felt at ease. Megan was very warm, kind and welcoming and walking around Thetford Forest in what could have been a really awkward situation, felt comfortable and we had so much fun. On our wedding day Megan went above and beyond. Megan was calm and professional, organising logistics between the venue and the wedding party and everyone was relaxed in her presence. The photographs we received were beyond our expectations. She captured the autumn light perfectly, even on what was a bit of a grey day, and it was amazing to see all the personal and emotional moments captured so beautifully.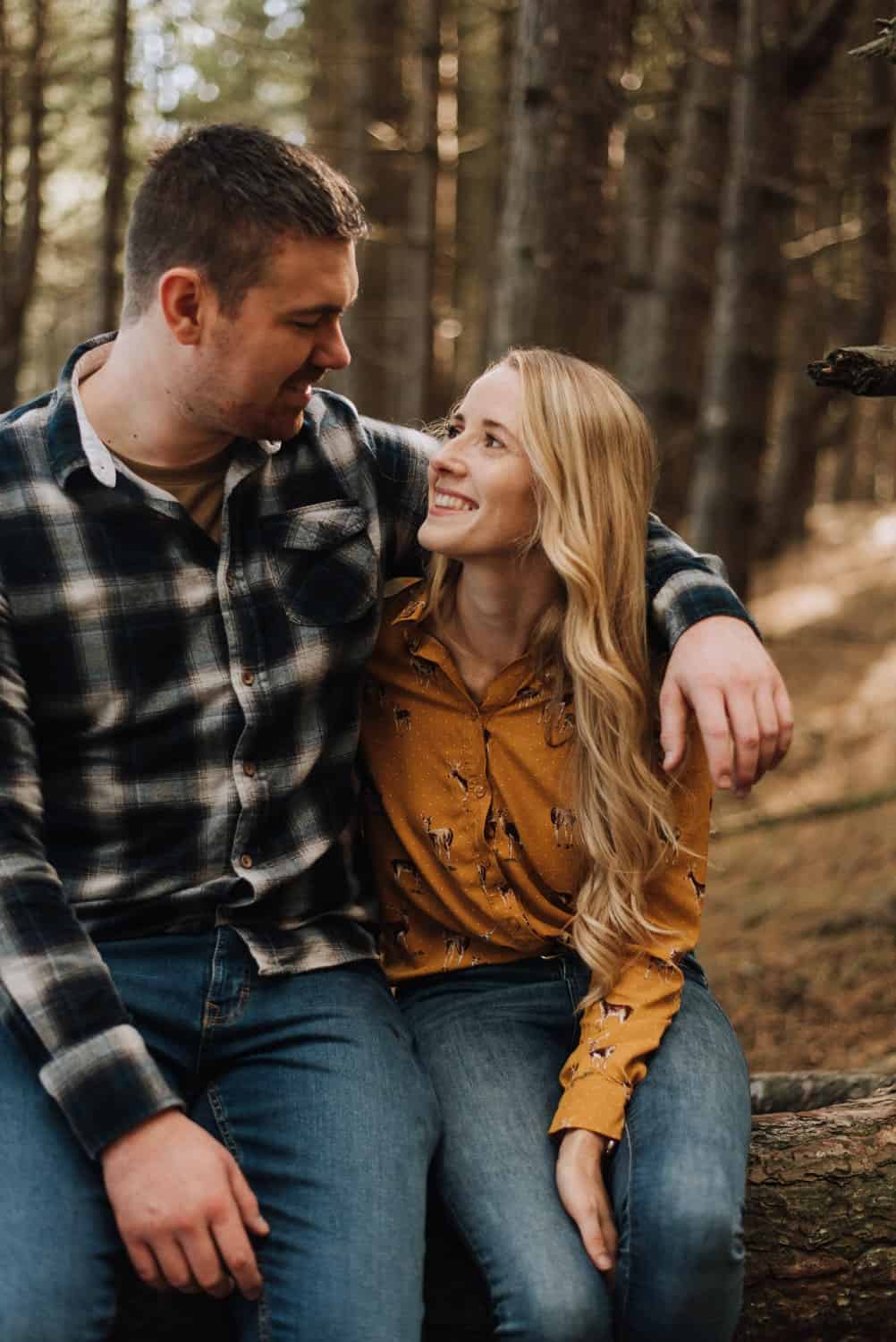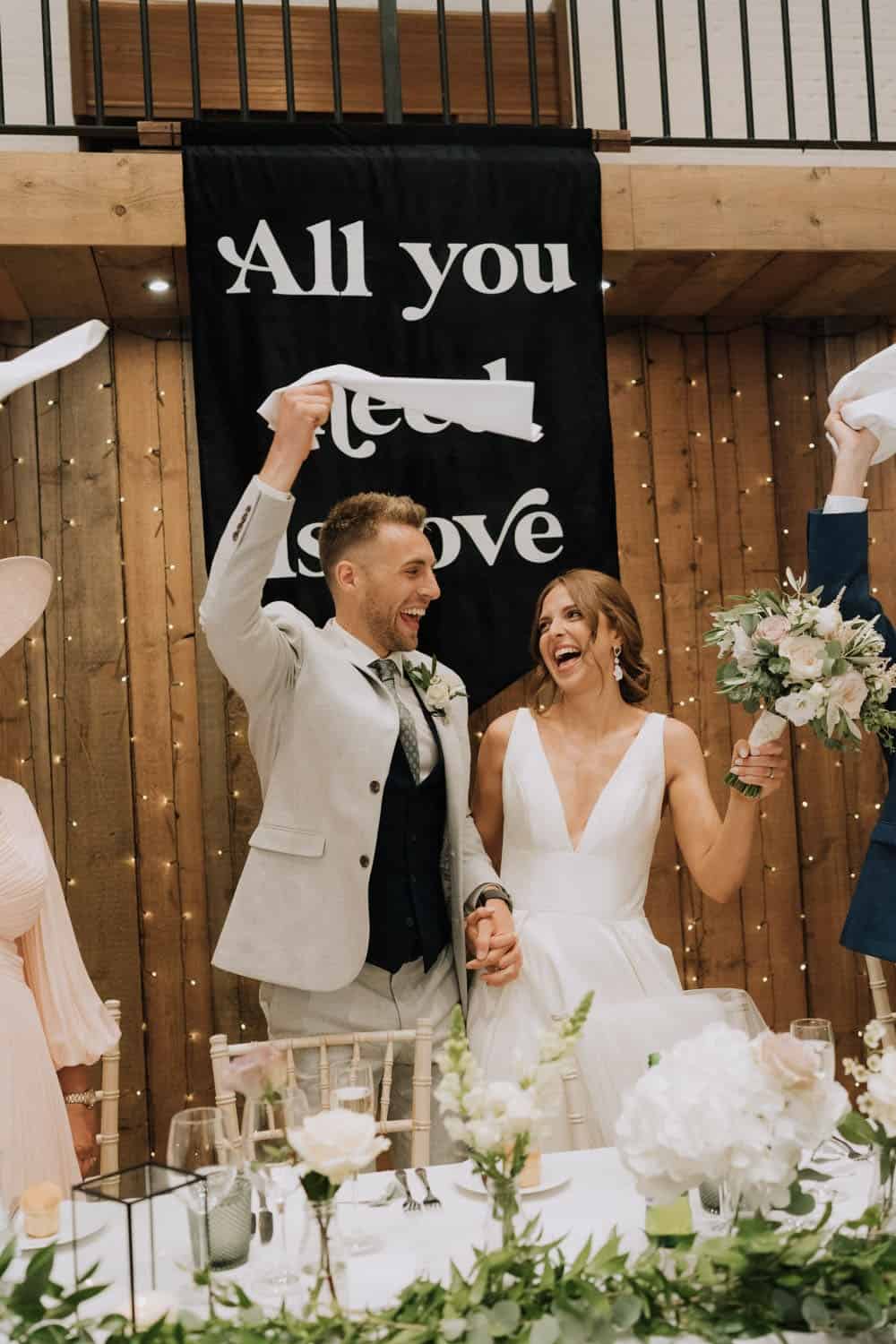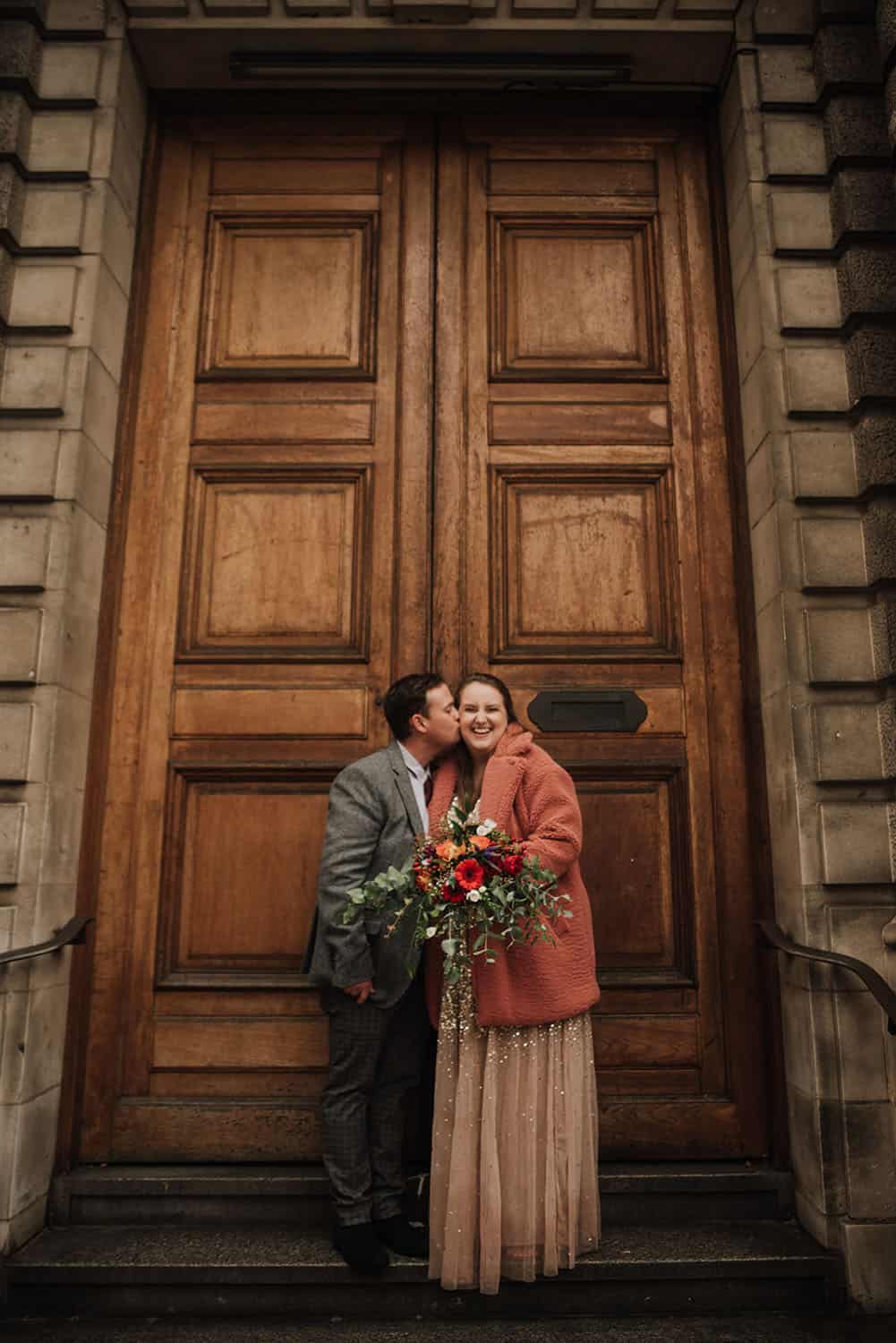 I've followed Megan's photography page for some time and was wowed by every photo she uploaded. We both knew that we wanted her to be our wedding photographer for when the day eventually came. From the pre-wedding shoot to the big day, Megan made both my husband and I feel so relaxed and it was as if she wasn't there. For someone who hates having their photo taken, I was completely shocked at how quick she managed to make it feel as if it was normal. We are so grateful that we could have Megan photograph our special day, she was a wonderful addition and we cannot thank her enough for the amazing pictures she created on our very cold yet beautiful wedding day. Thank you.
Megan's photography style is gorgeous, and she captured our day so perfectly! All the little details were captured beautifully and it didn't feel like we had too many posed shots which we really loved! The booking process was straightforward and Megan was lovely to have there on our wedding day making us feel at ease 🙂 thank you won't ever be enough!
Could not recommend Meg more! We had a great first meeting with Meg over a cuppa on a wintery evening in Norwich, followed by our engagement shoot on one of the hottest days in 2020 which we swiftly moved from the city to the beach to make the most of the cool breeze and evening sun at late notice! Meg has been nothing but fantastic with being so flexible when we chose to rearrange our wedding celebrations thanks to COVID, and then decided fairly late notice that we were going to go ahead with a small ceremony in 2020 anyway! Our family loved Meg, and had nothing but nice things to say about her and her photographs after our intimate wedding ceremony. We felt so at ease with Meg, especially after our engagement shoot, we'd recommend this to anyone that is feeling a bit nervous about being on camera all day! We can't wait for our wedding party in December 2021 and to see what amazing photos Meg takes for us!
Thank you so much for everything!