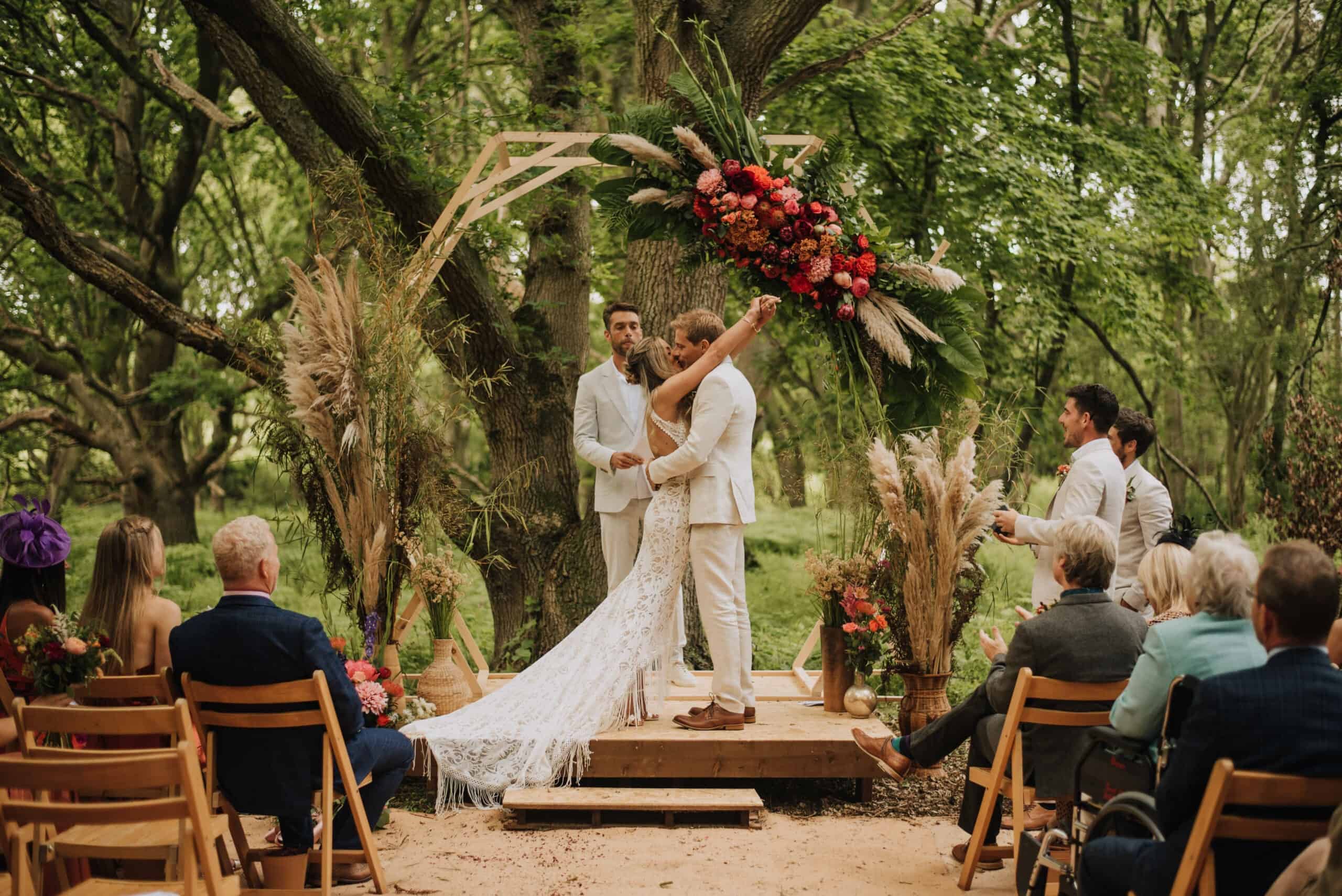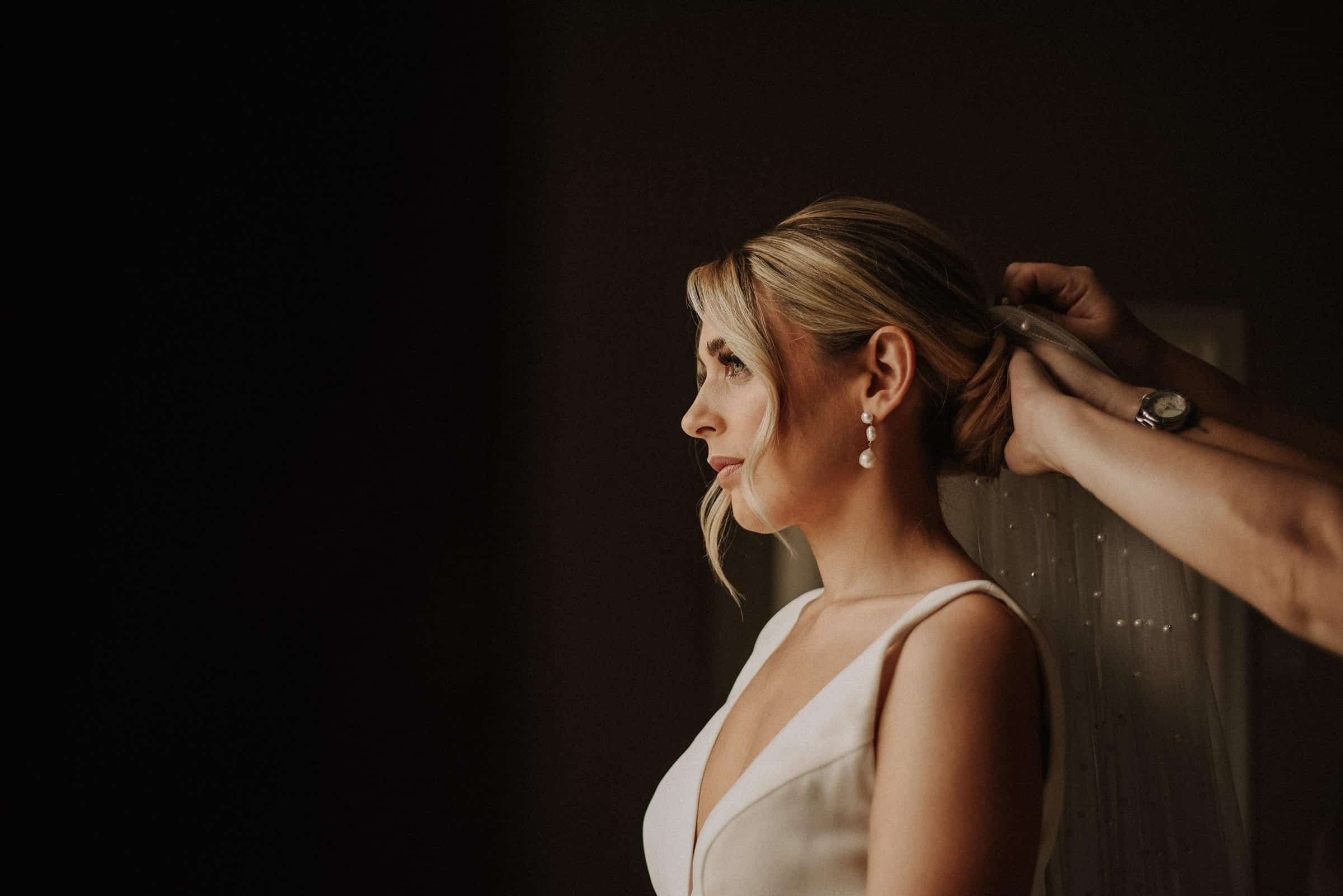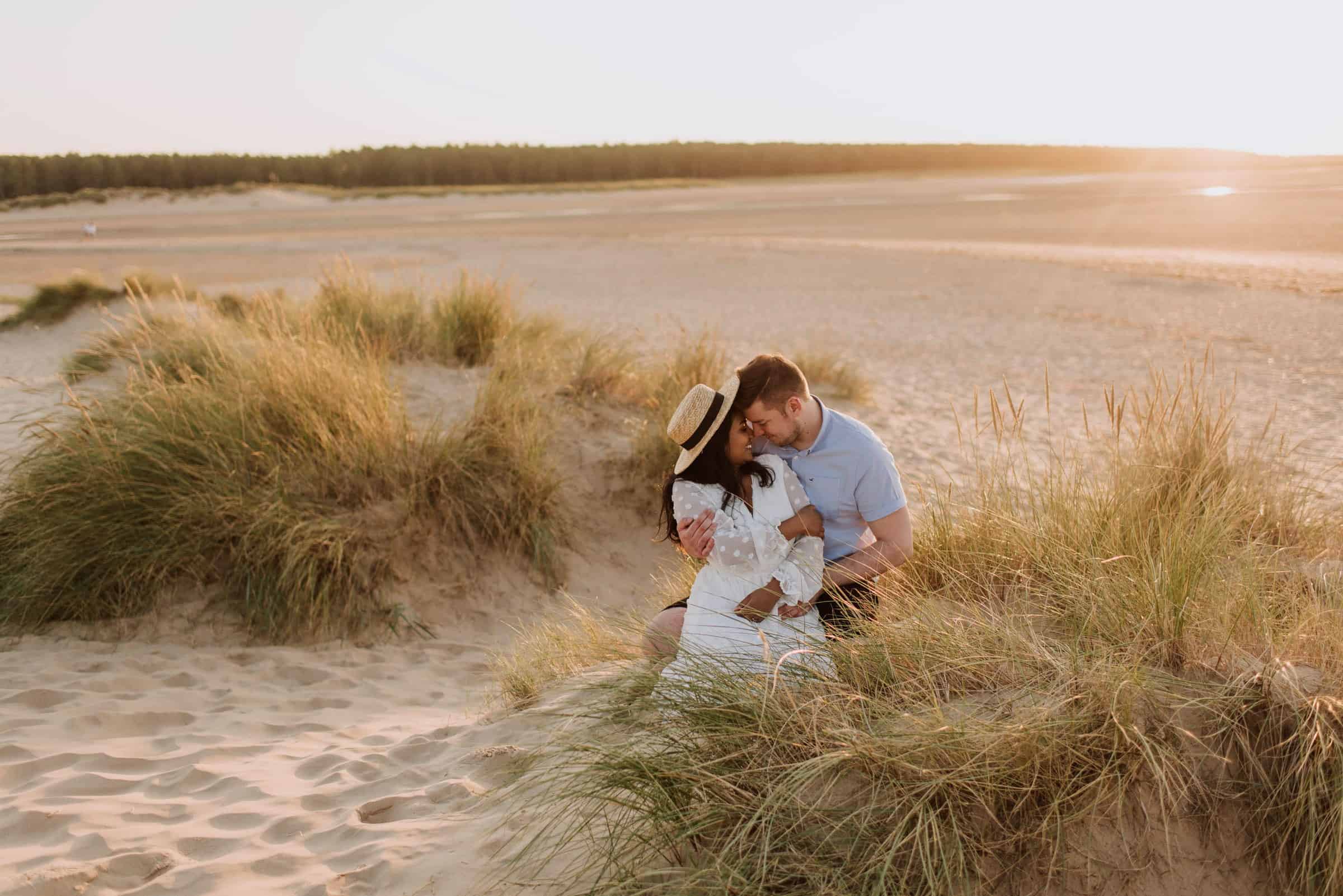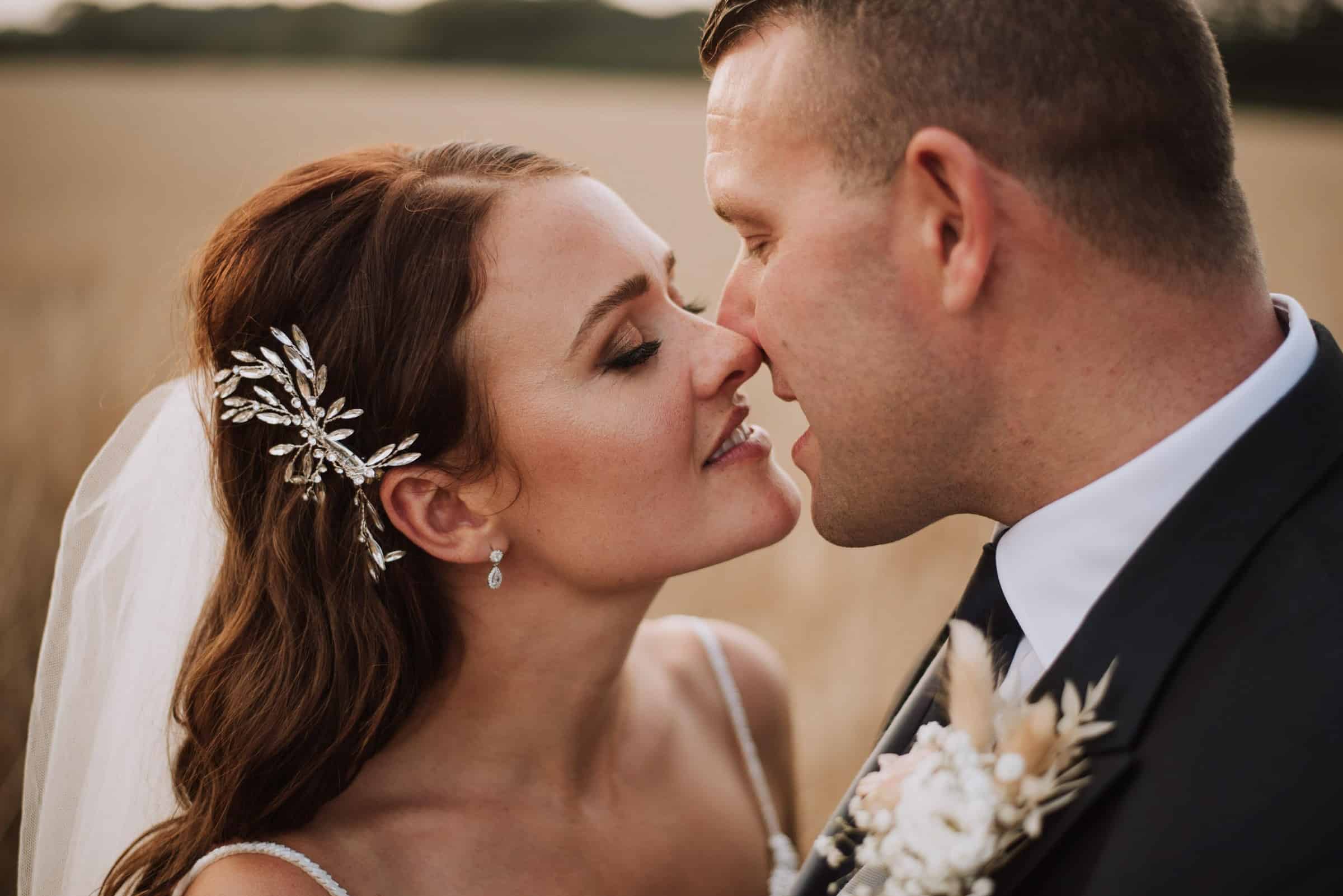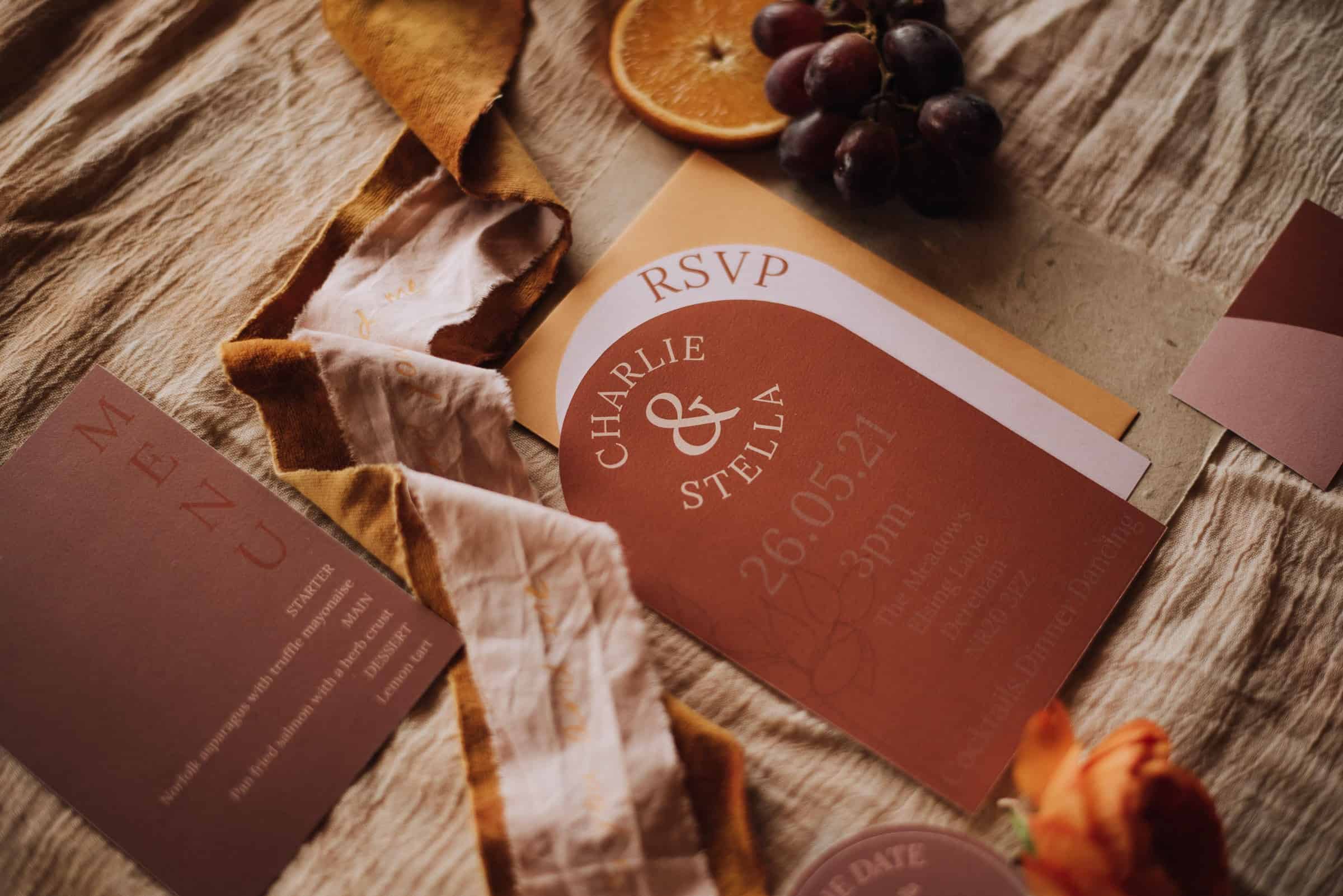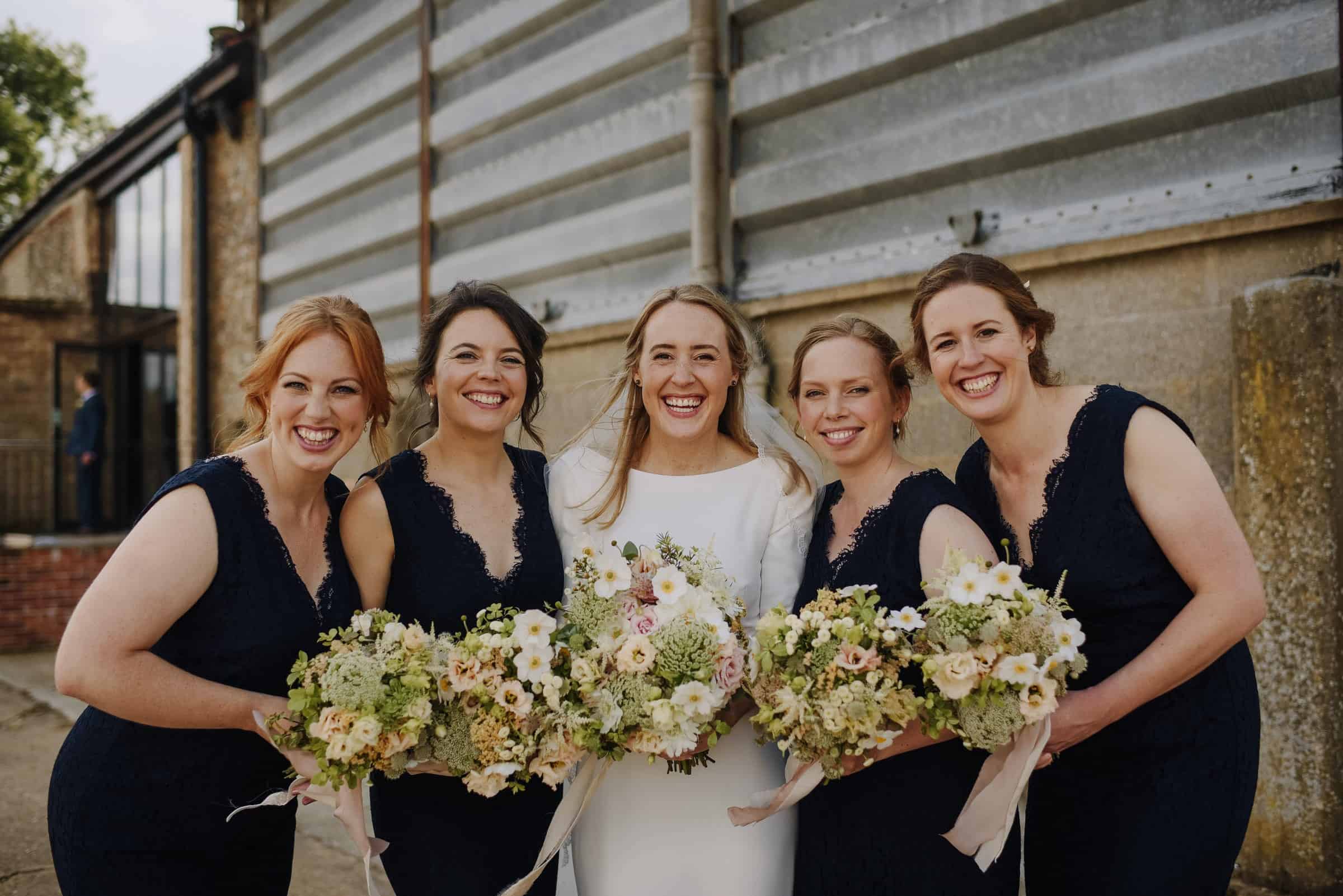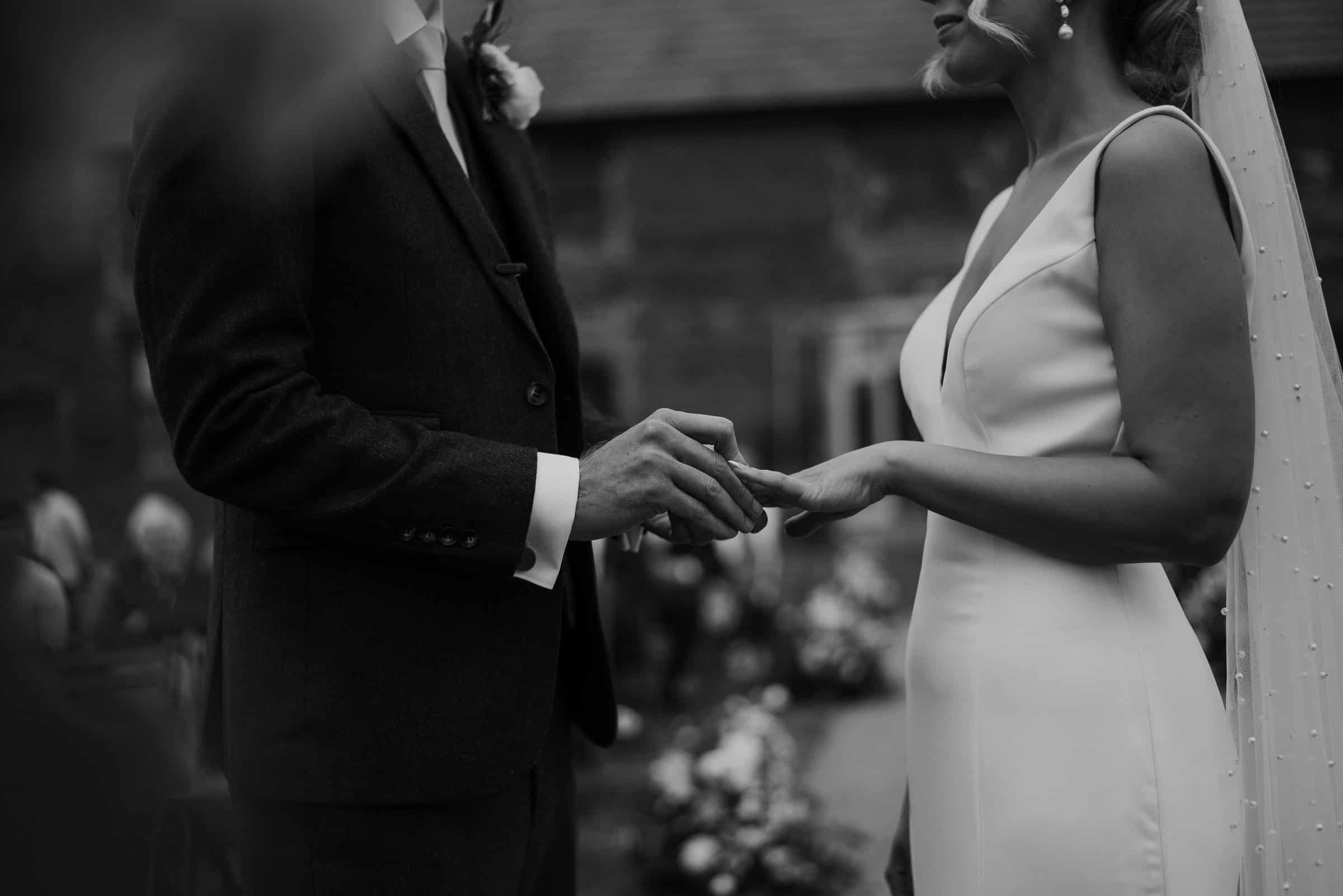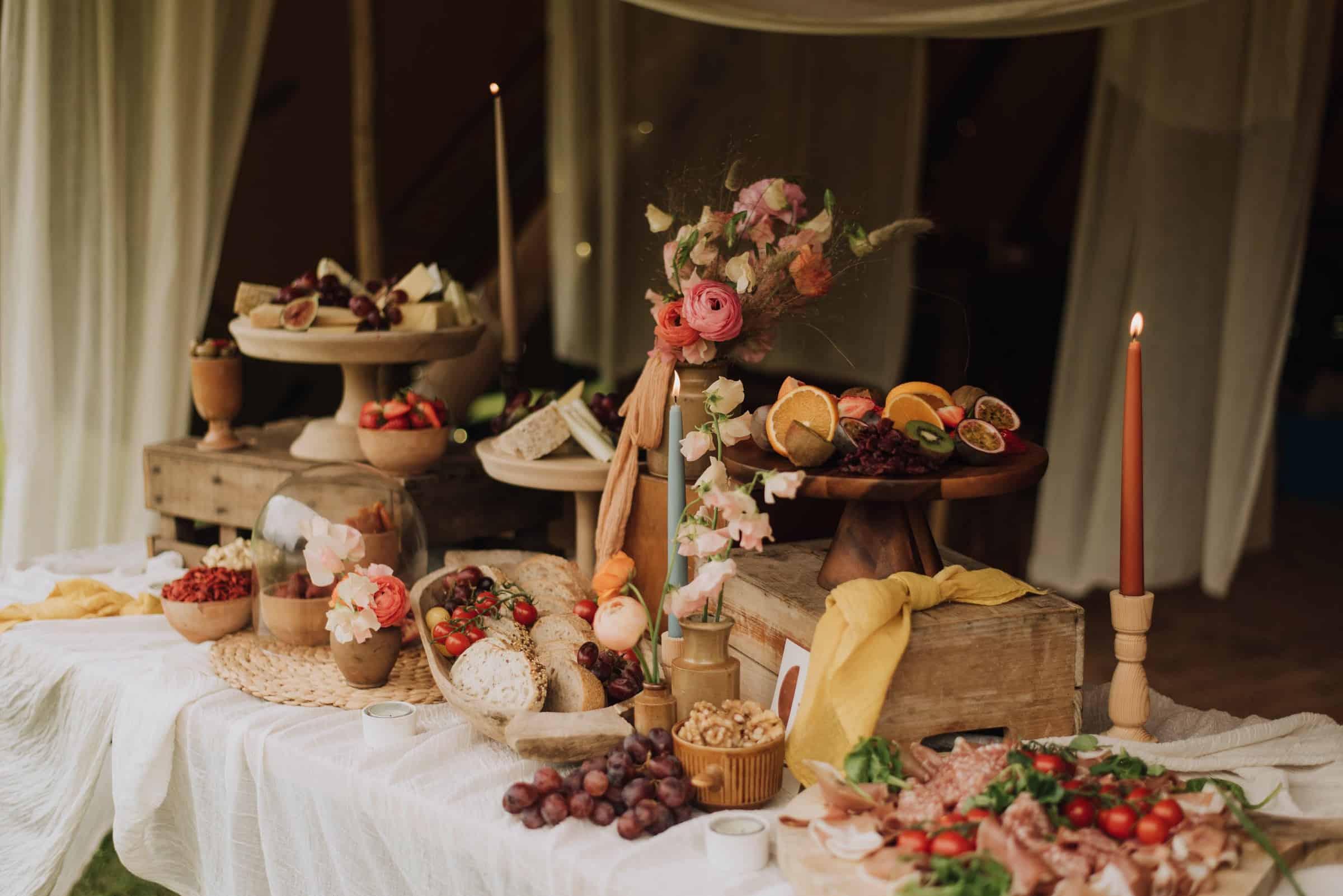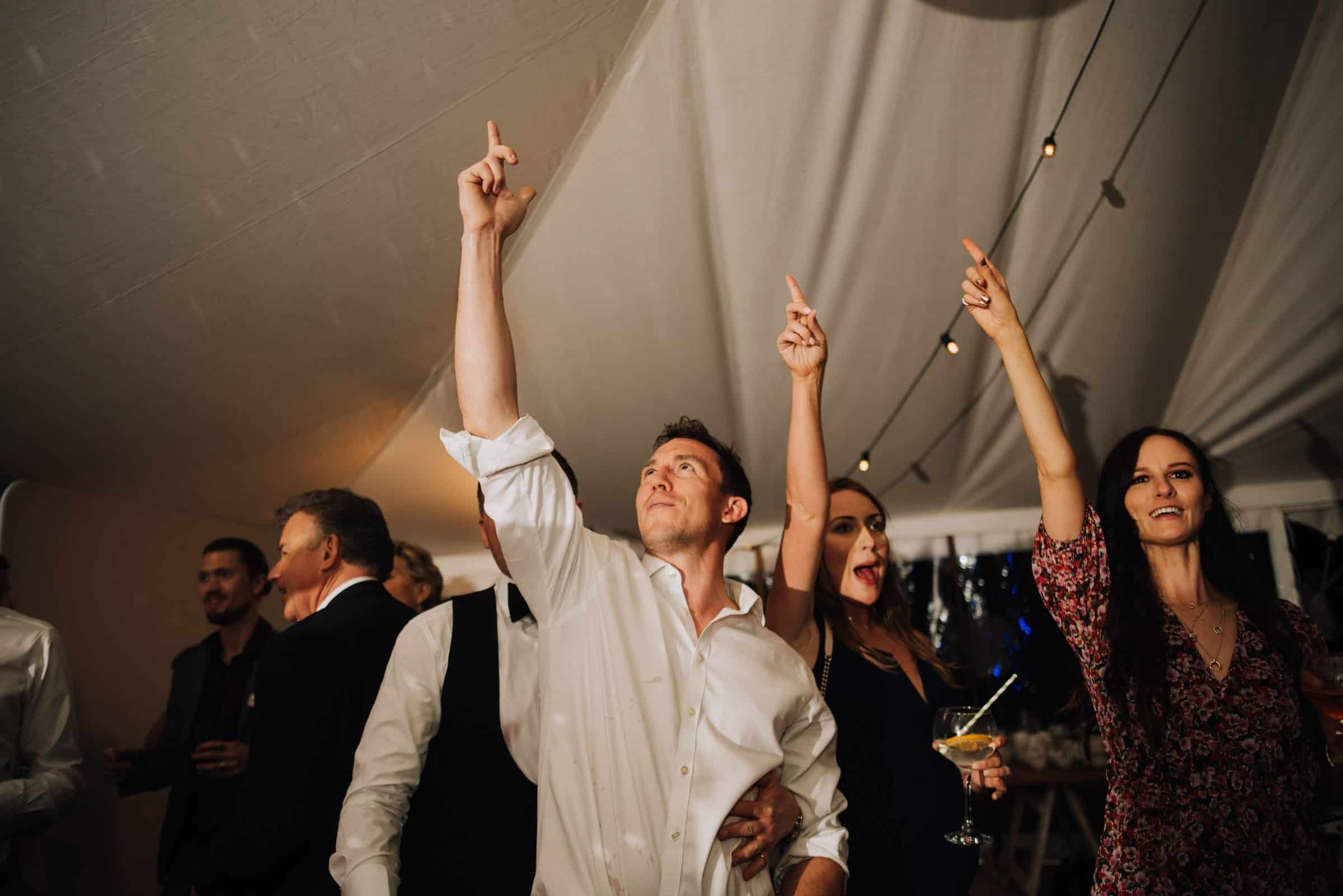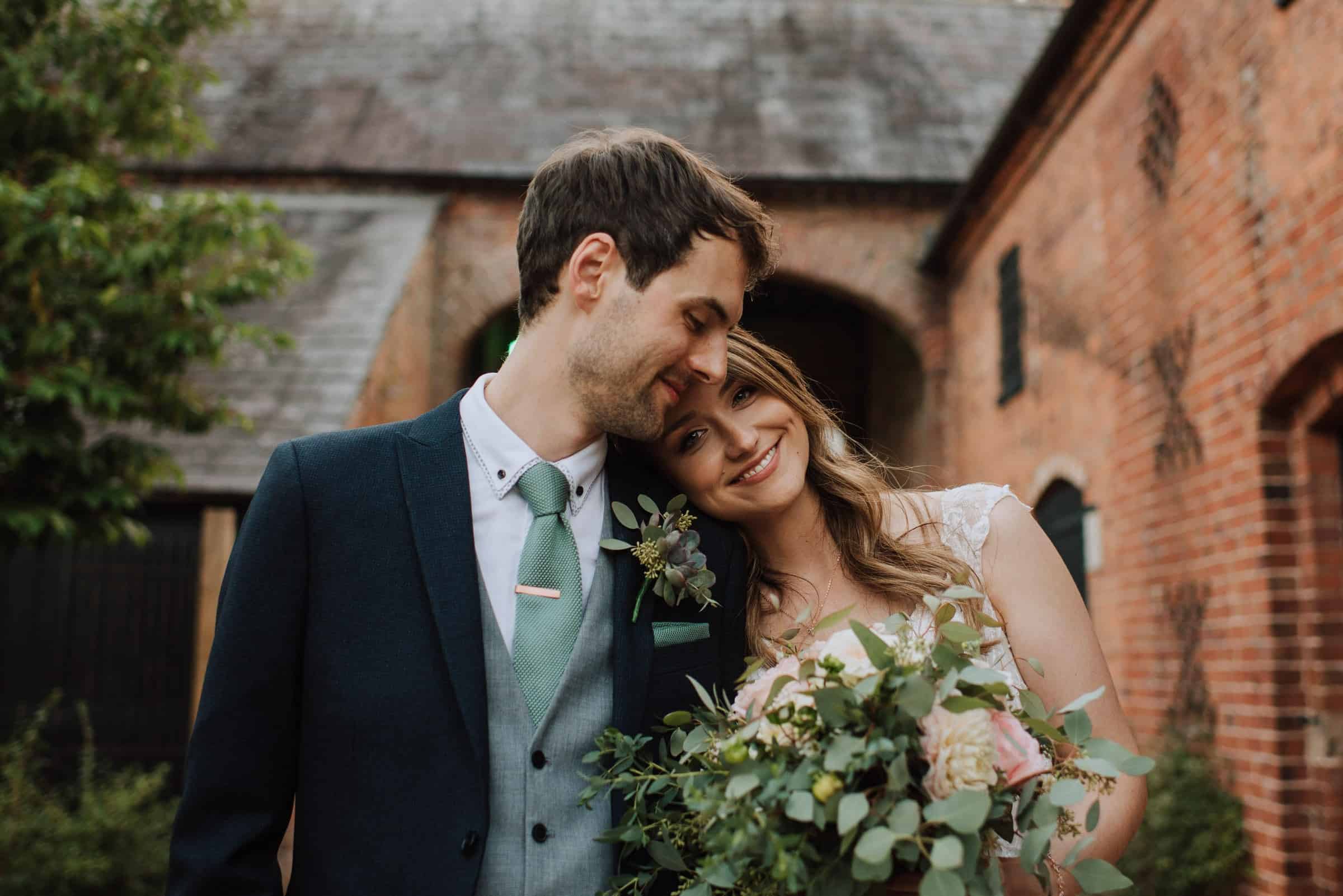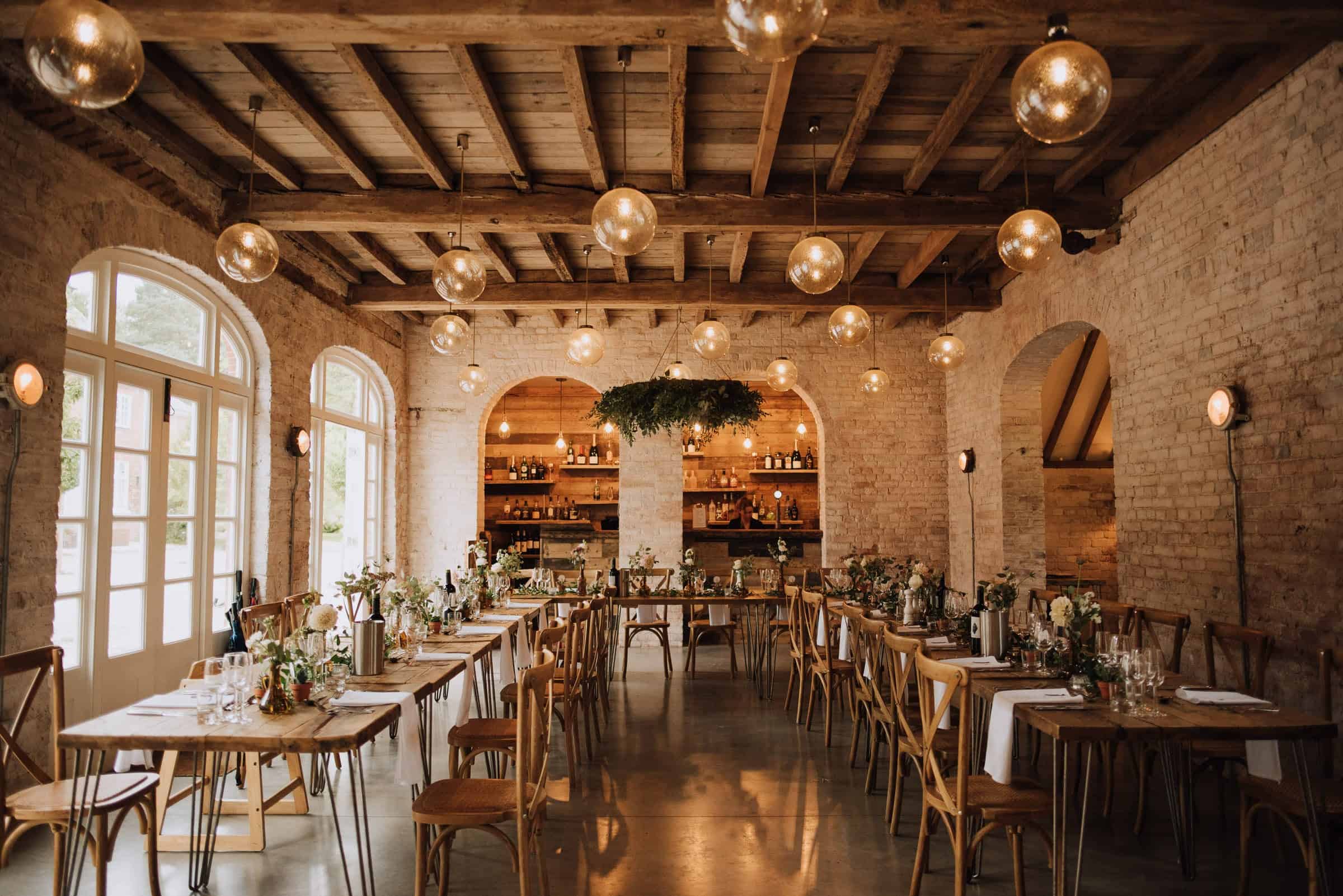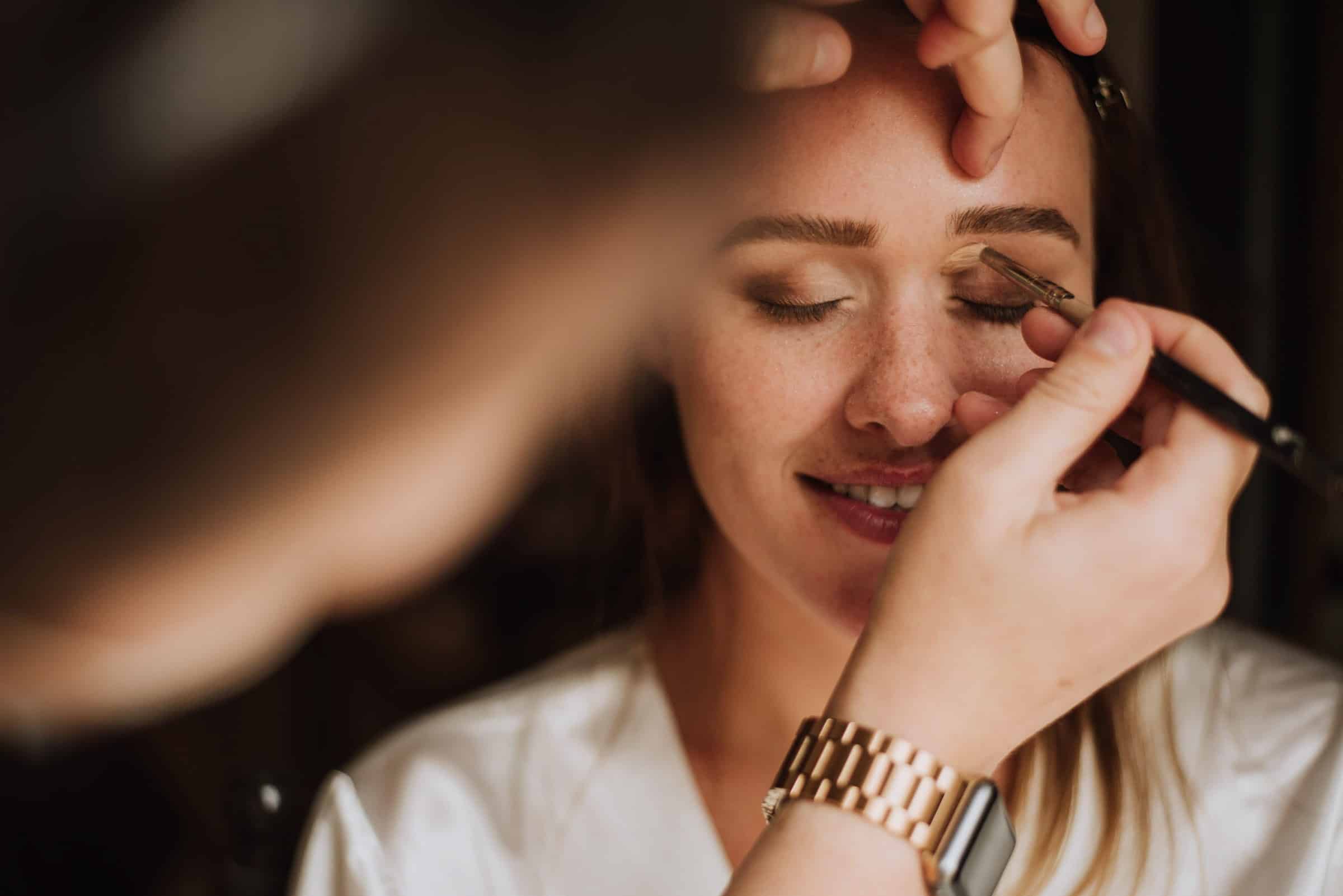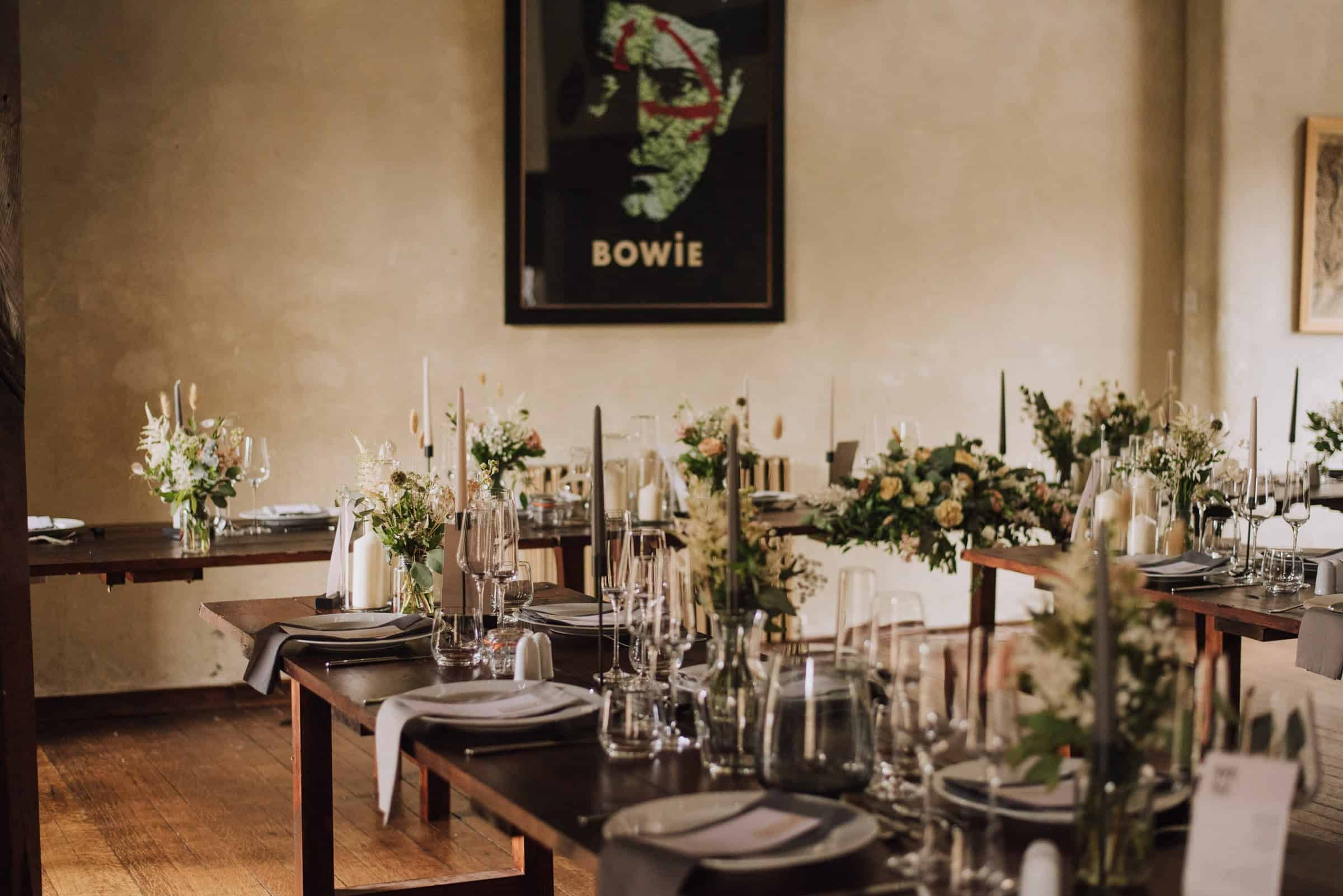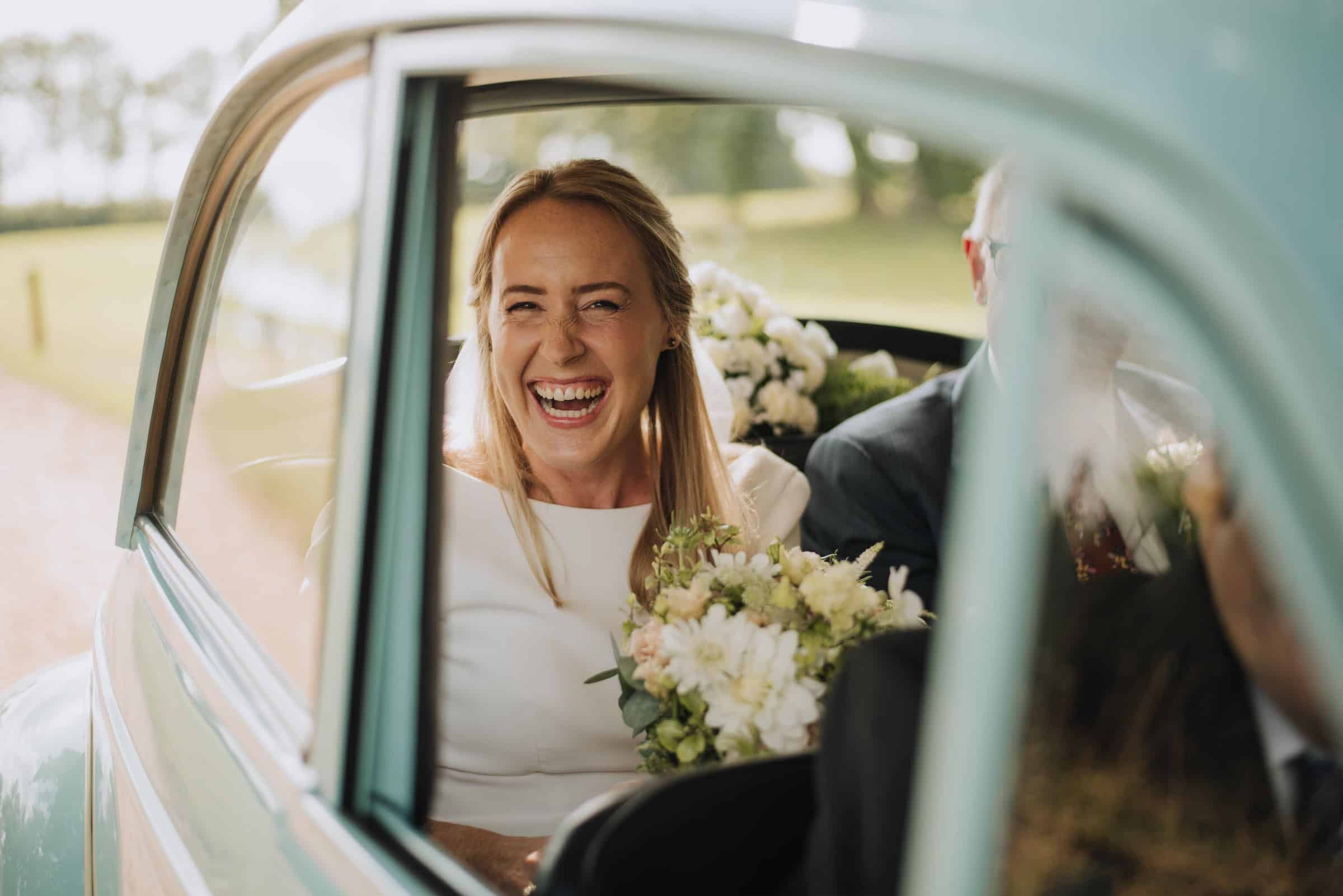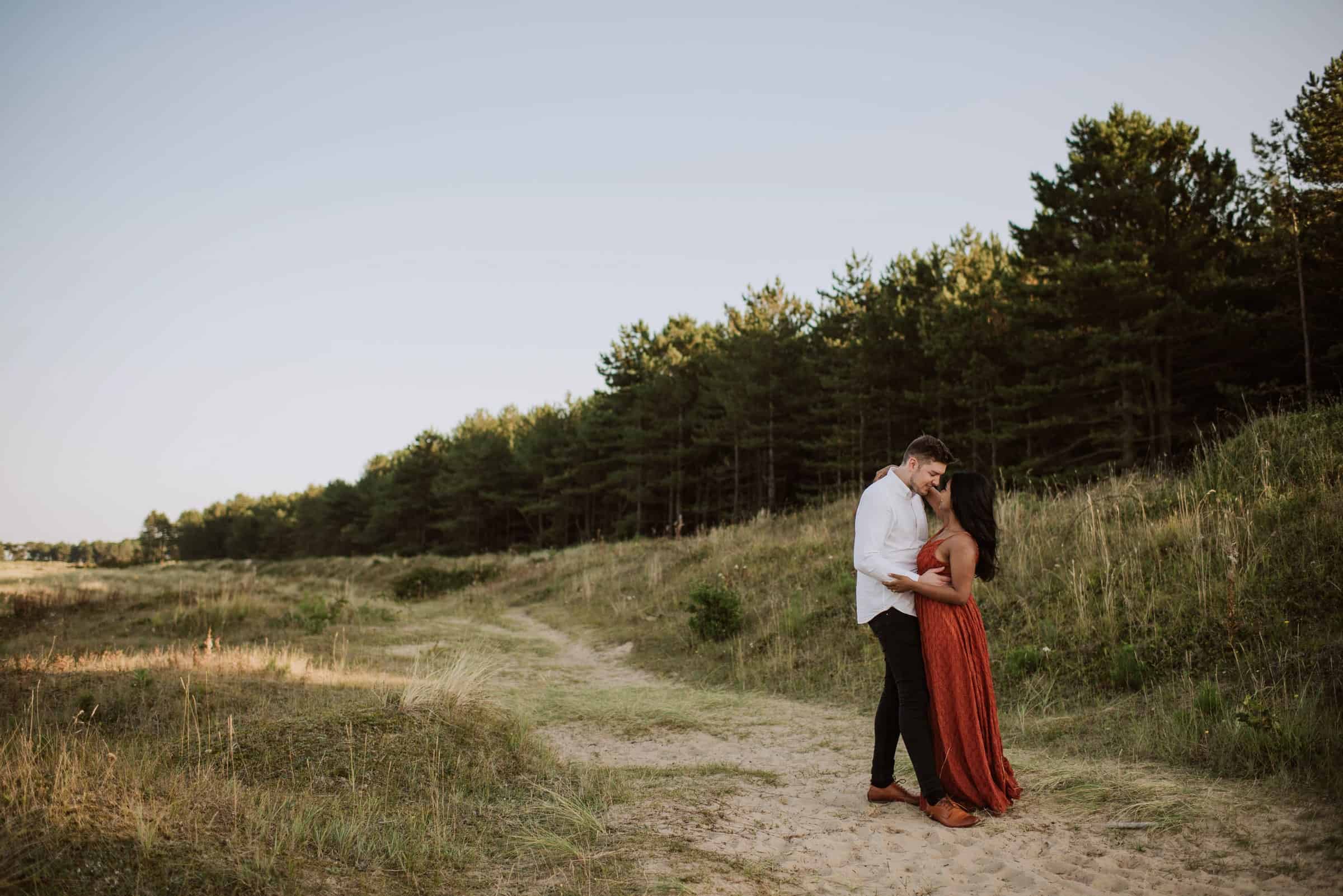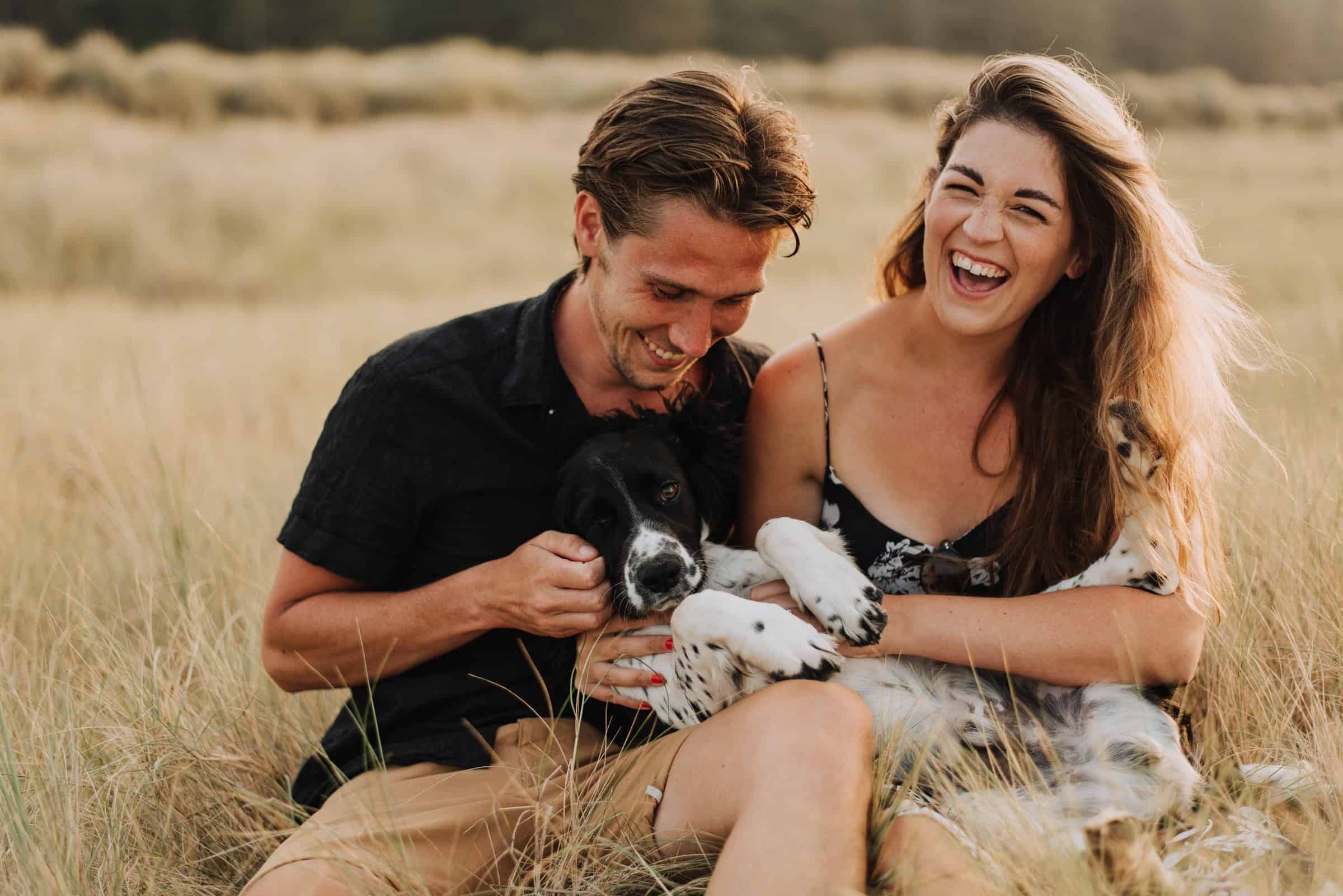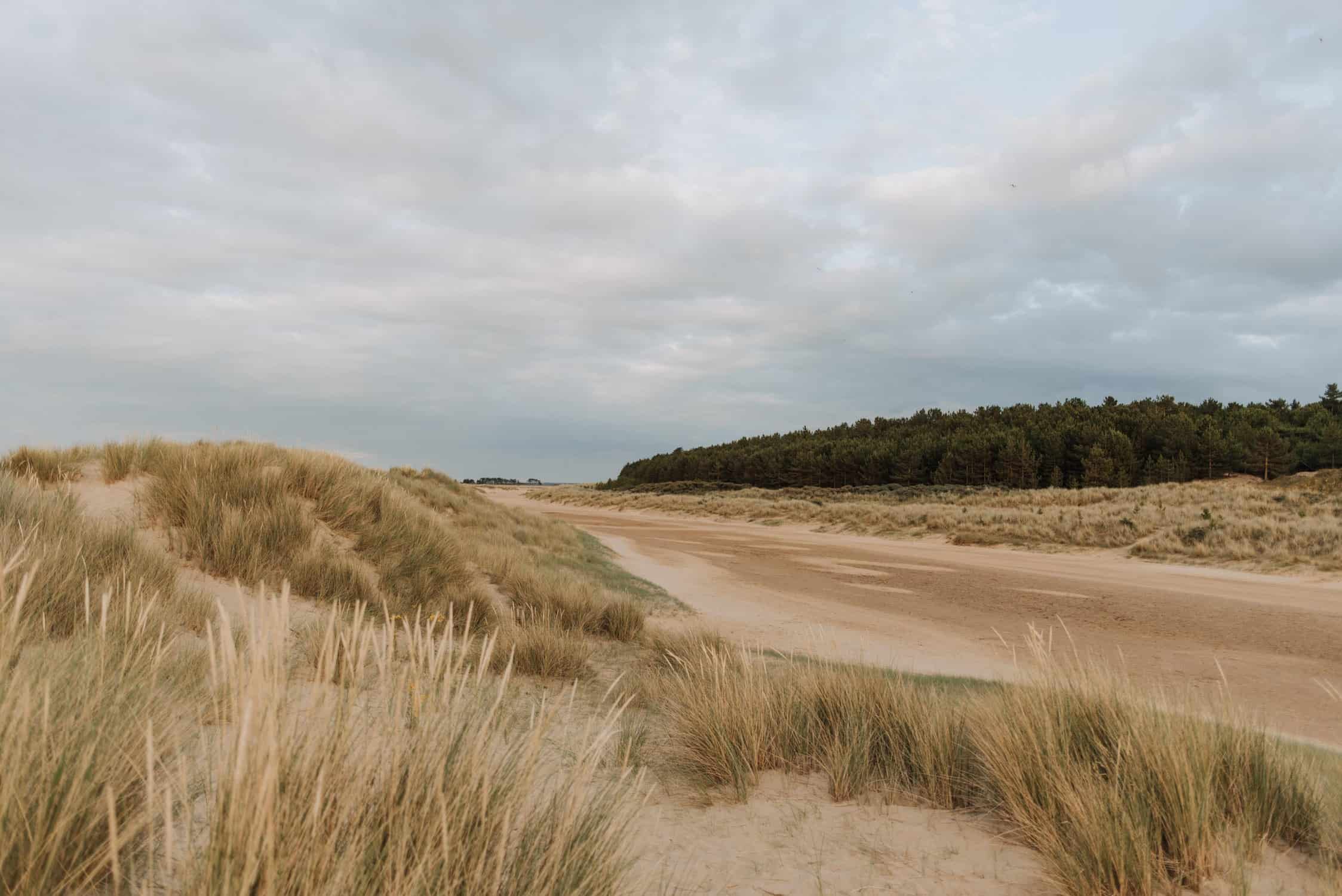 NORFOLK WEDDING PHOTOGRAPHER
Capturing real emotions,
Preserving memories.
Hello! I'm Megan (Meg) and I am a Norfolk Wedding Photographer who specialises in documenting fun, relaxed and emotion-filled weddings and elopements! Whether you are hosting a farm wedding or hall wedding, my documentary approach will ensure that your wedding photos will allow you to relive every moment of your day, big or small.
The most common misconception I hear from couples who enquire with me is that you have to love having your photo taken in order to get good photos. Very few couples enjoy having their photo taken – or so they think! I promise that having me shoot your wedding will result in you feeling super surprised at how much you will actually enjoy the experience.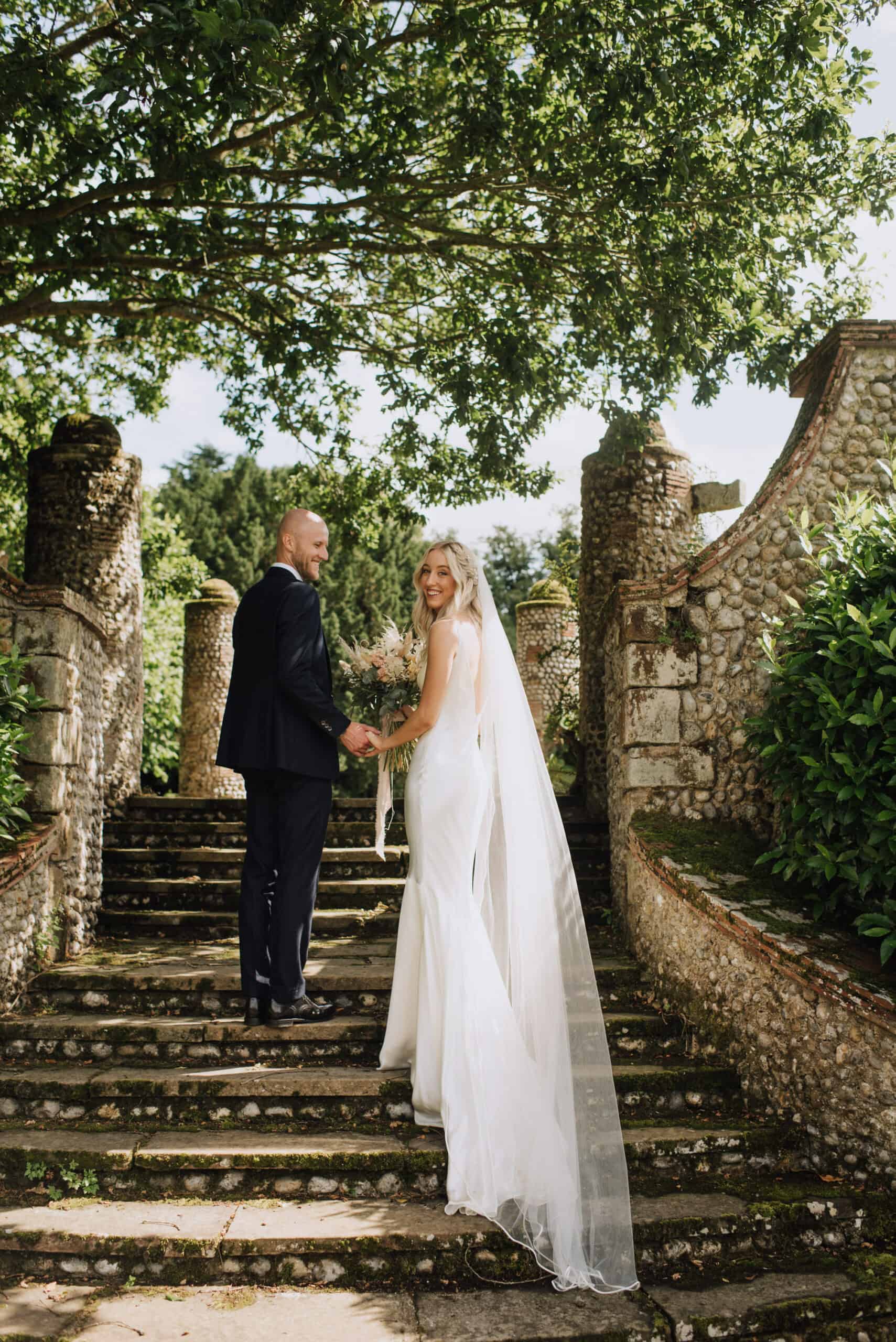 Your story
creatively captured.
Wedding planning can feel extremely overwhelming, but choosing the right wedding photographer in Norfolk, UK shouldn't be. If you would like an insight into the process of booking a Norfolk wedding photographer to capture your special day, head to my "what to expect" page for a quick run-through. This covers everything from making your initial enquiry with me to receiving your online gallery. You'll be able to see how my fine art style and attention to detail can make your wedding photos truly unforgettable.