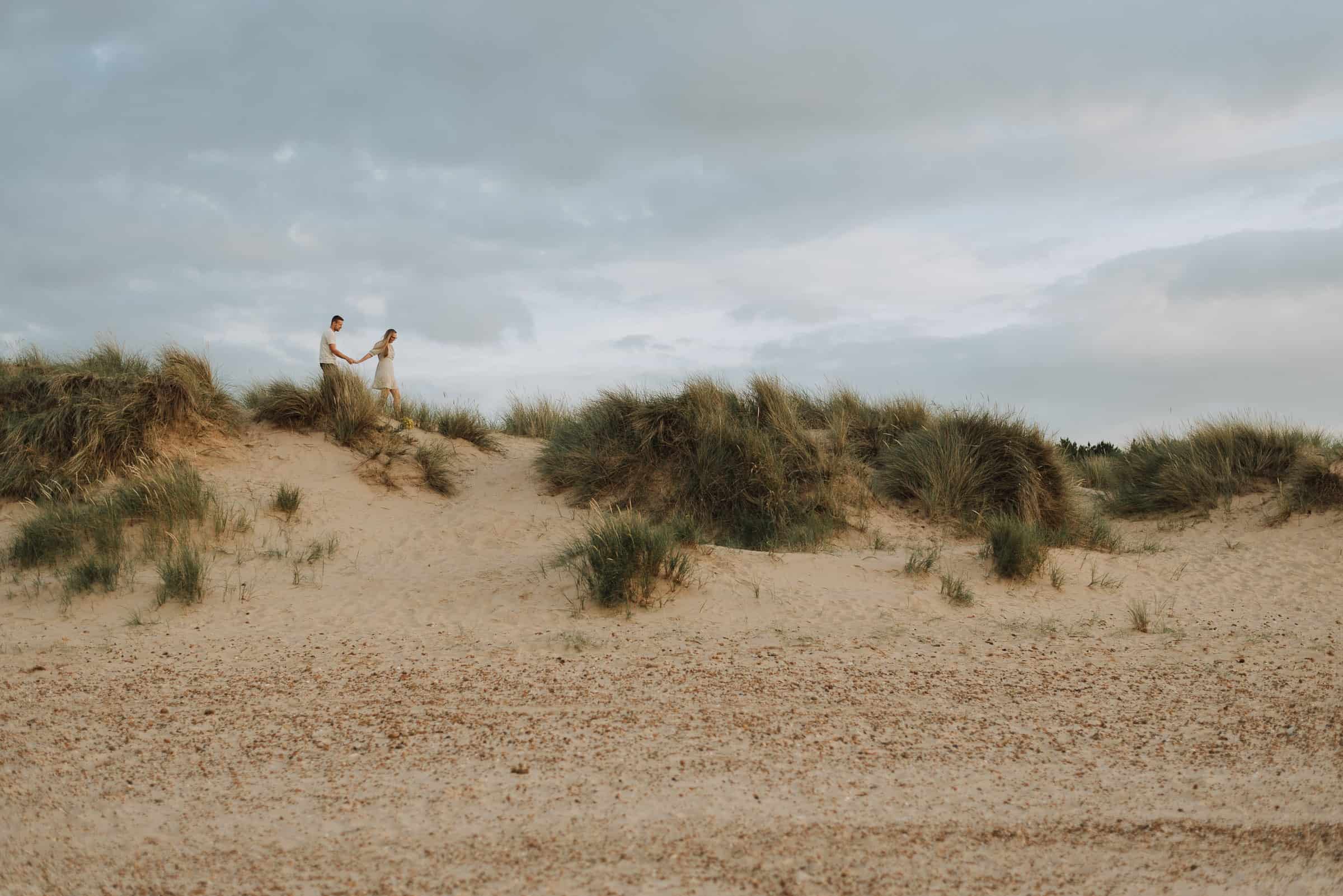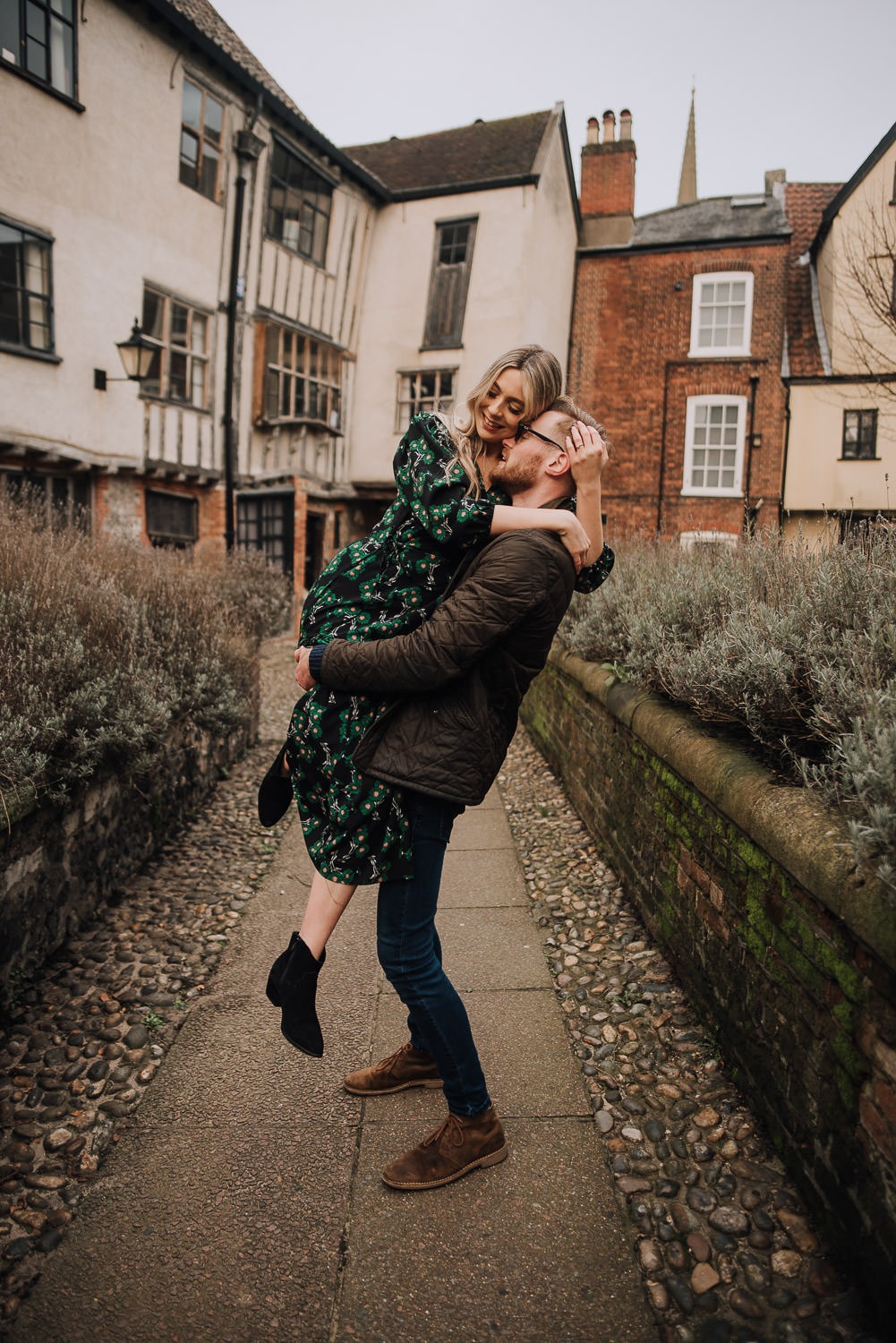 Artful couple photography full of feeling, romance and storytelling. Whether you are in a new relationship, recently engaged or you are visiting Norfolk/ Suffolk for a romantic get away, my couple shoots will ensure you have beautiful, natural photos to display around your home.
My couple shoots are not as cringeworthy as they sound. Most couples are extremely apprehensive when it comes to the idea of a couple shoot as, like most people, they are not big fans of 'PDA' (public displays of affection.) My couple sessions are more of a walk than a shoot. We will visit your favourite Norfolk or Suffolk beach, woodland or city.
It goes beyond capturing portraits, to making memories and showing your connection, love and togetherness - as a couple.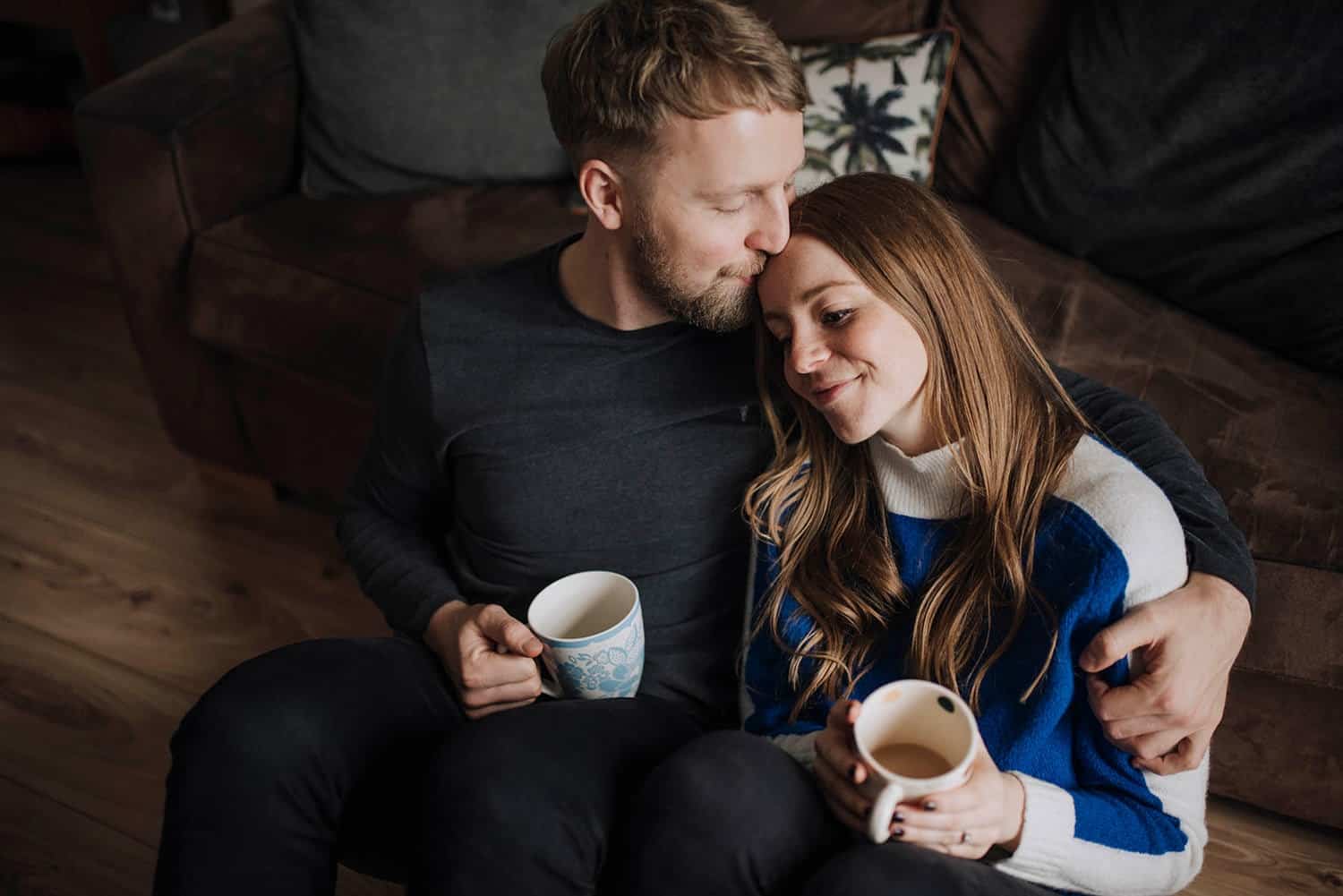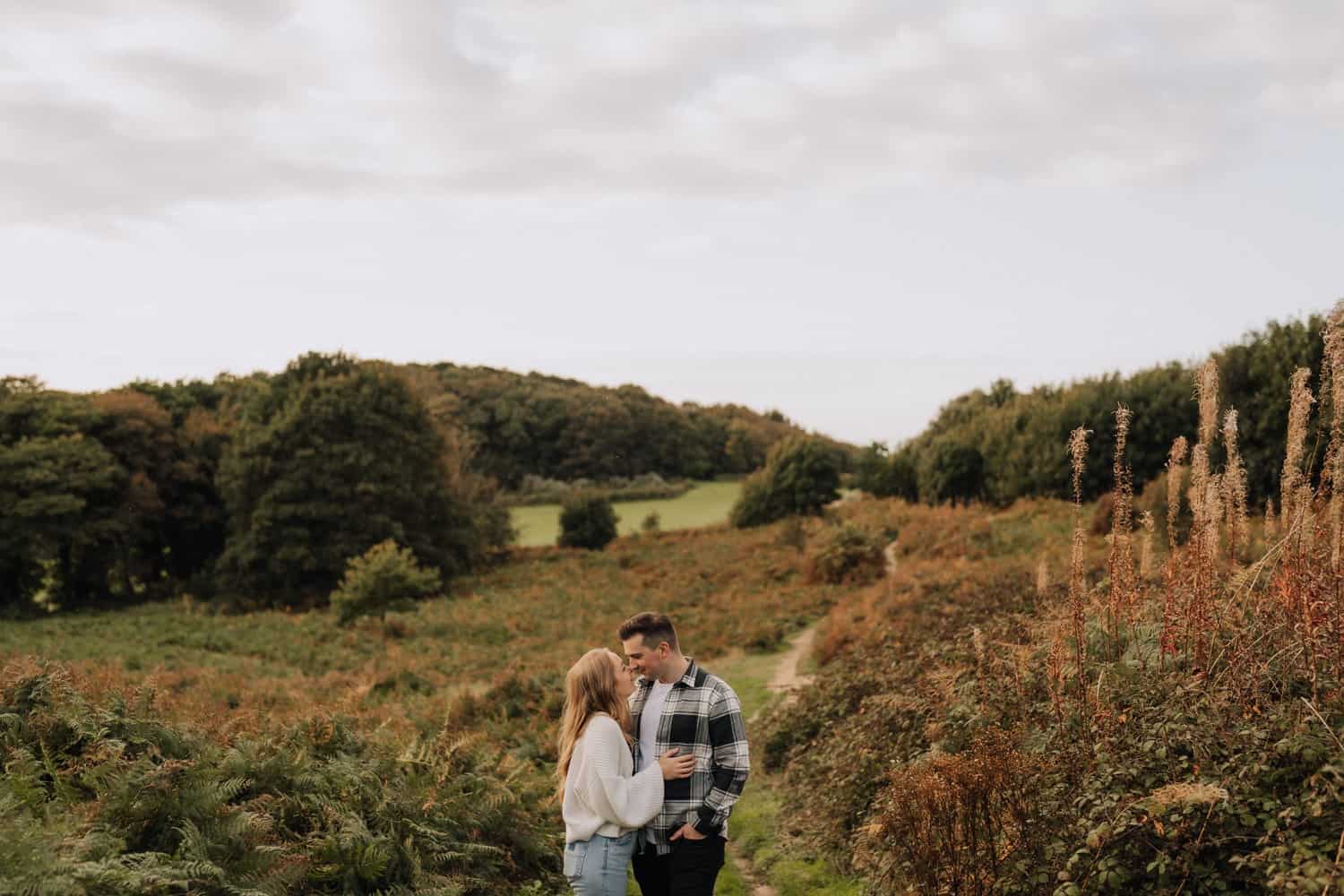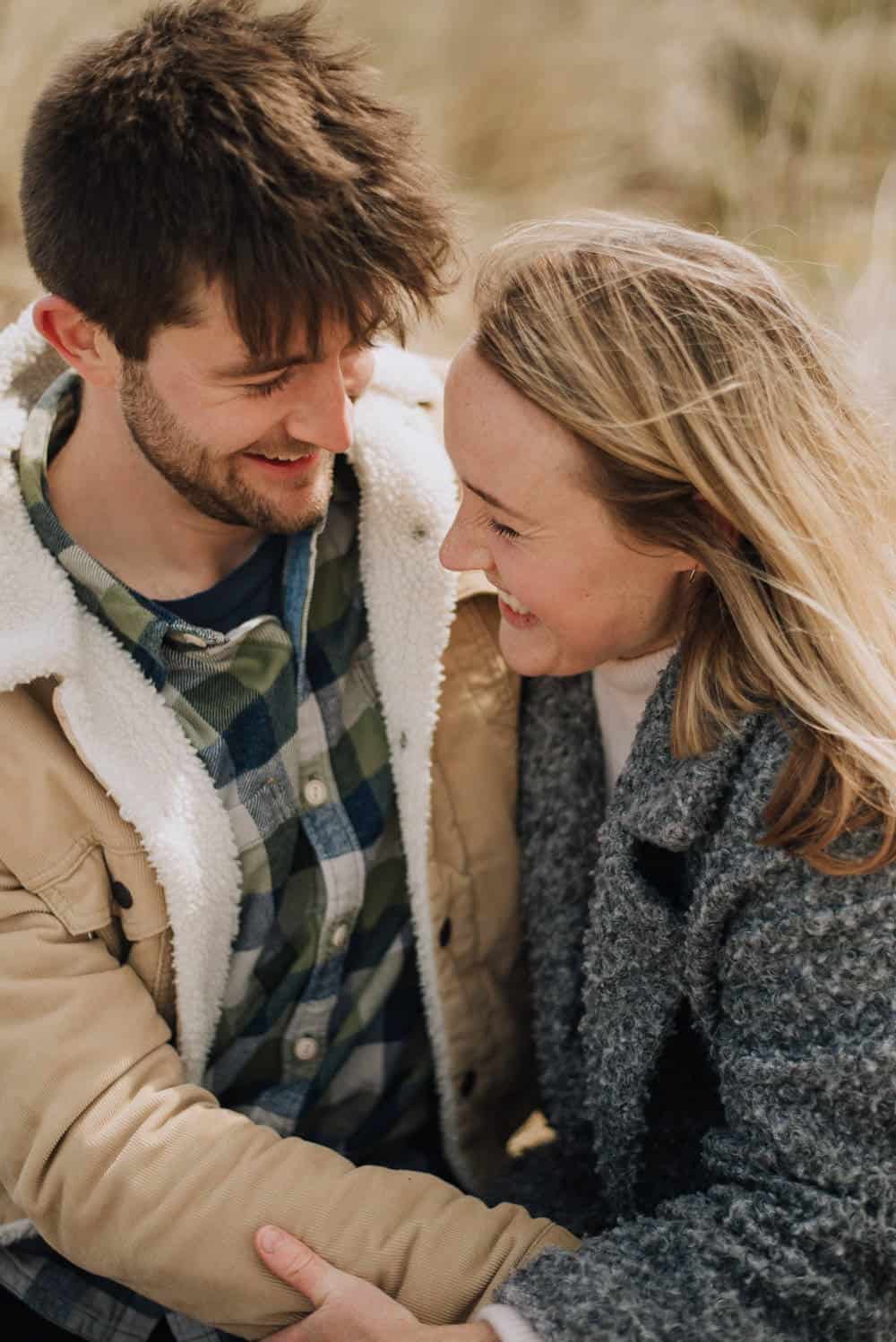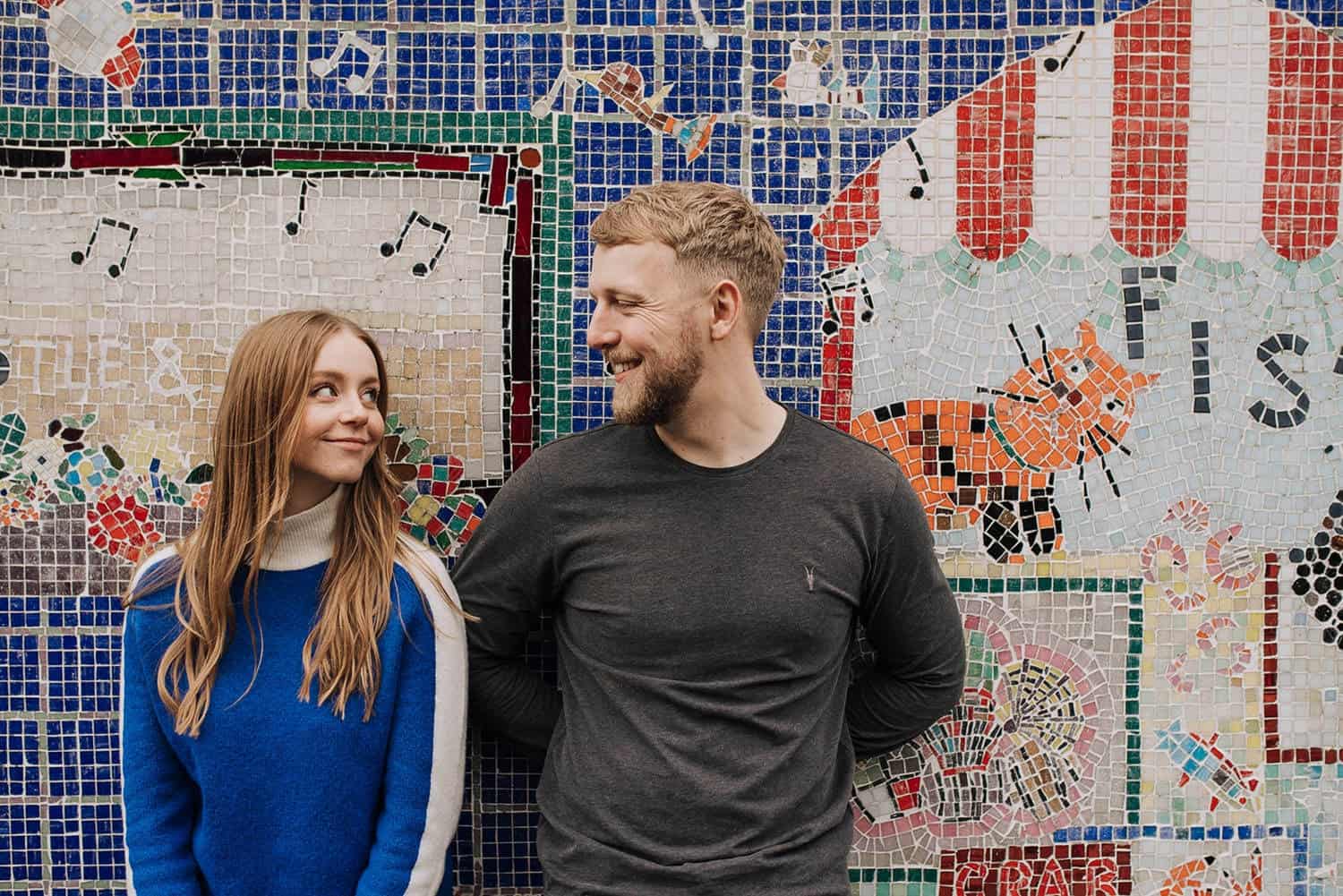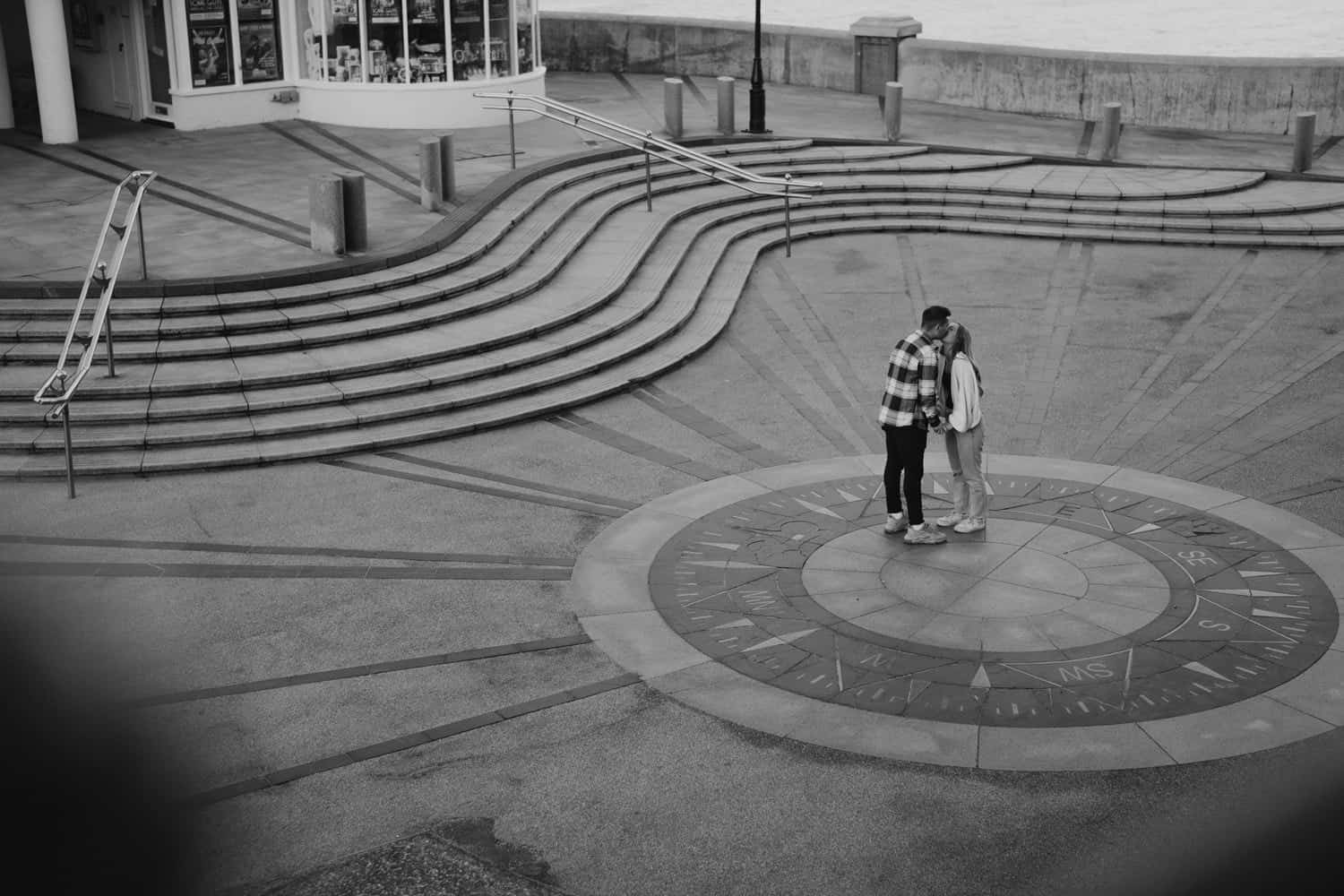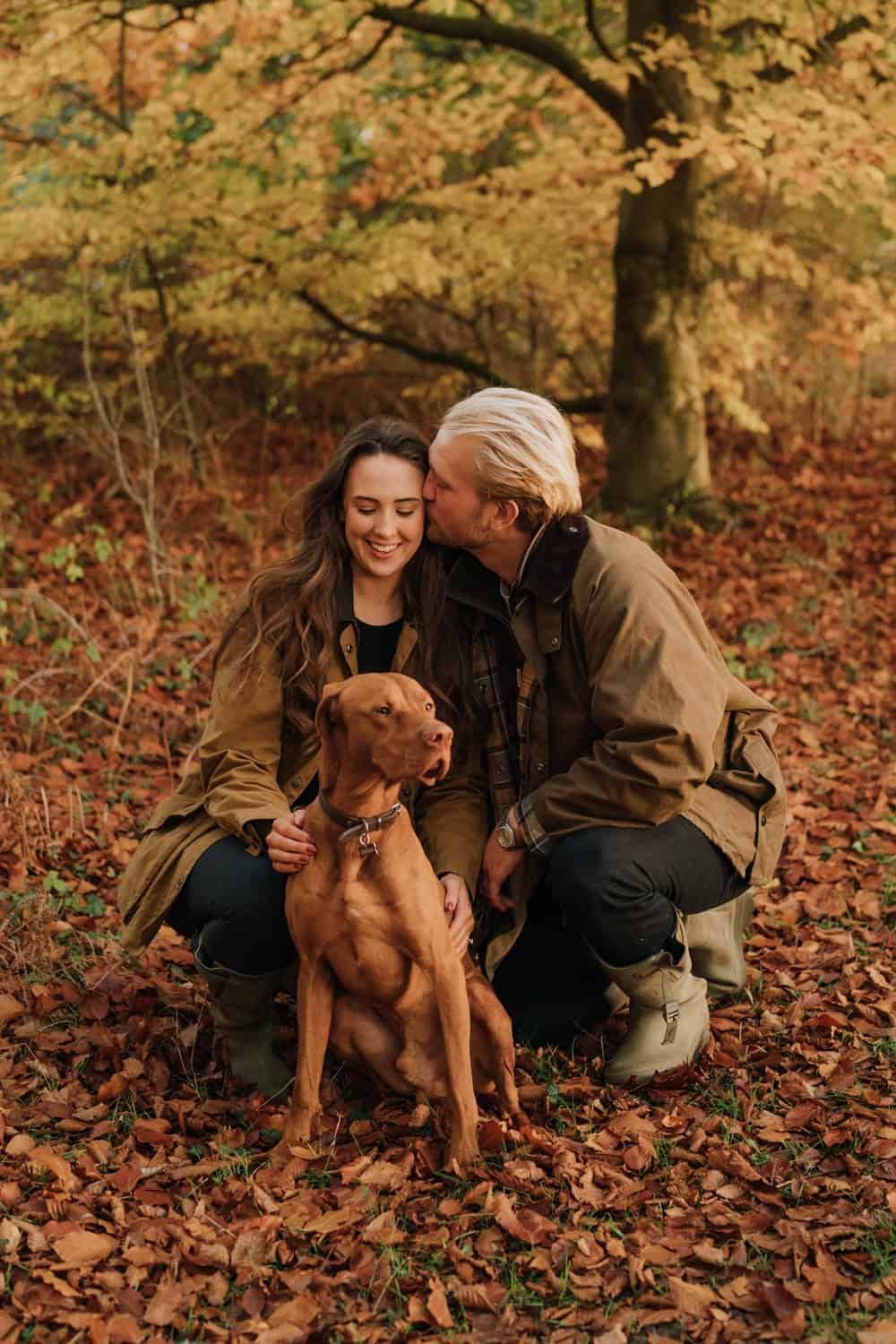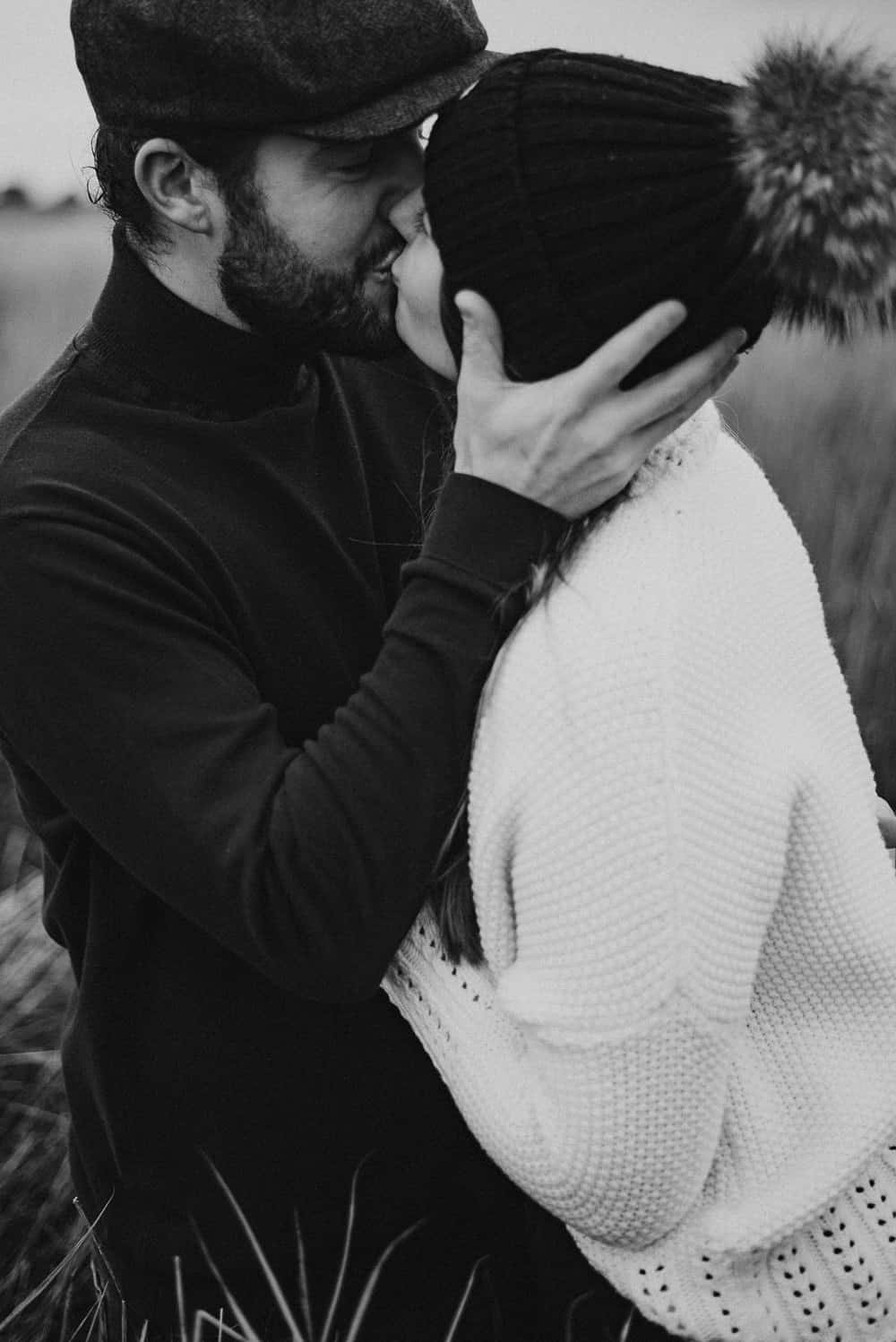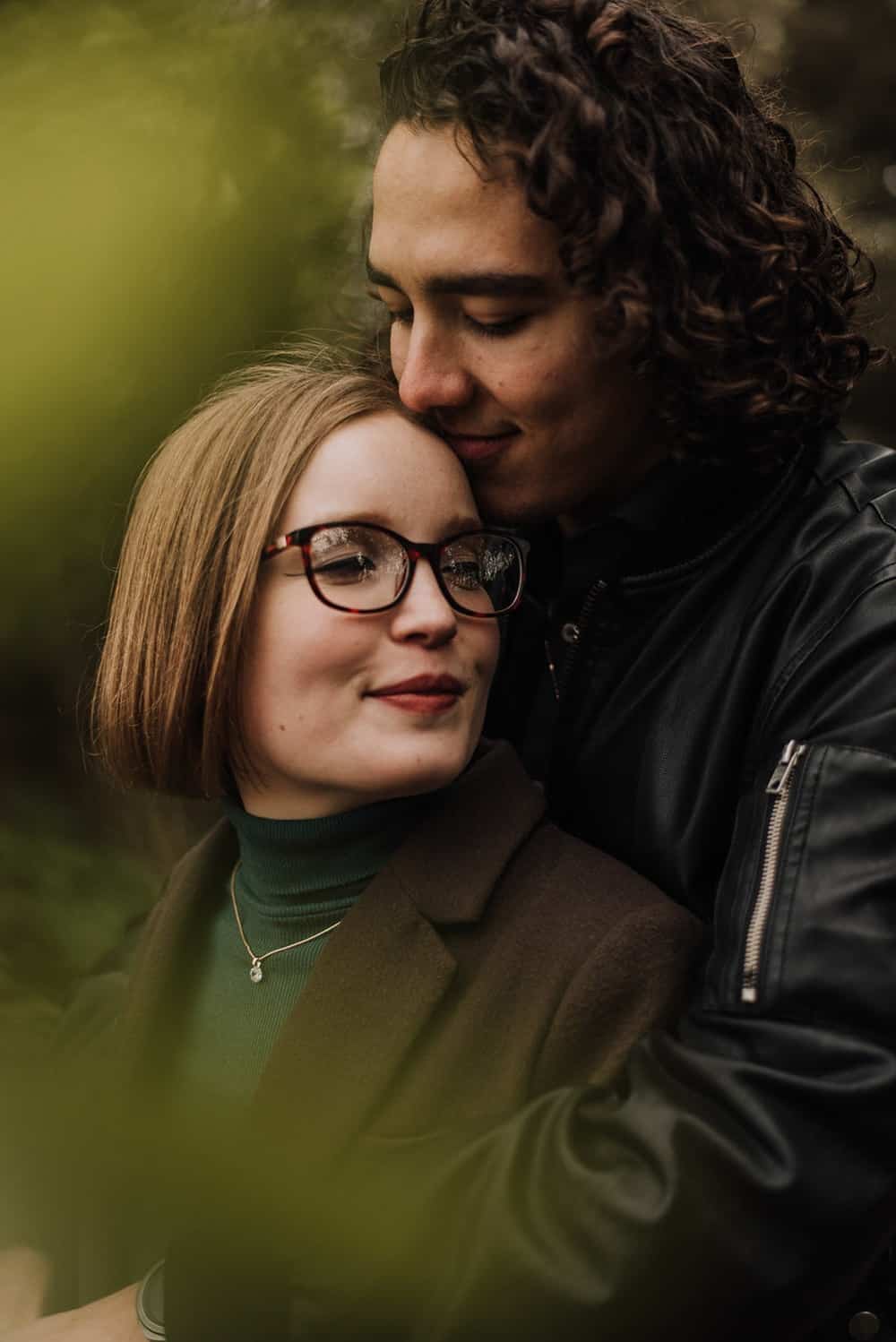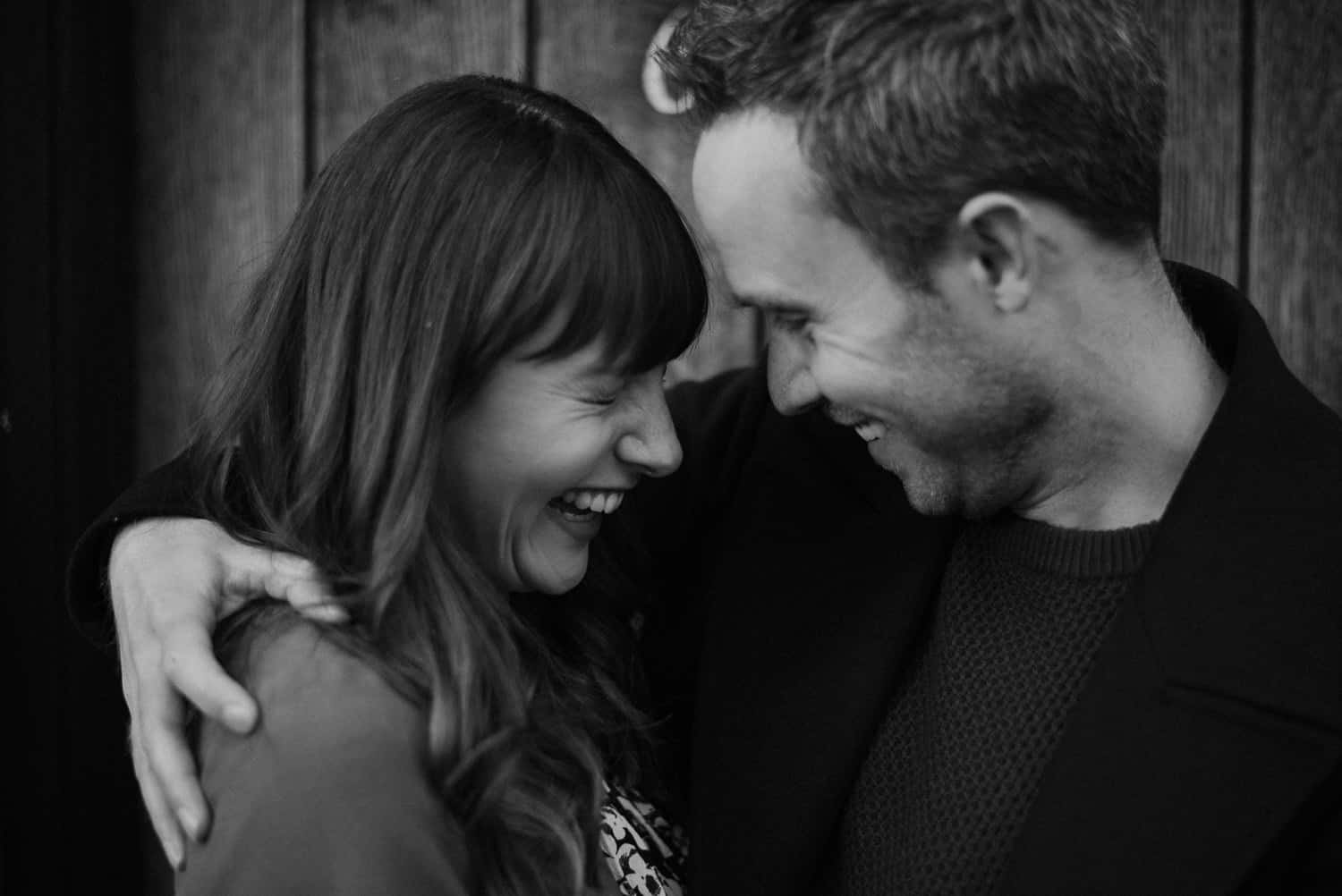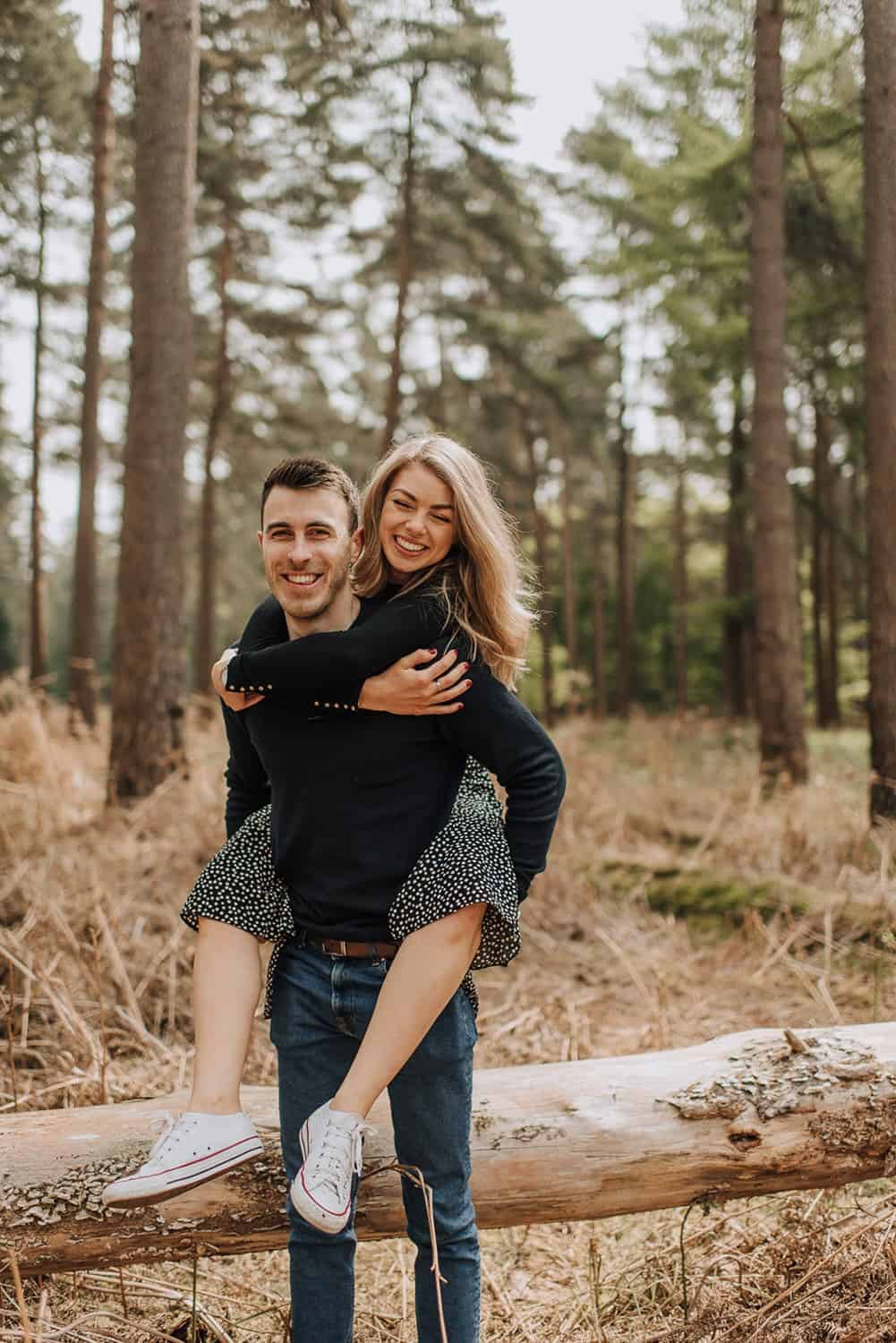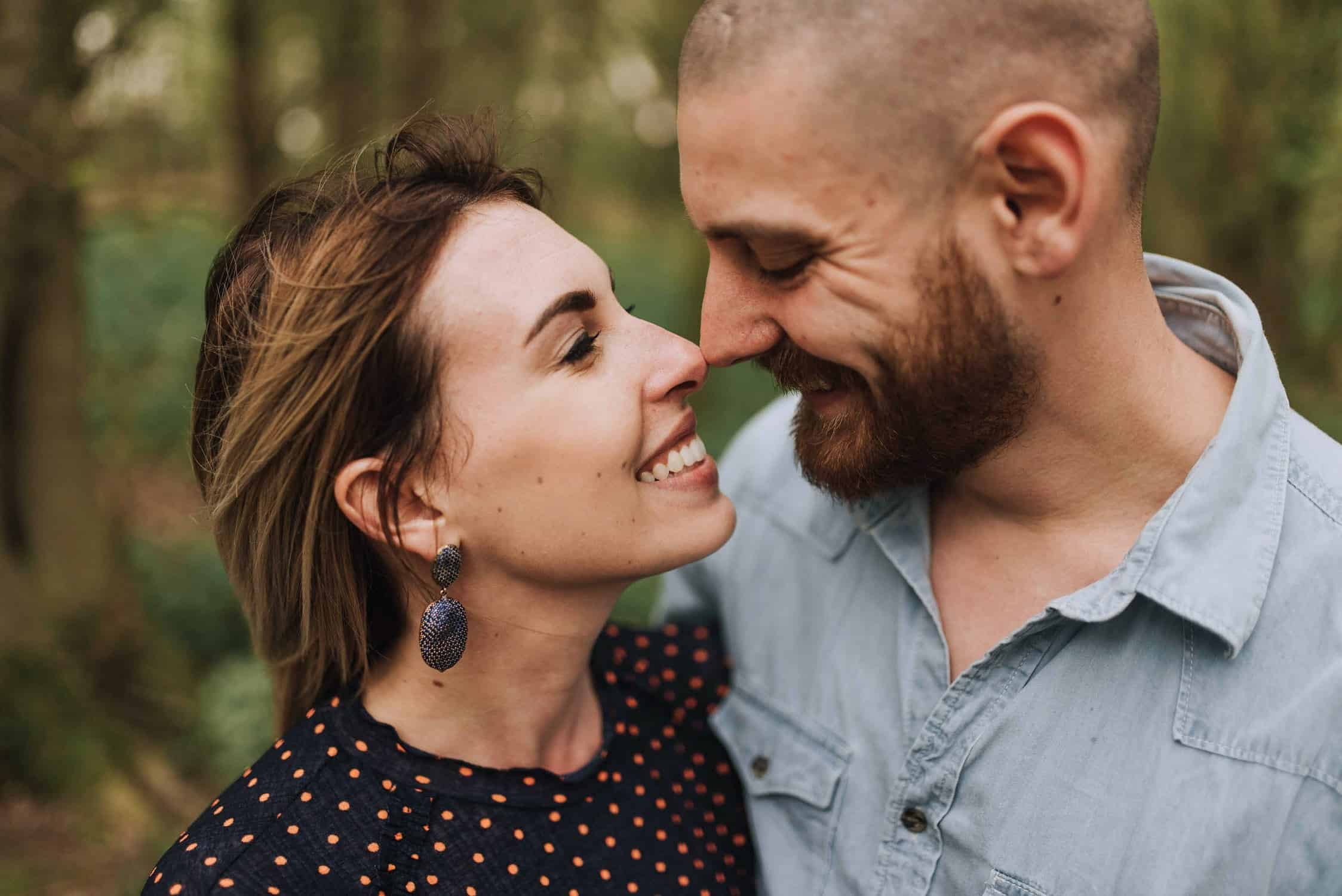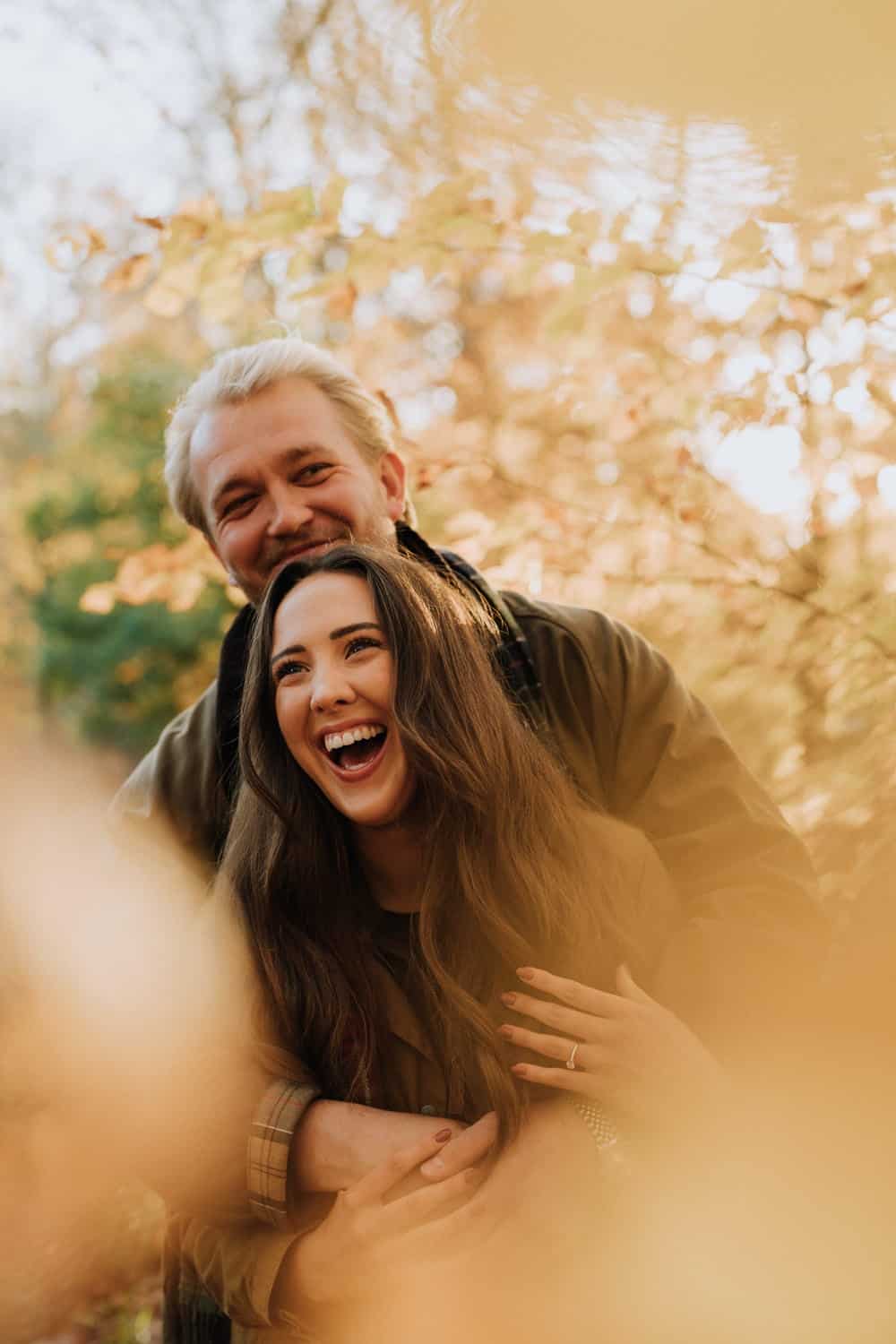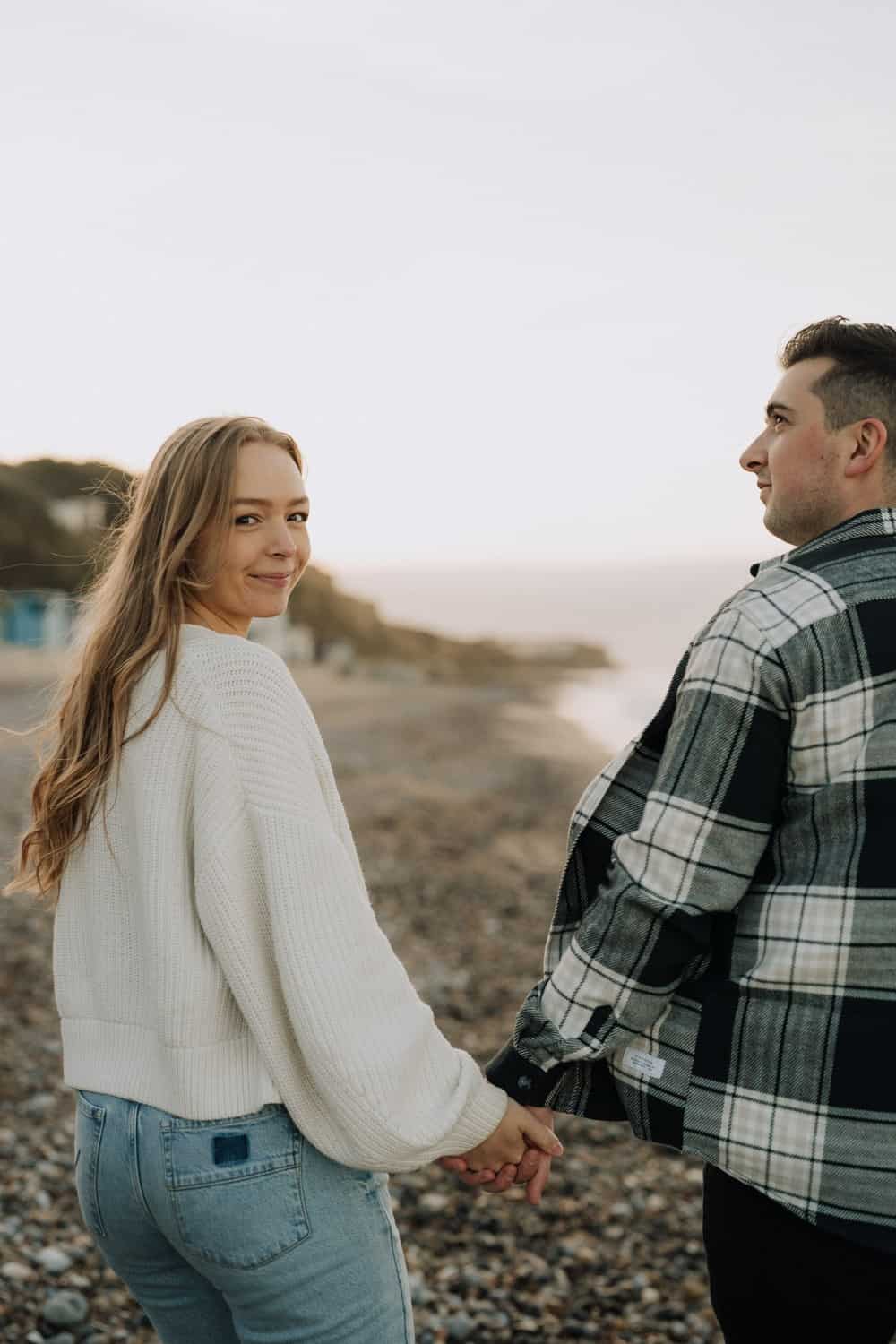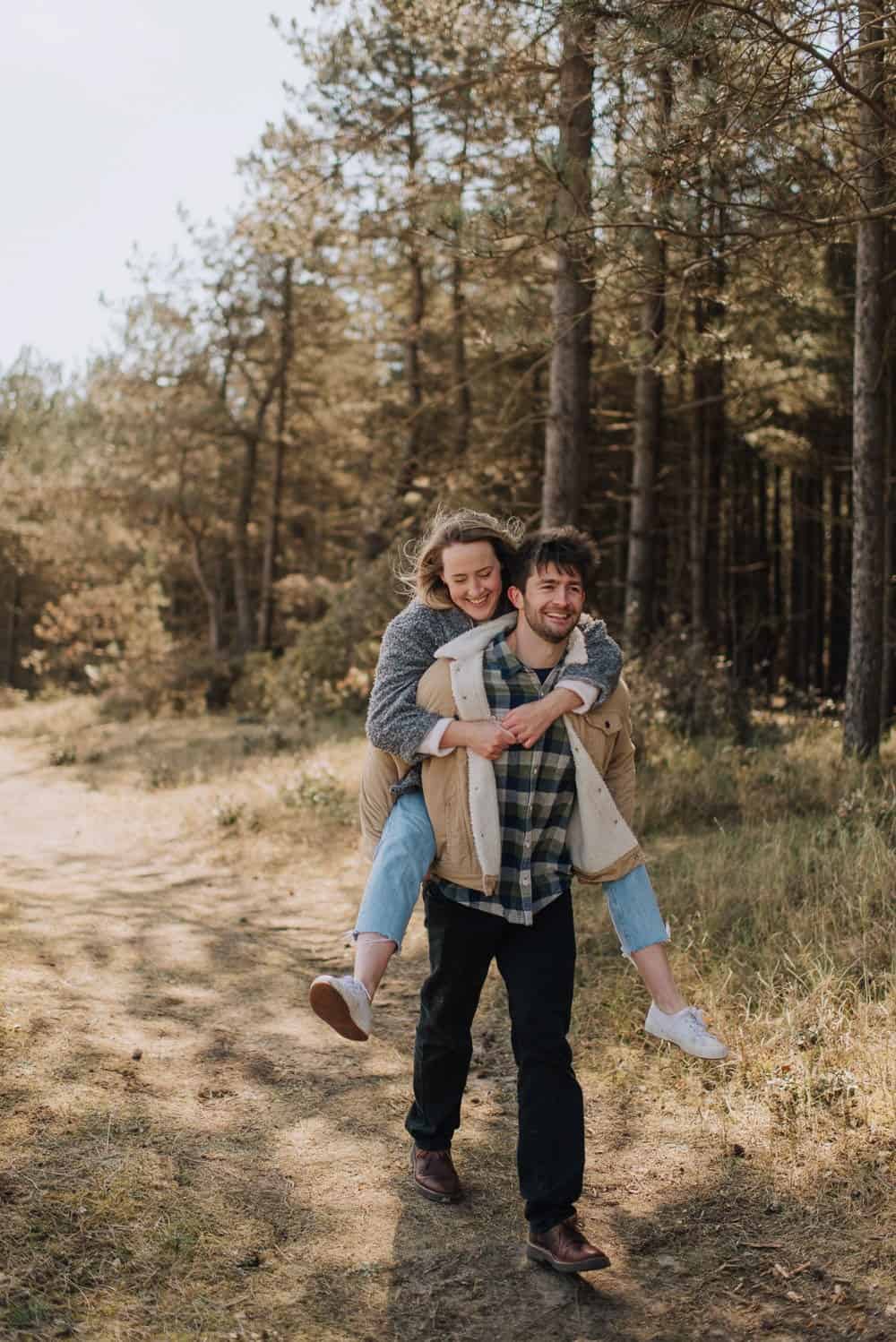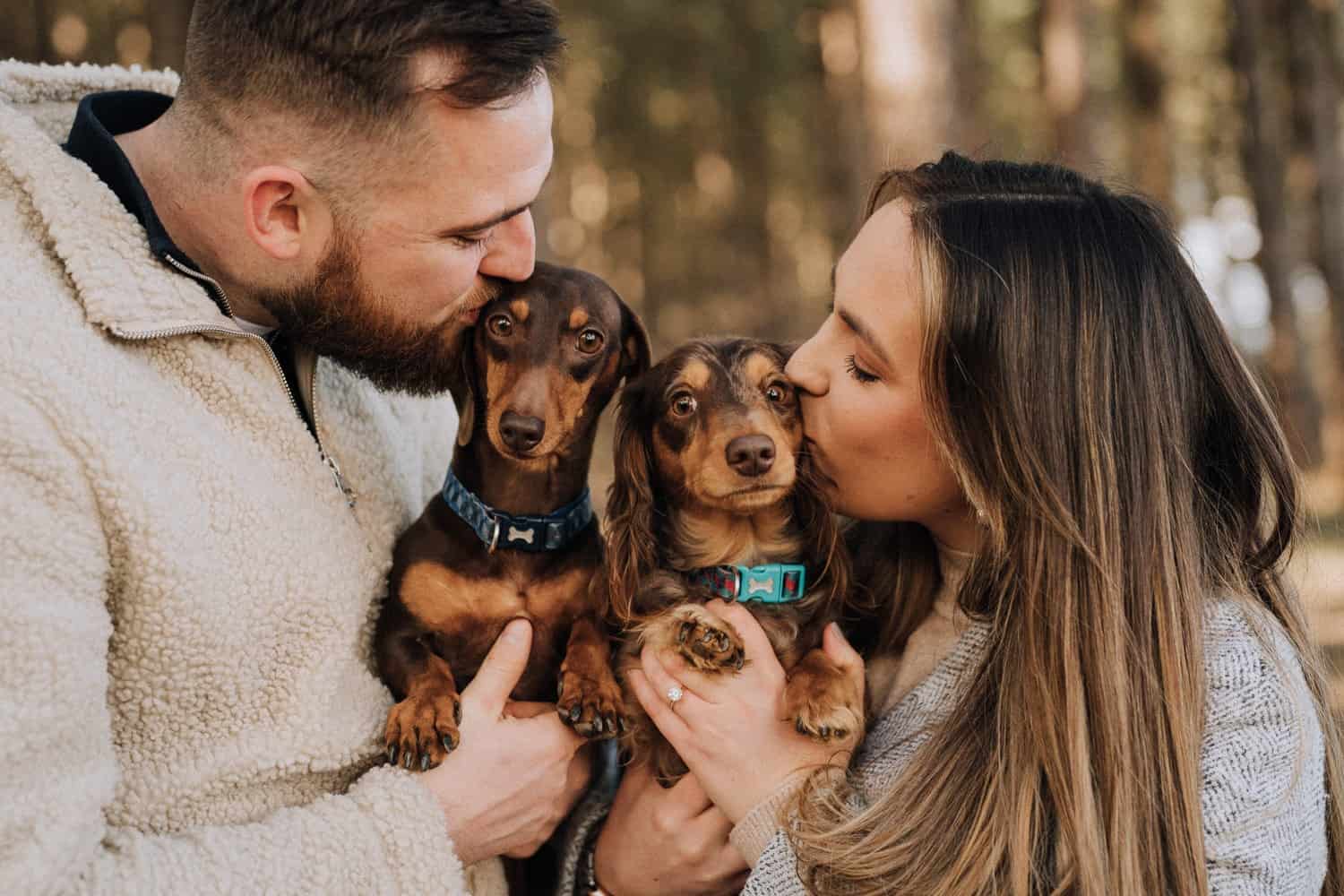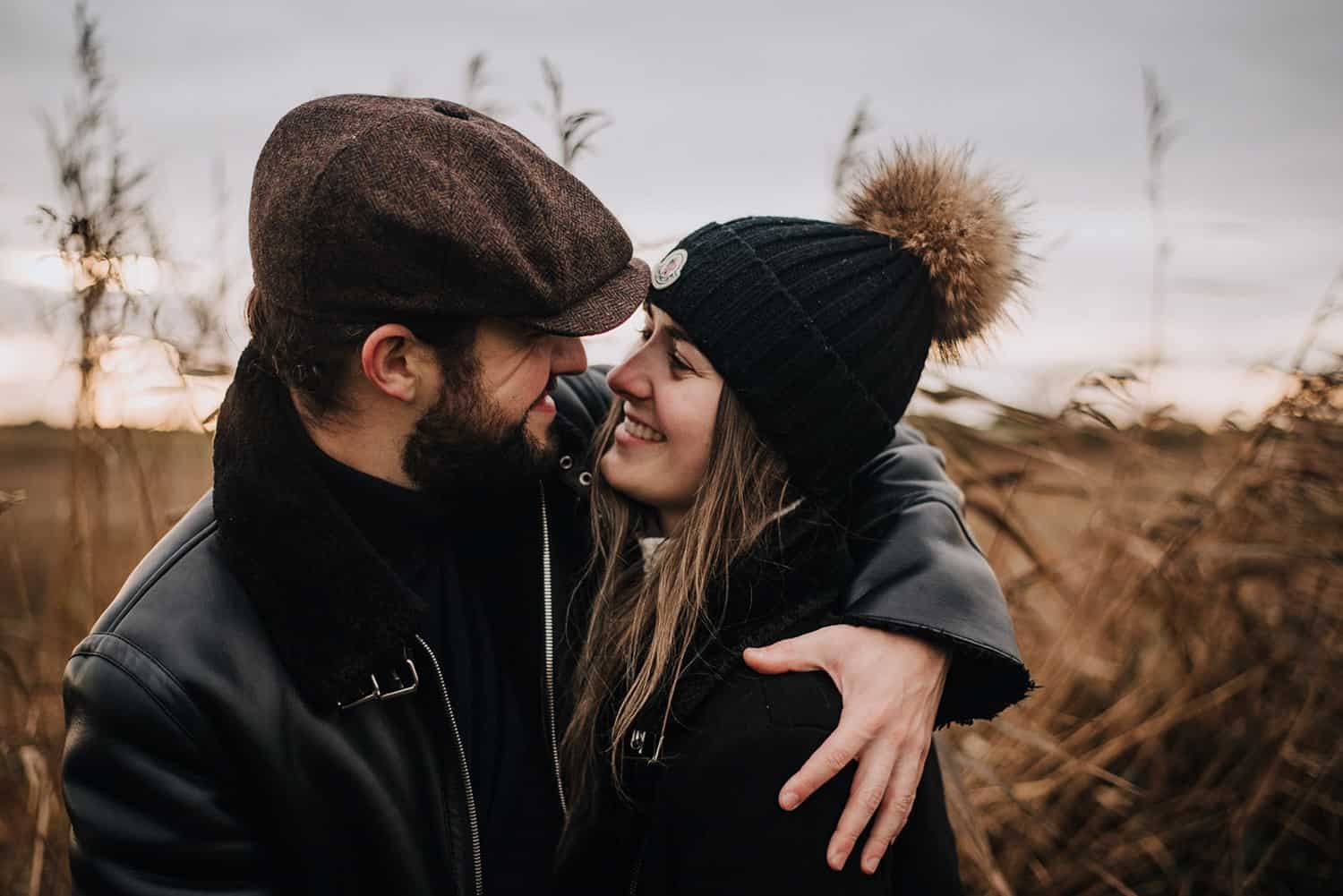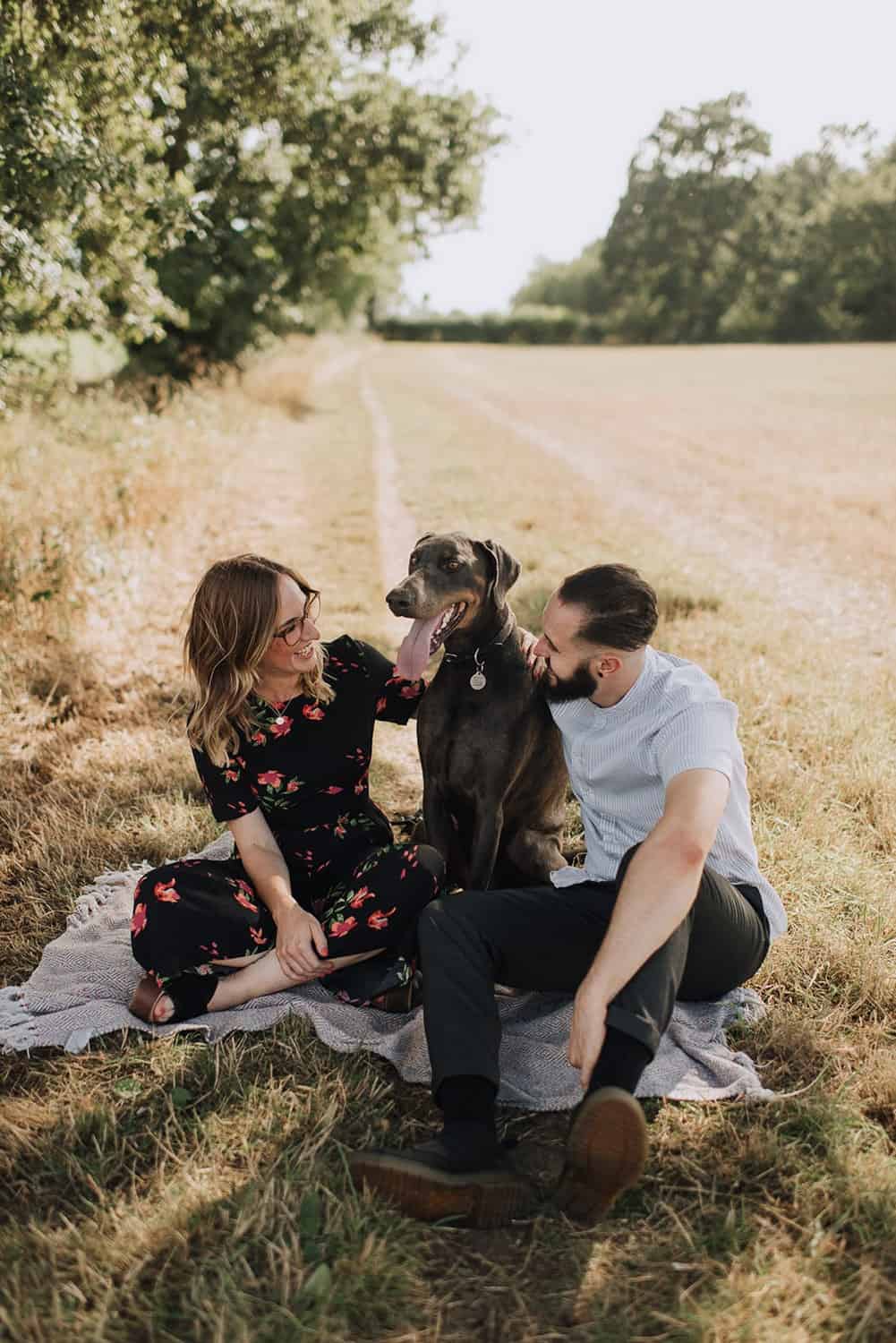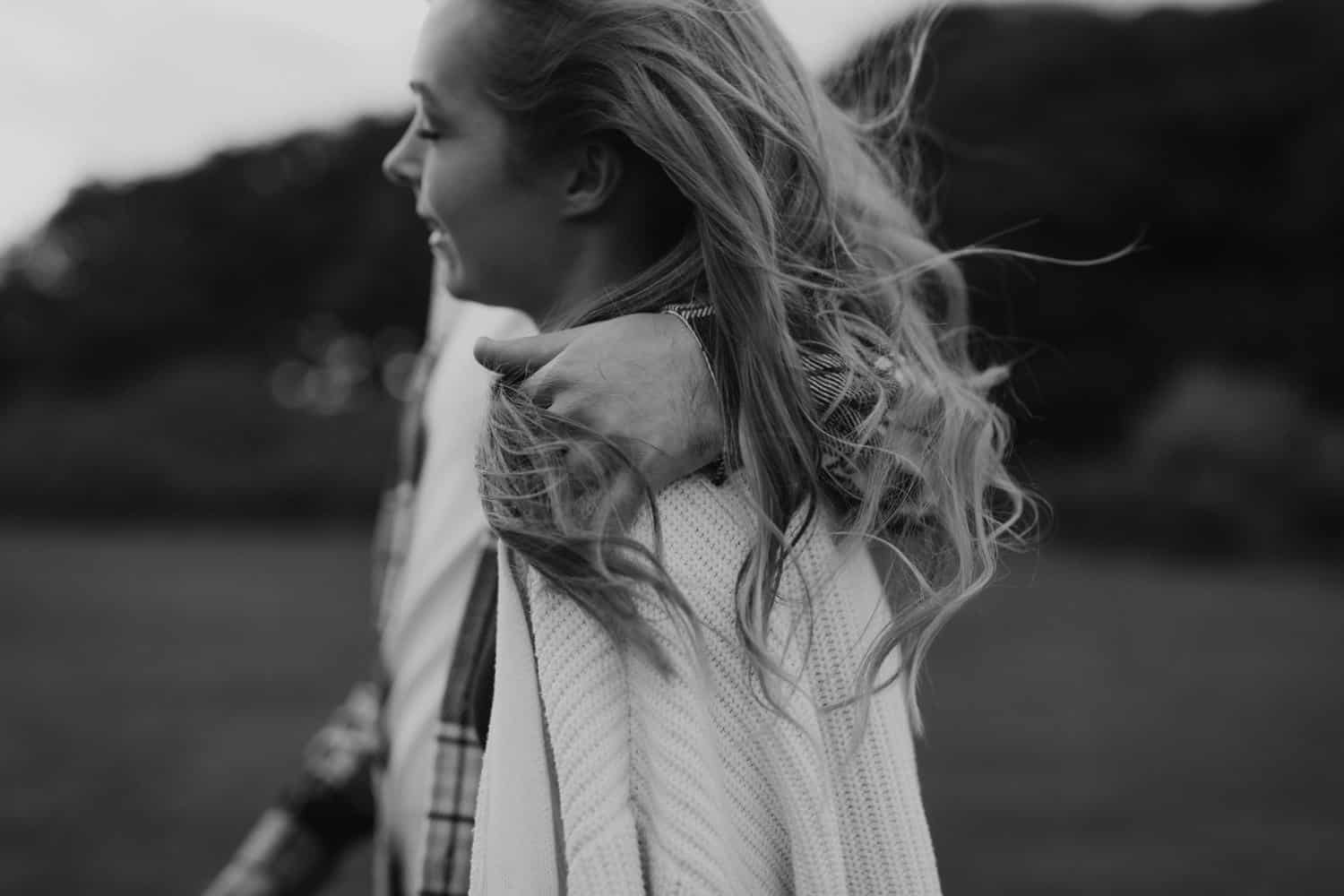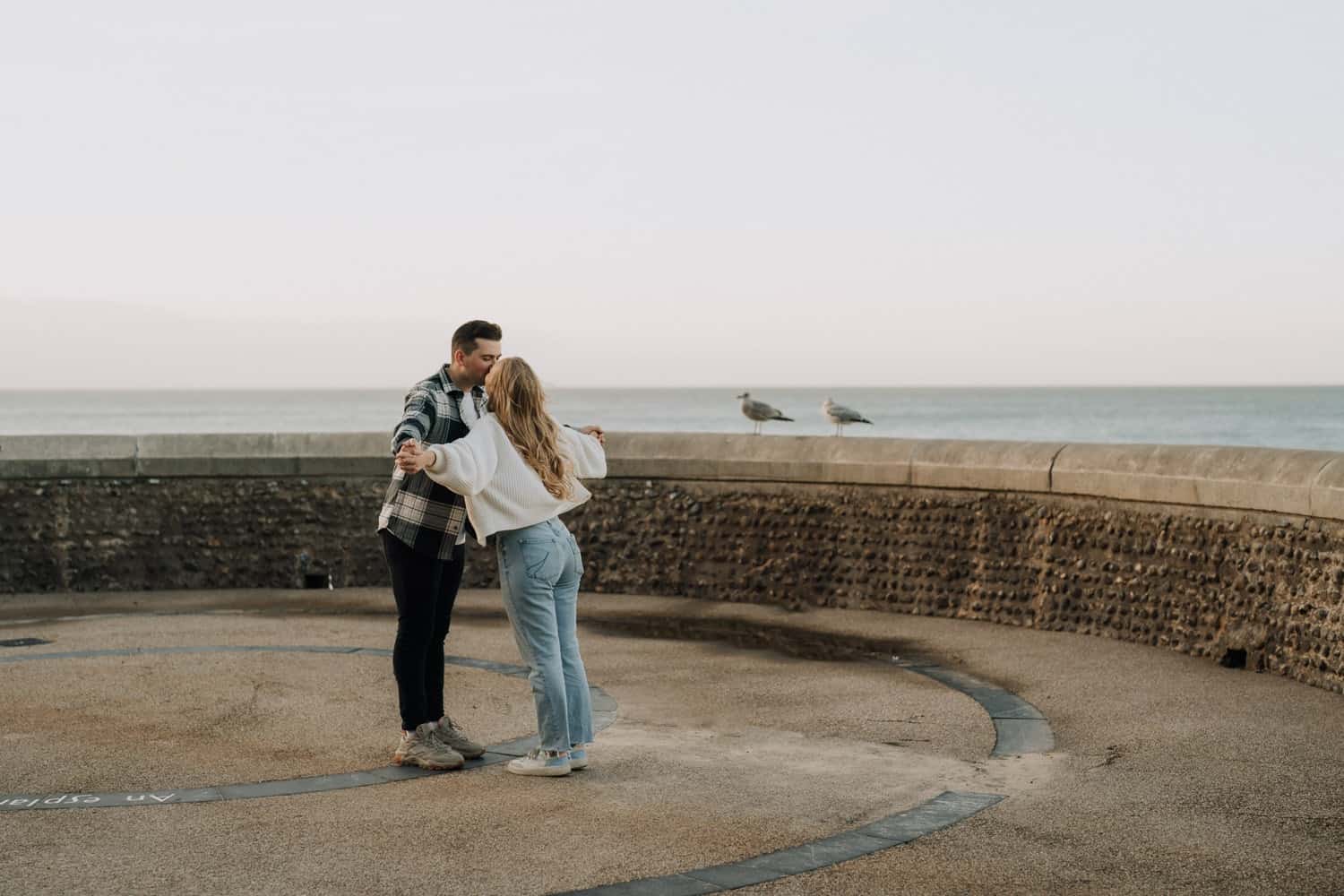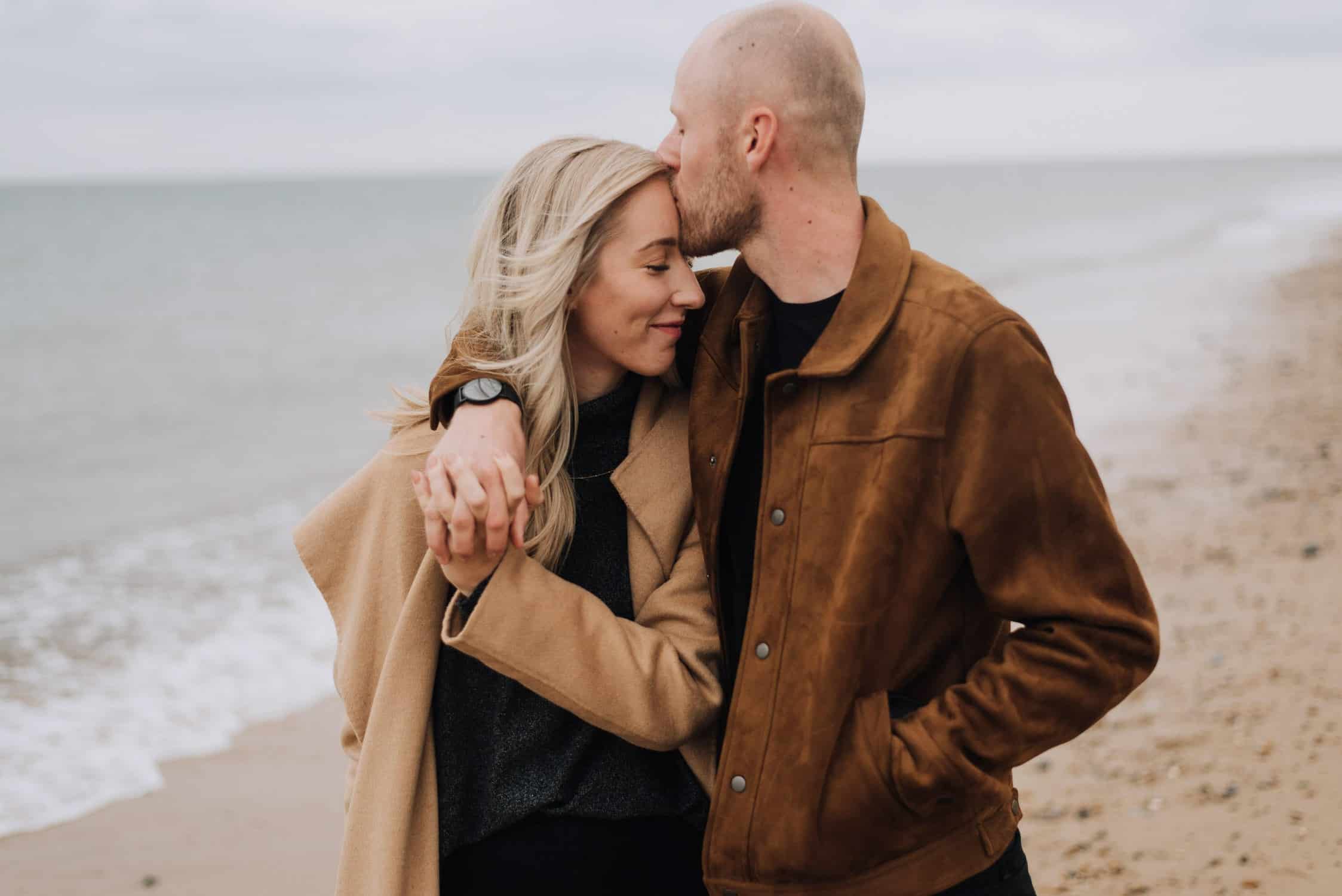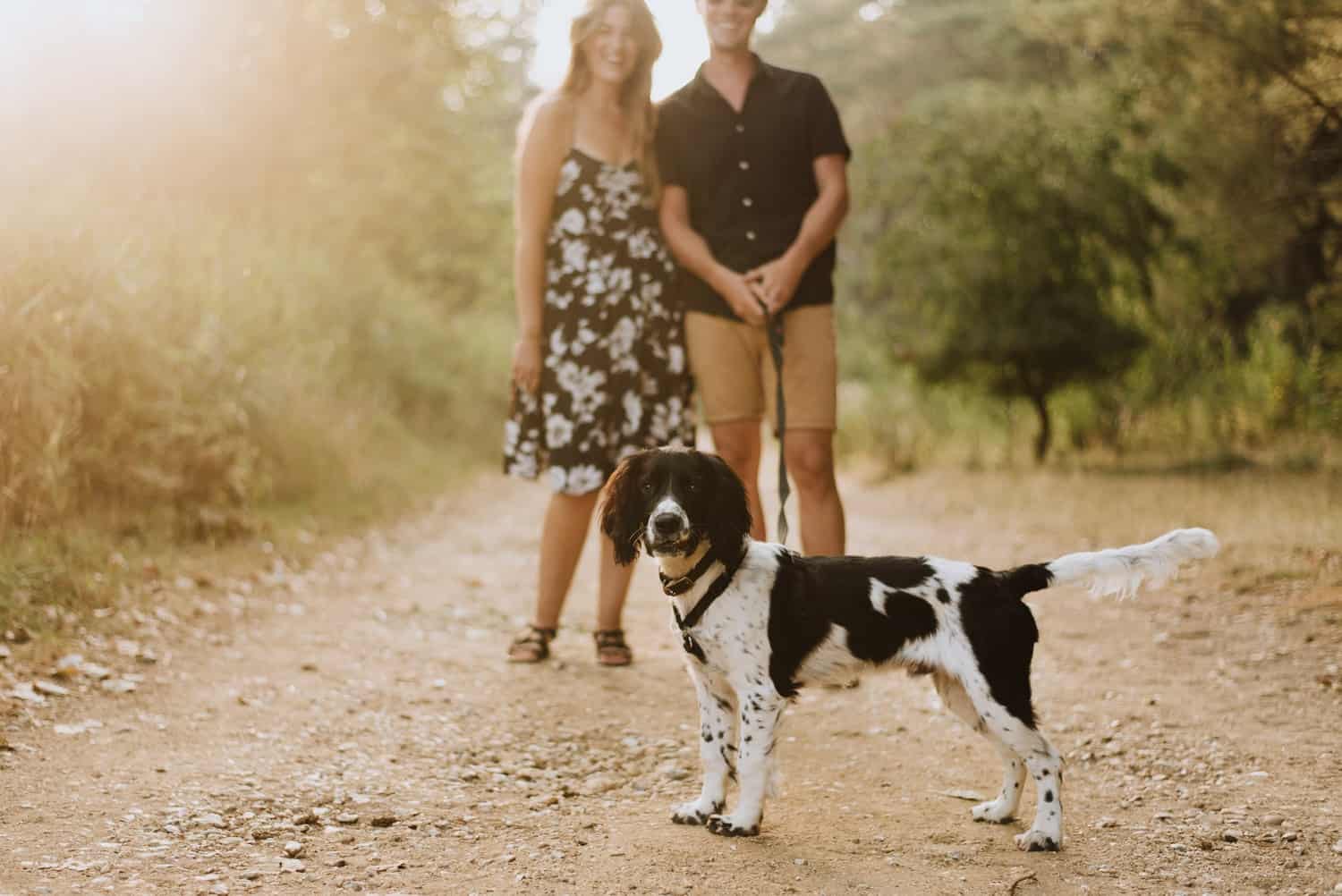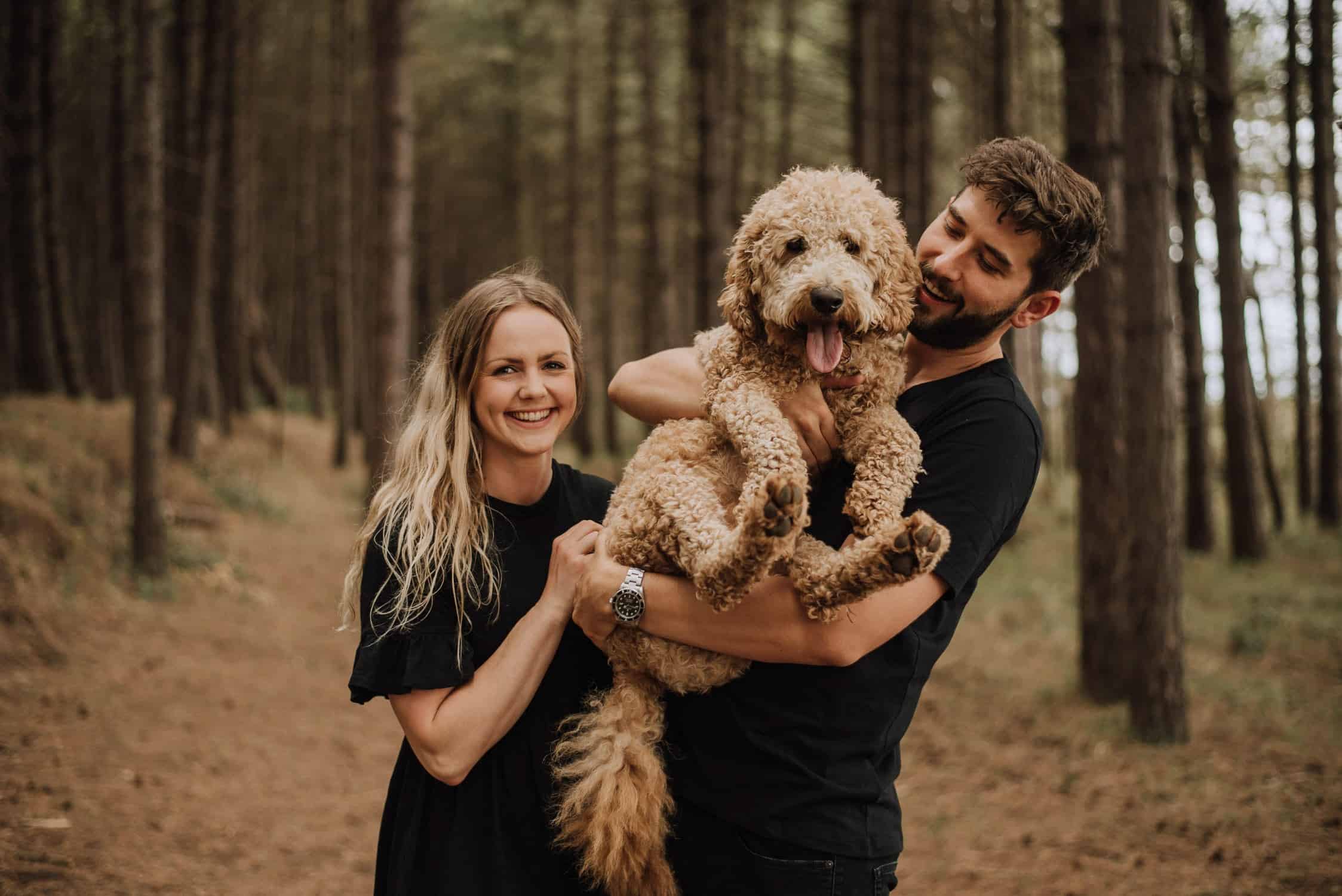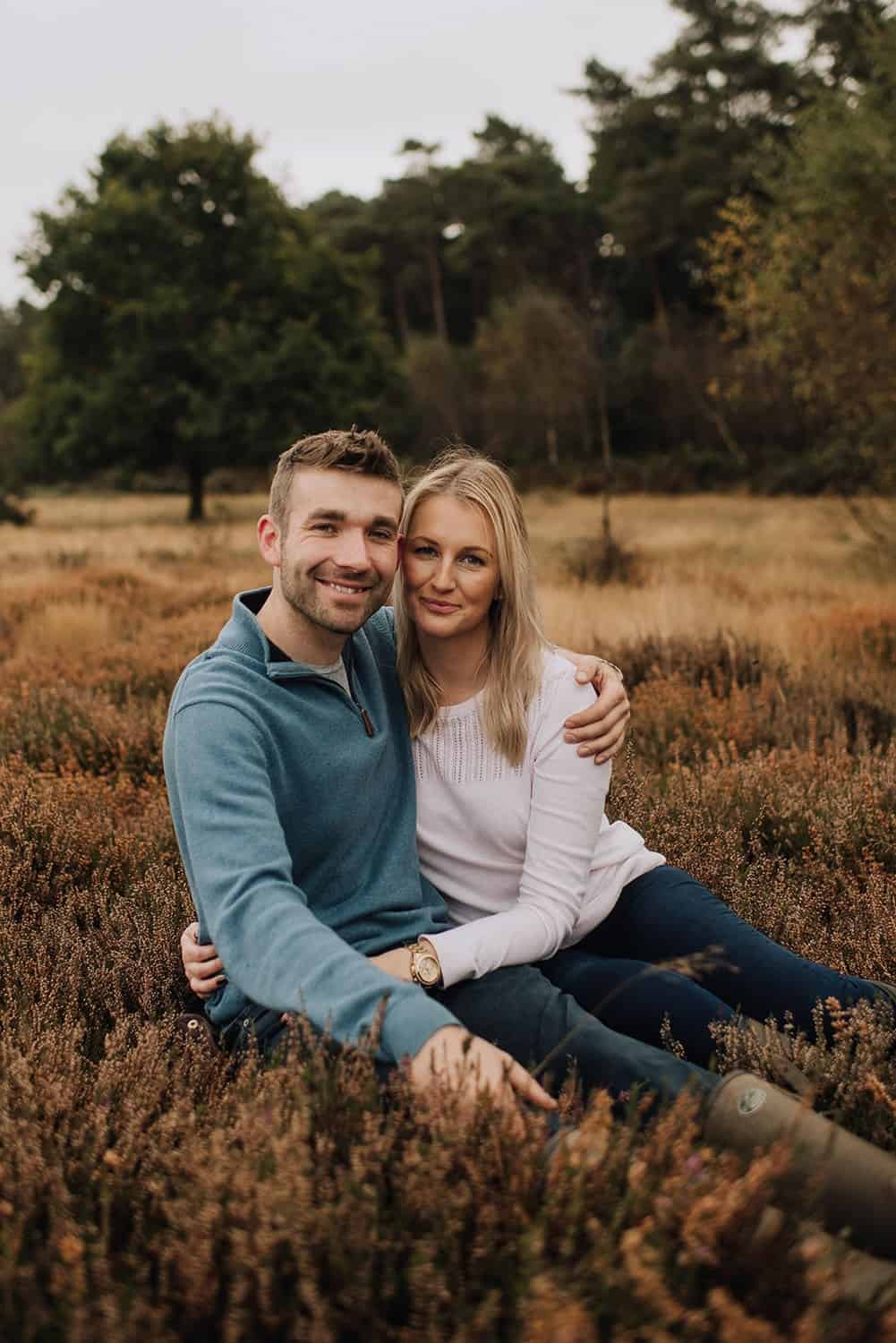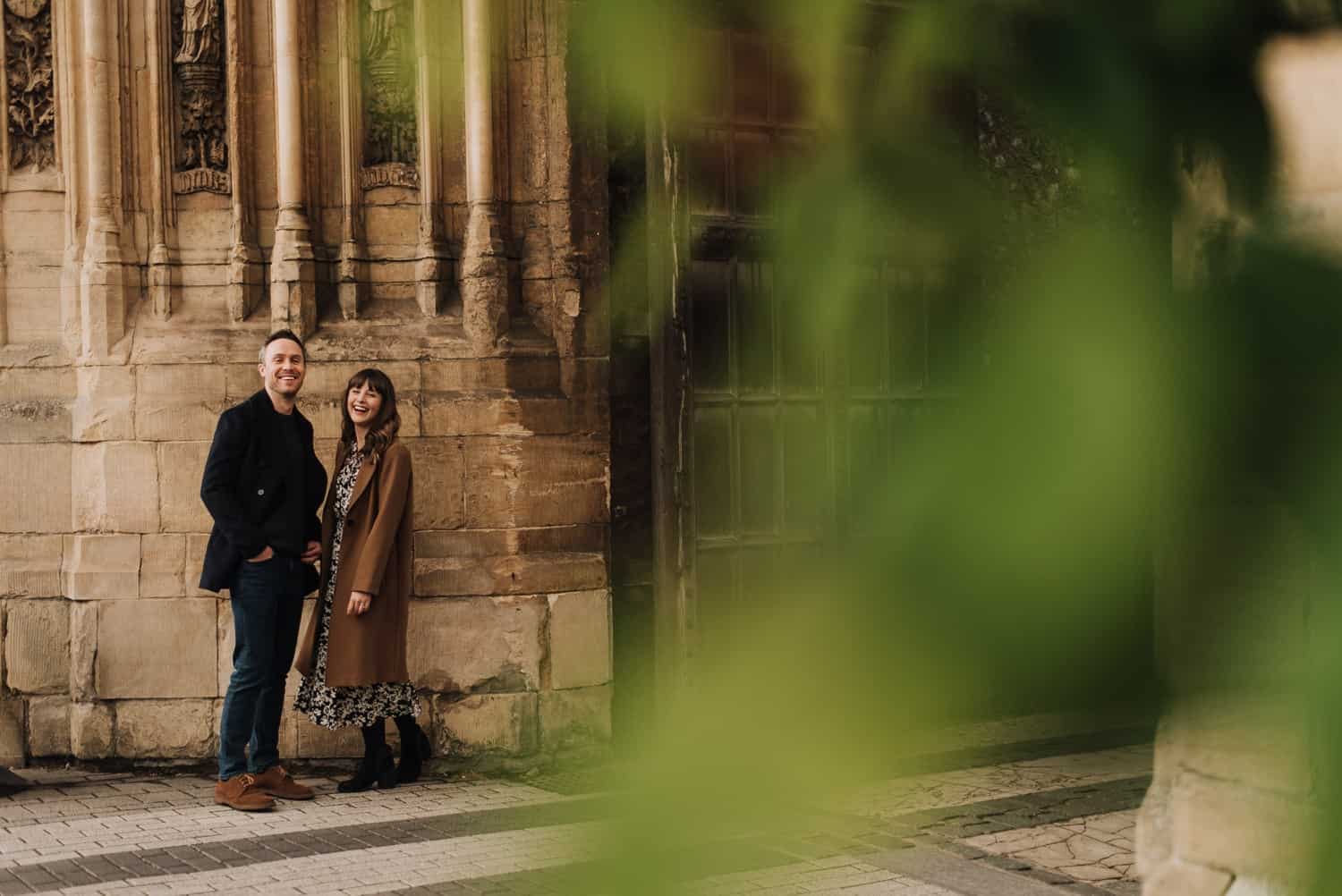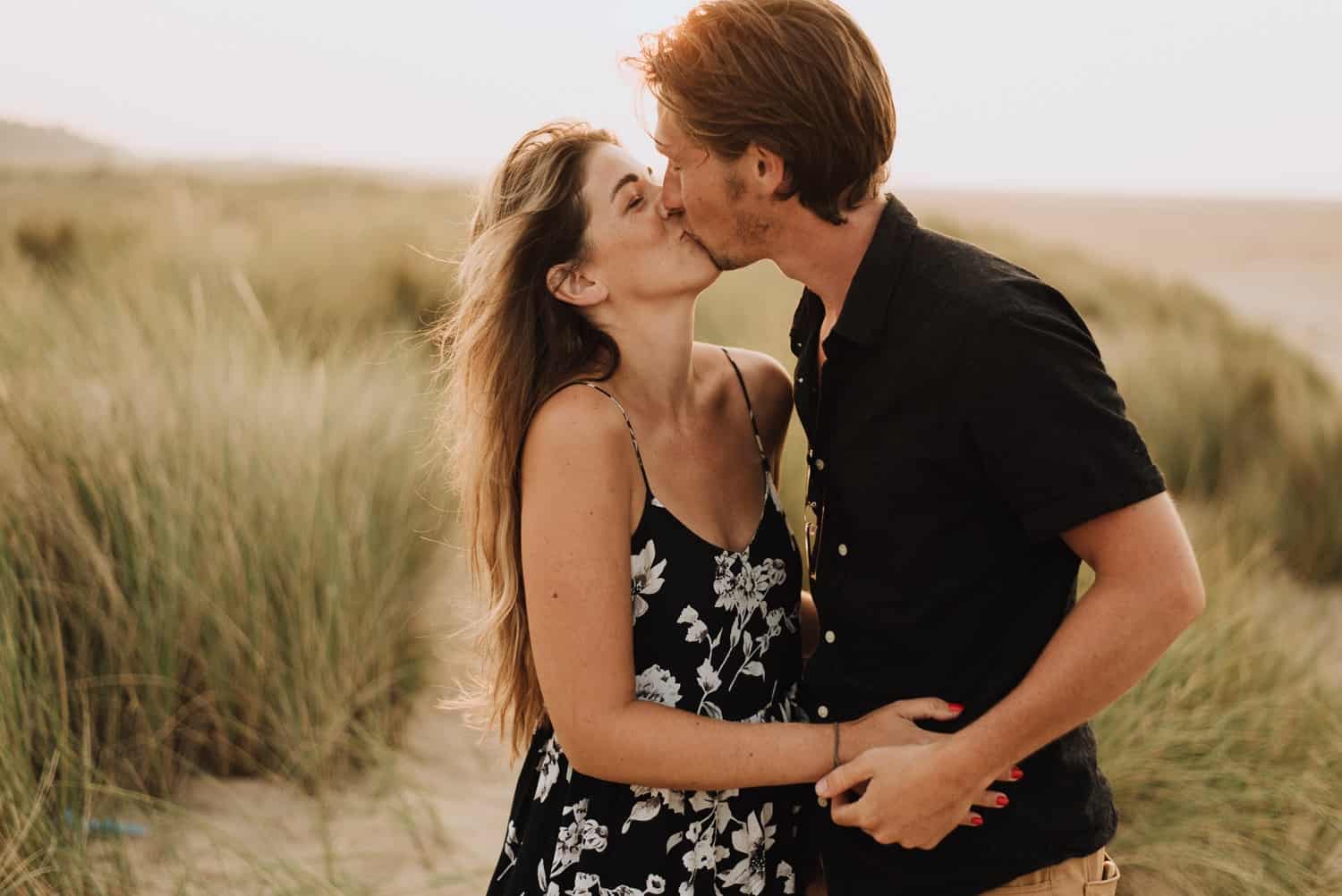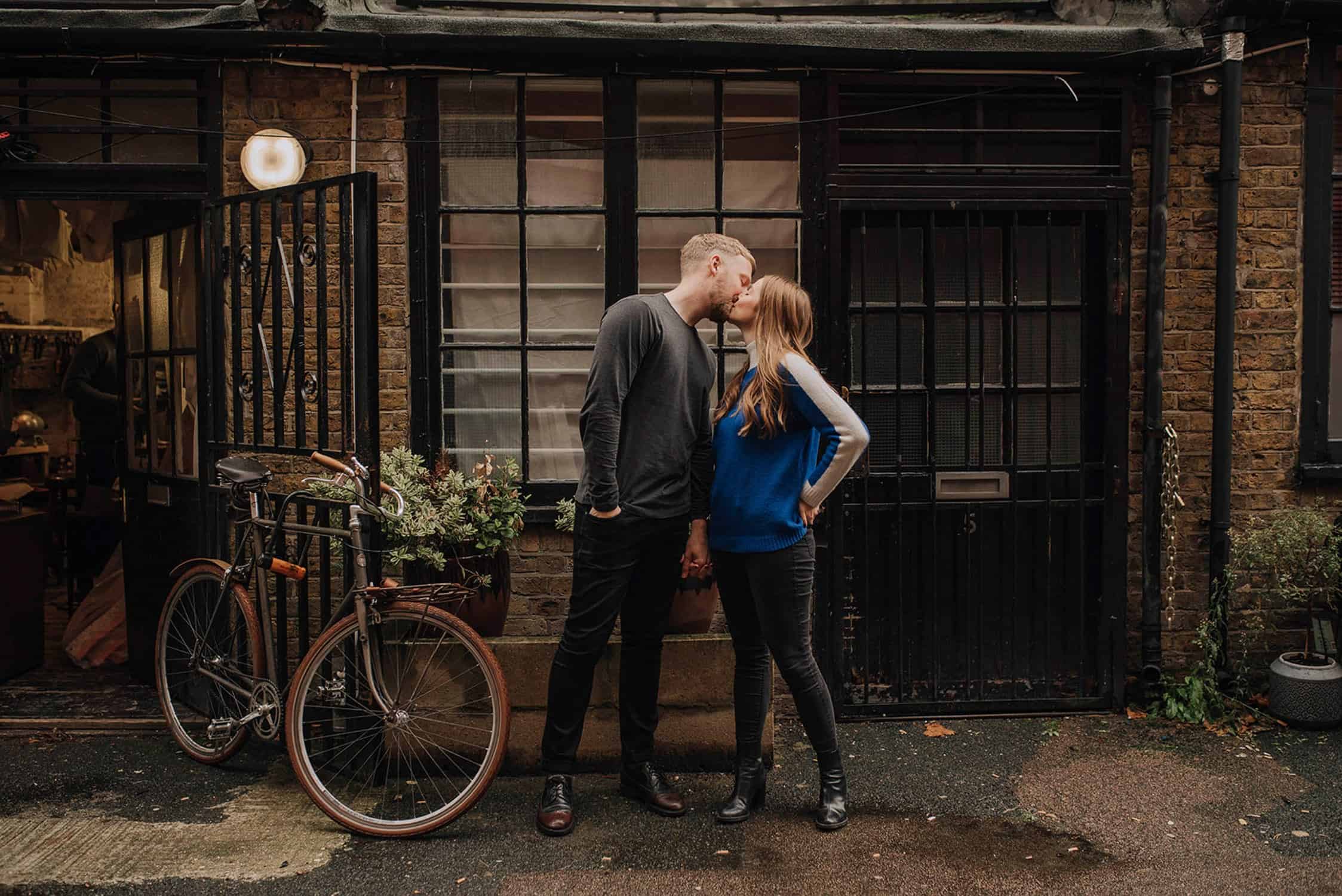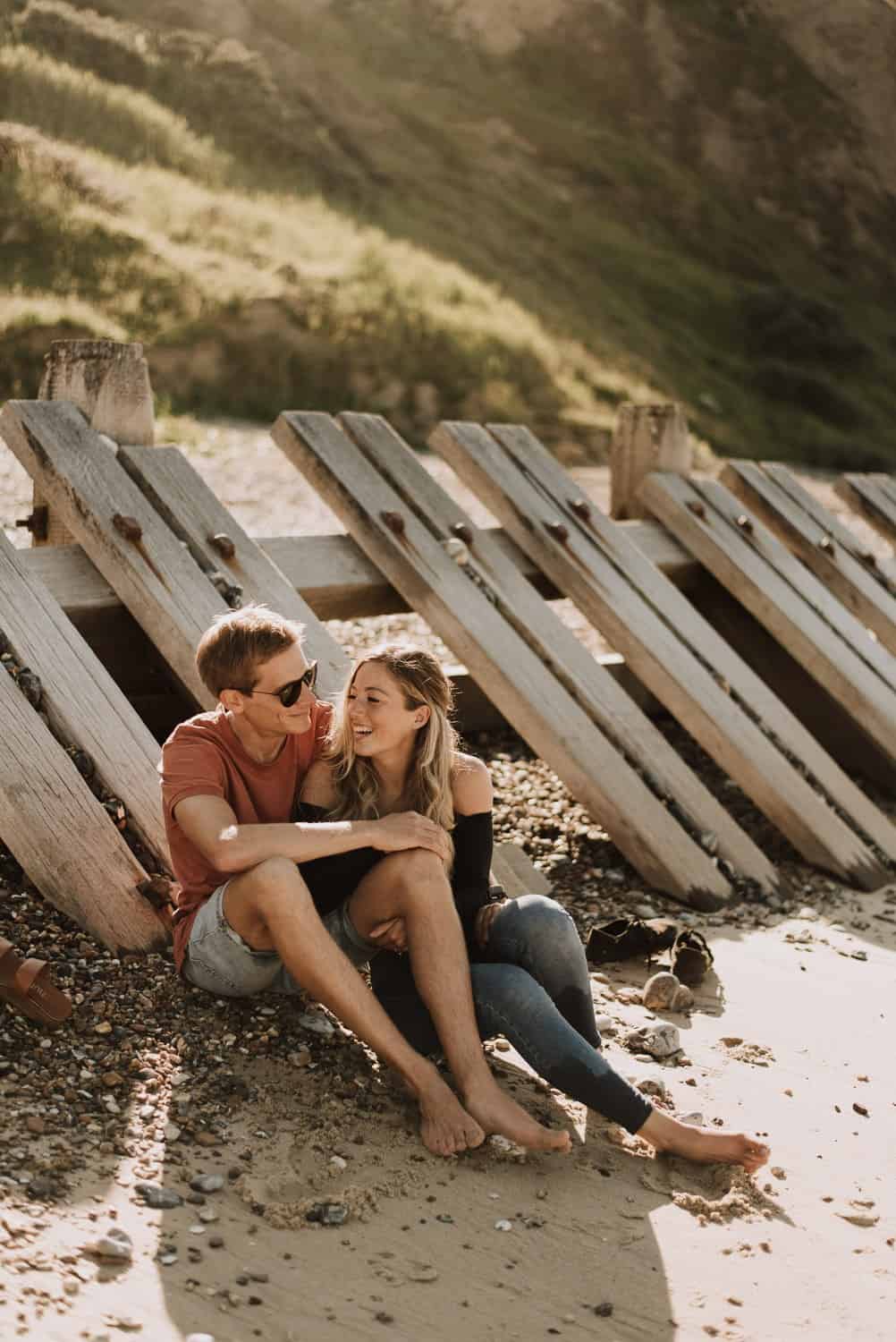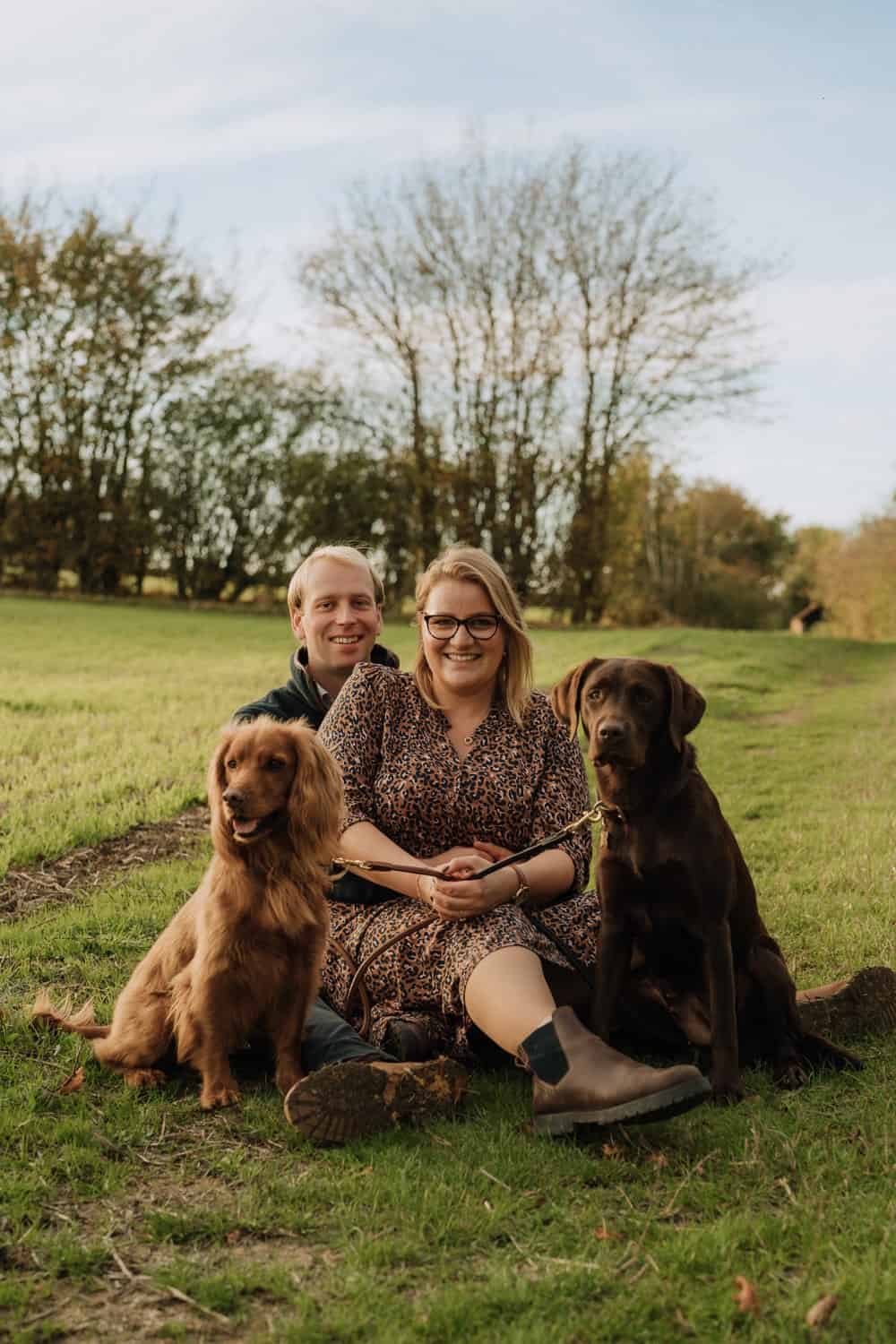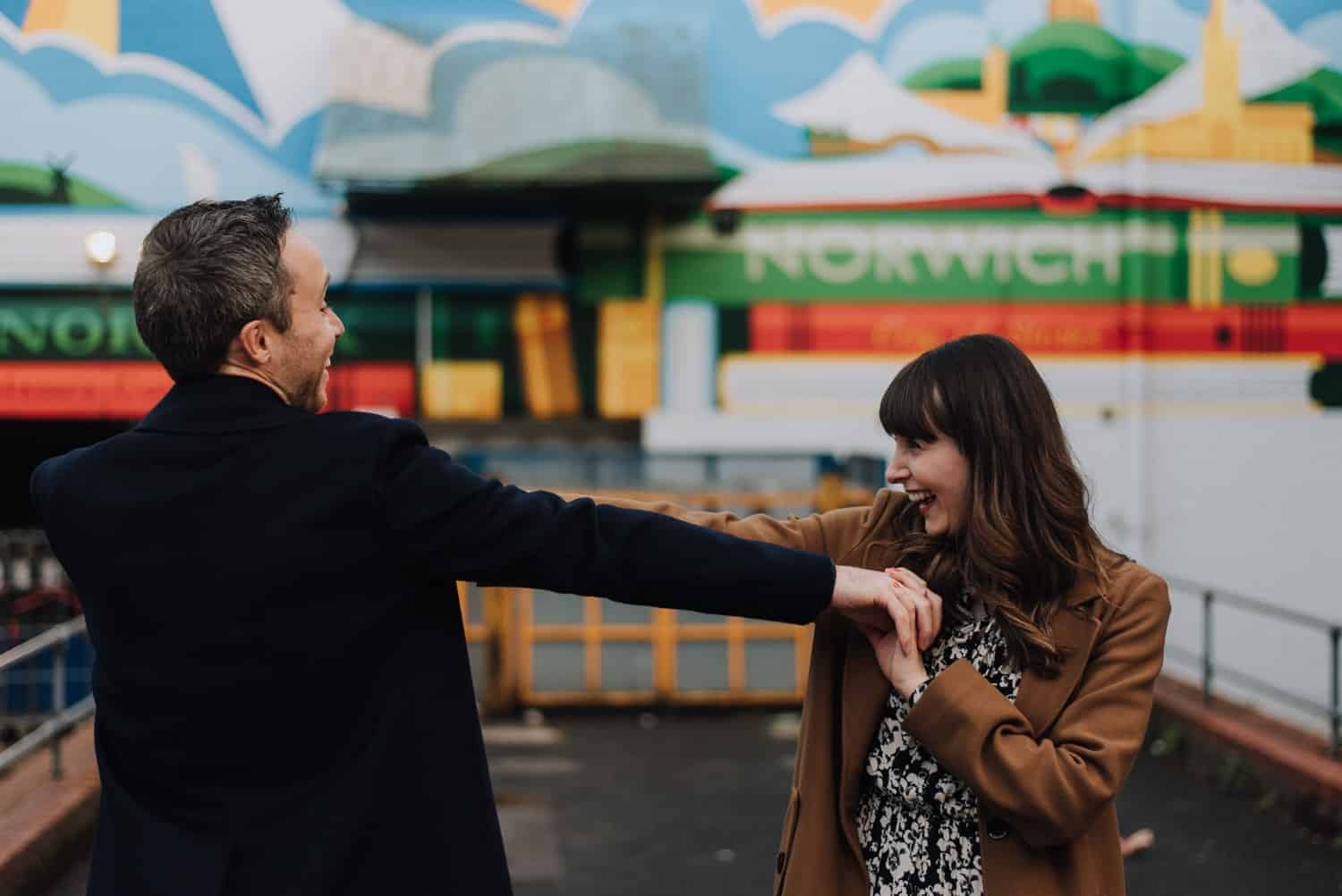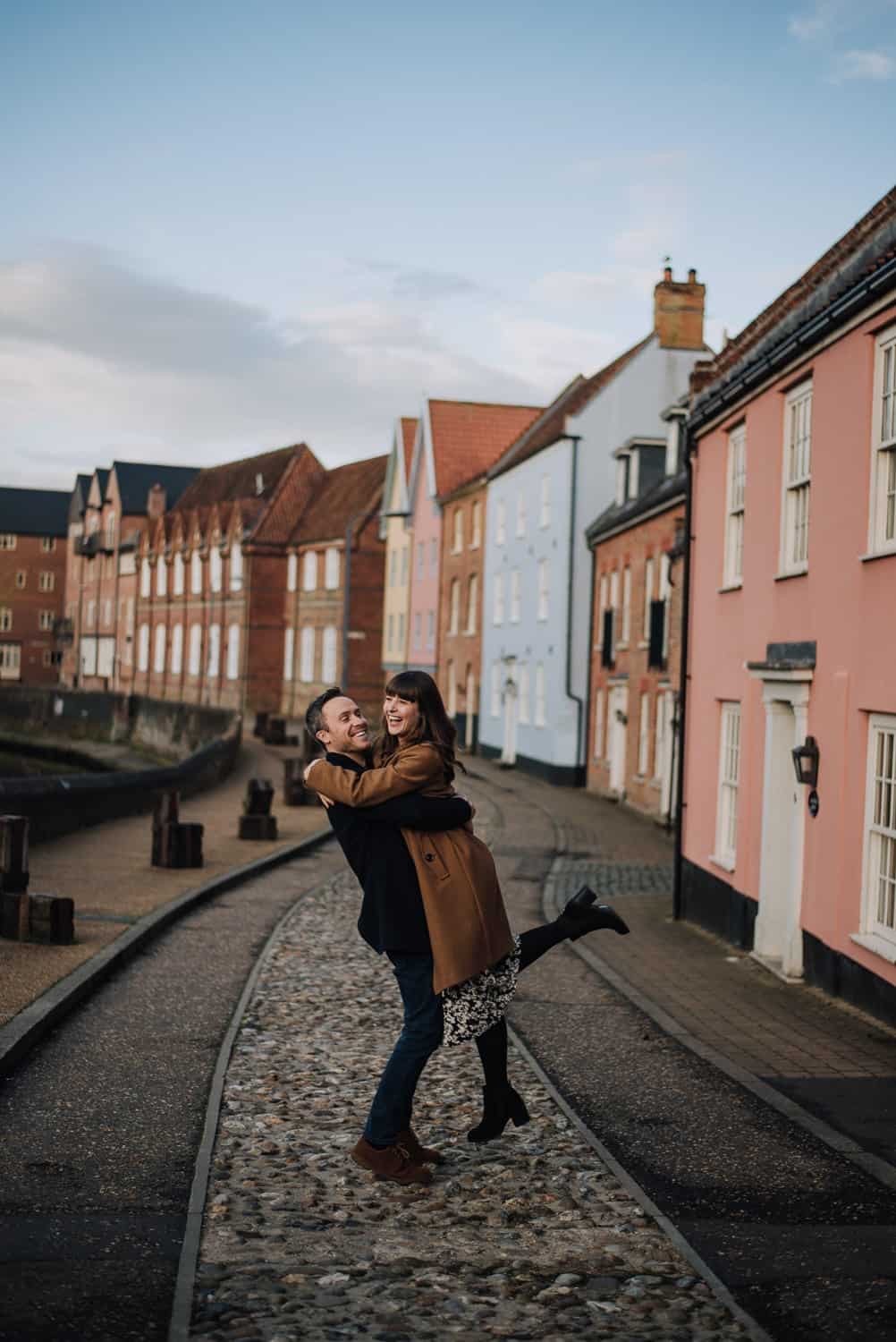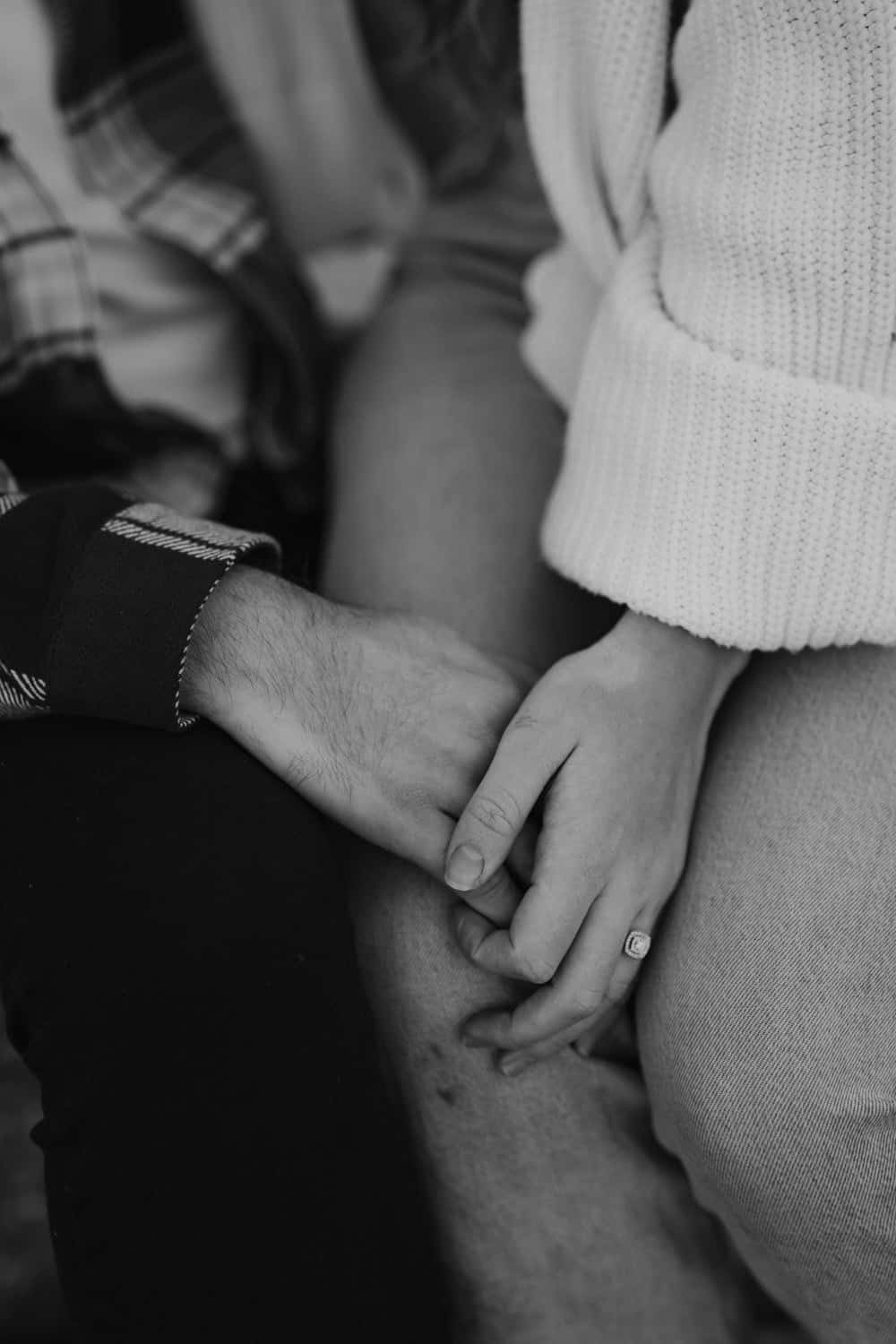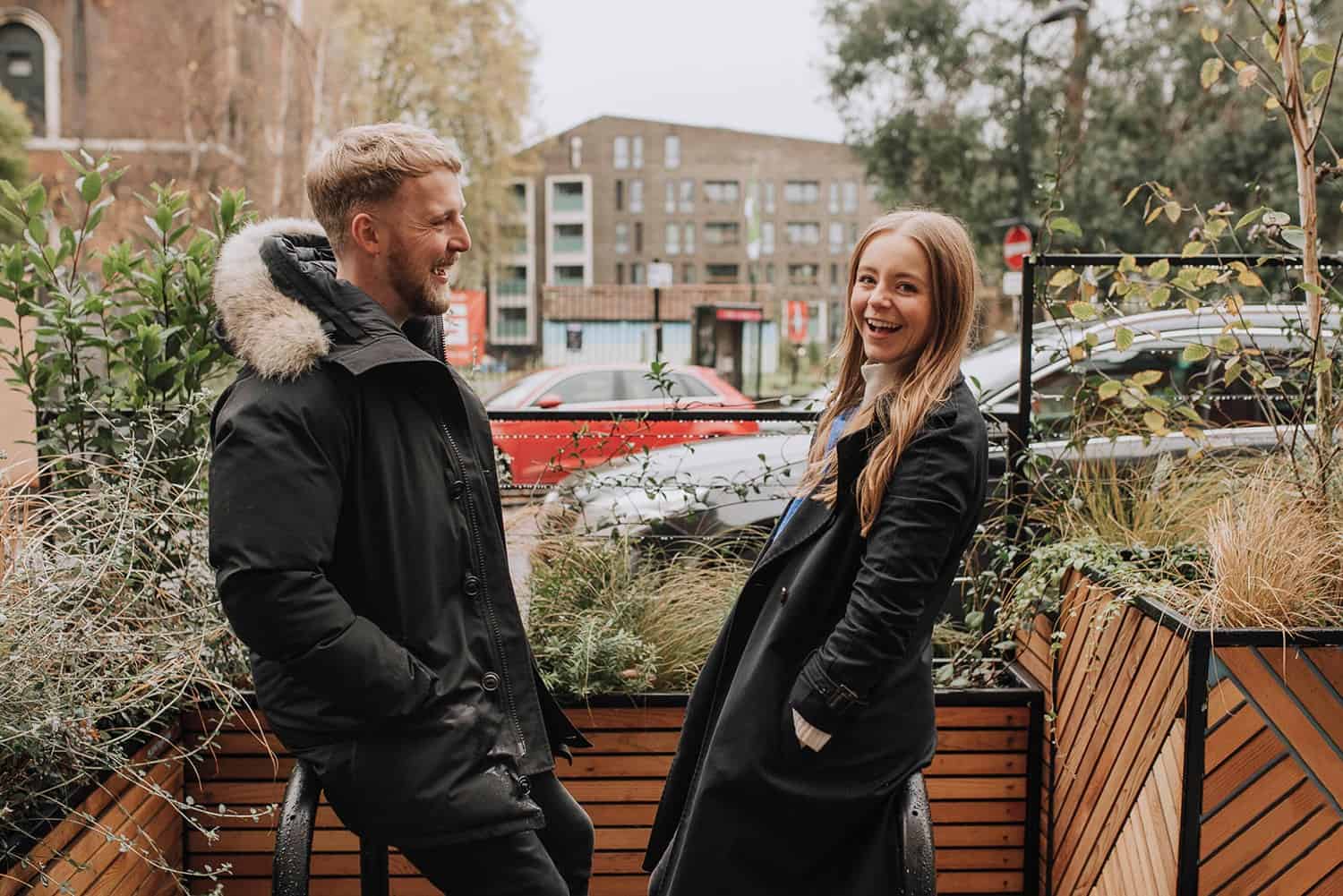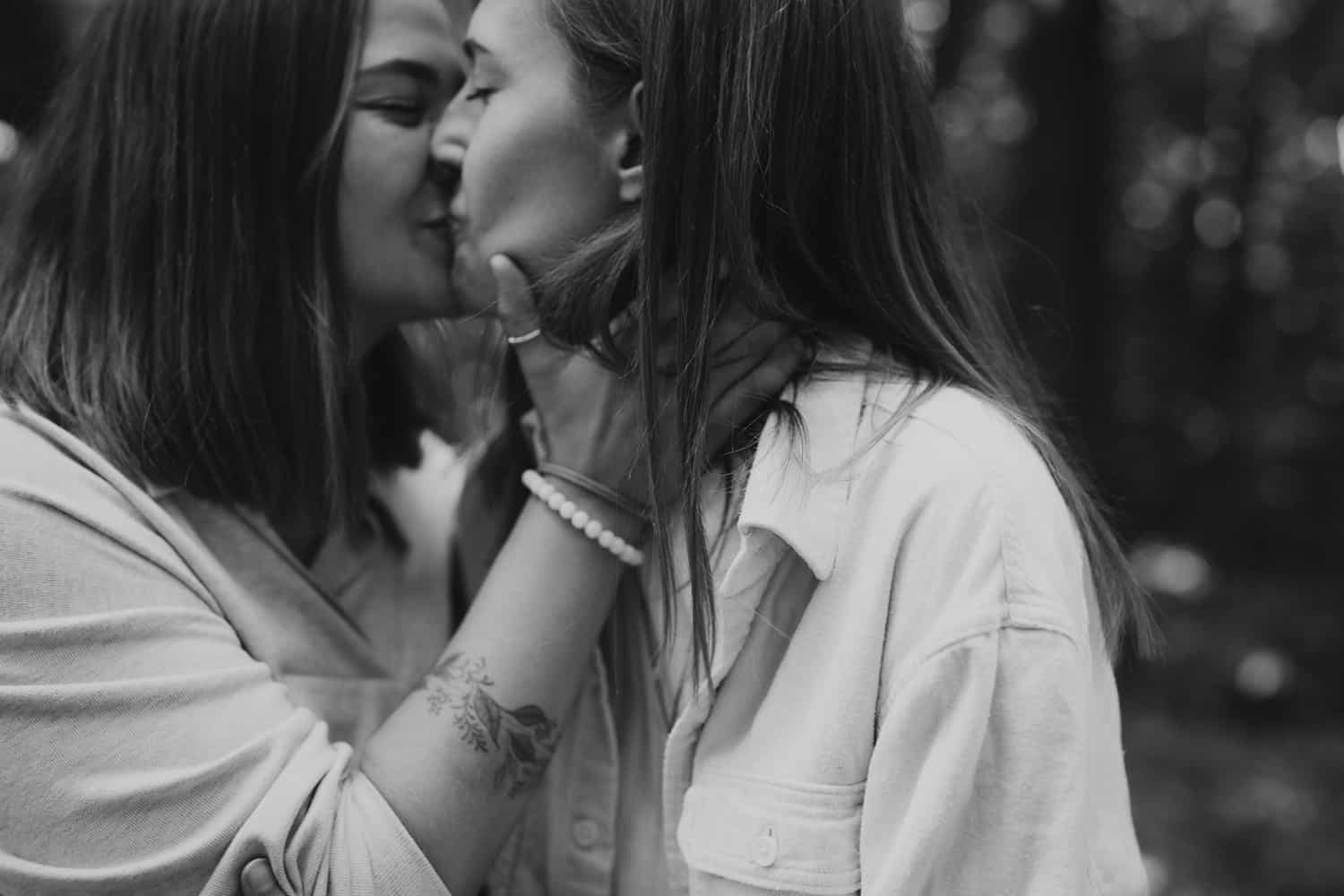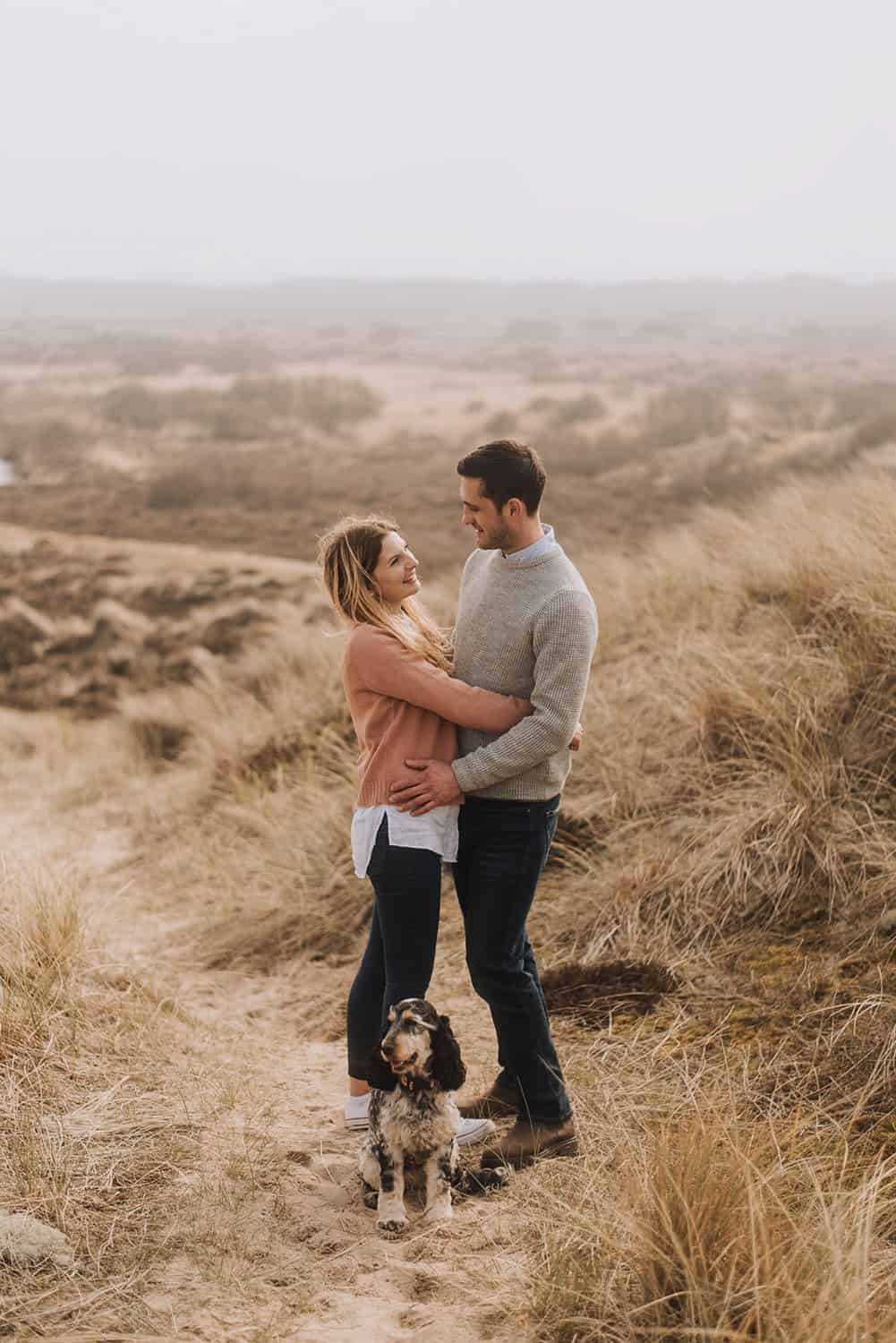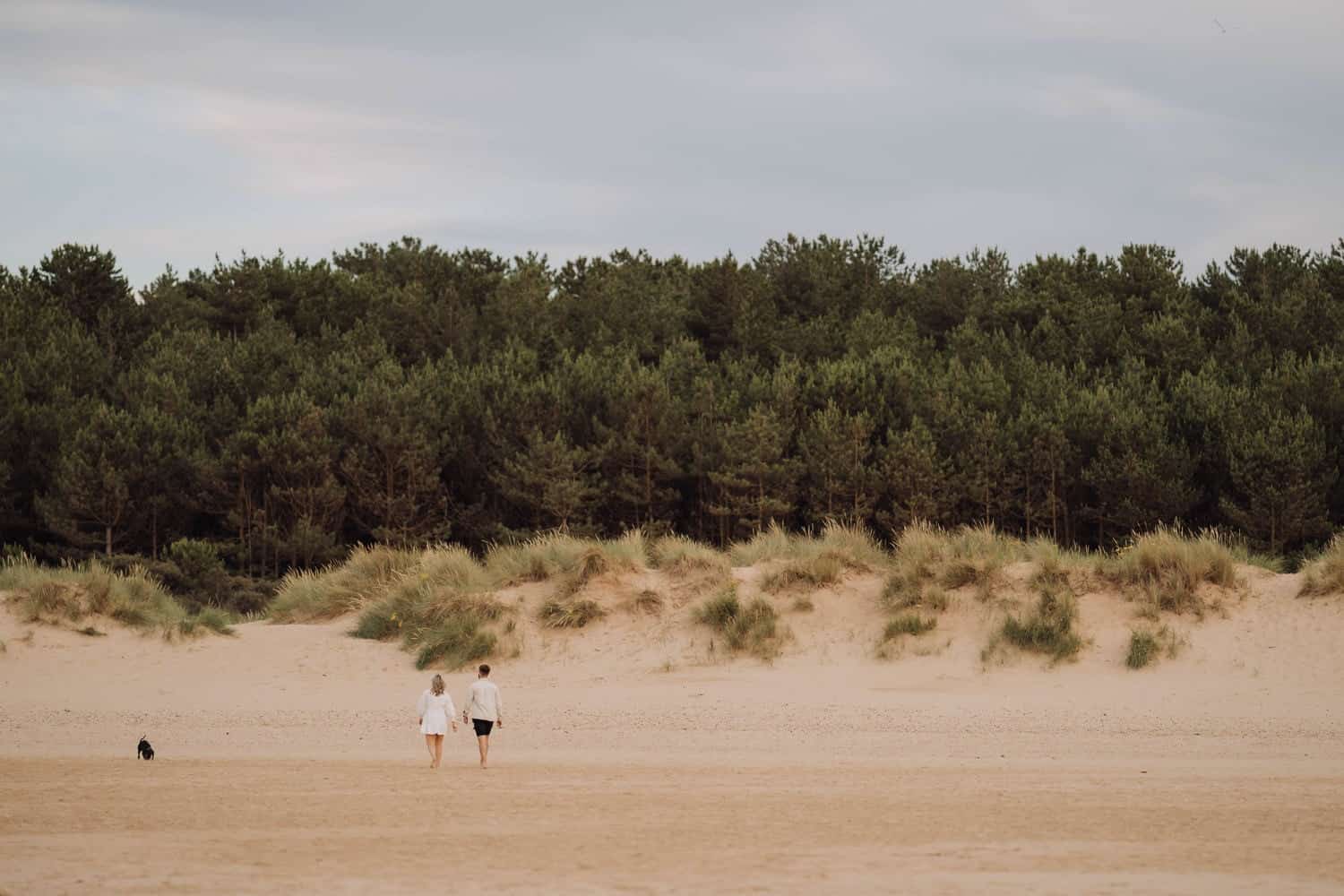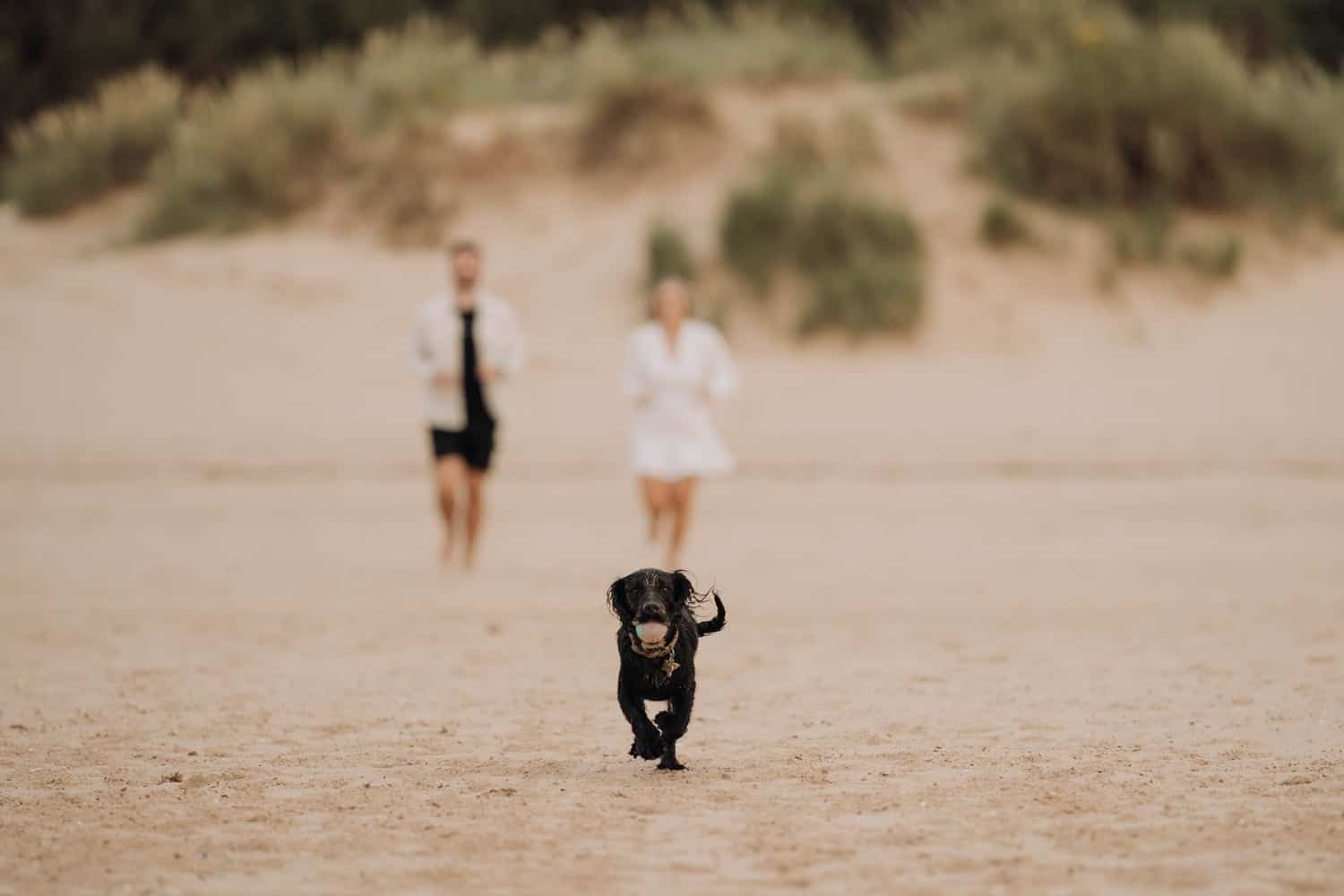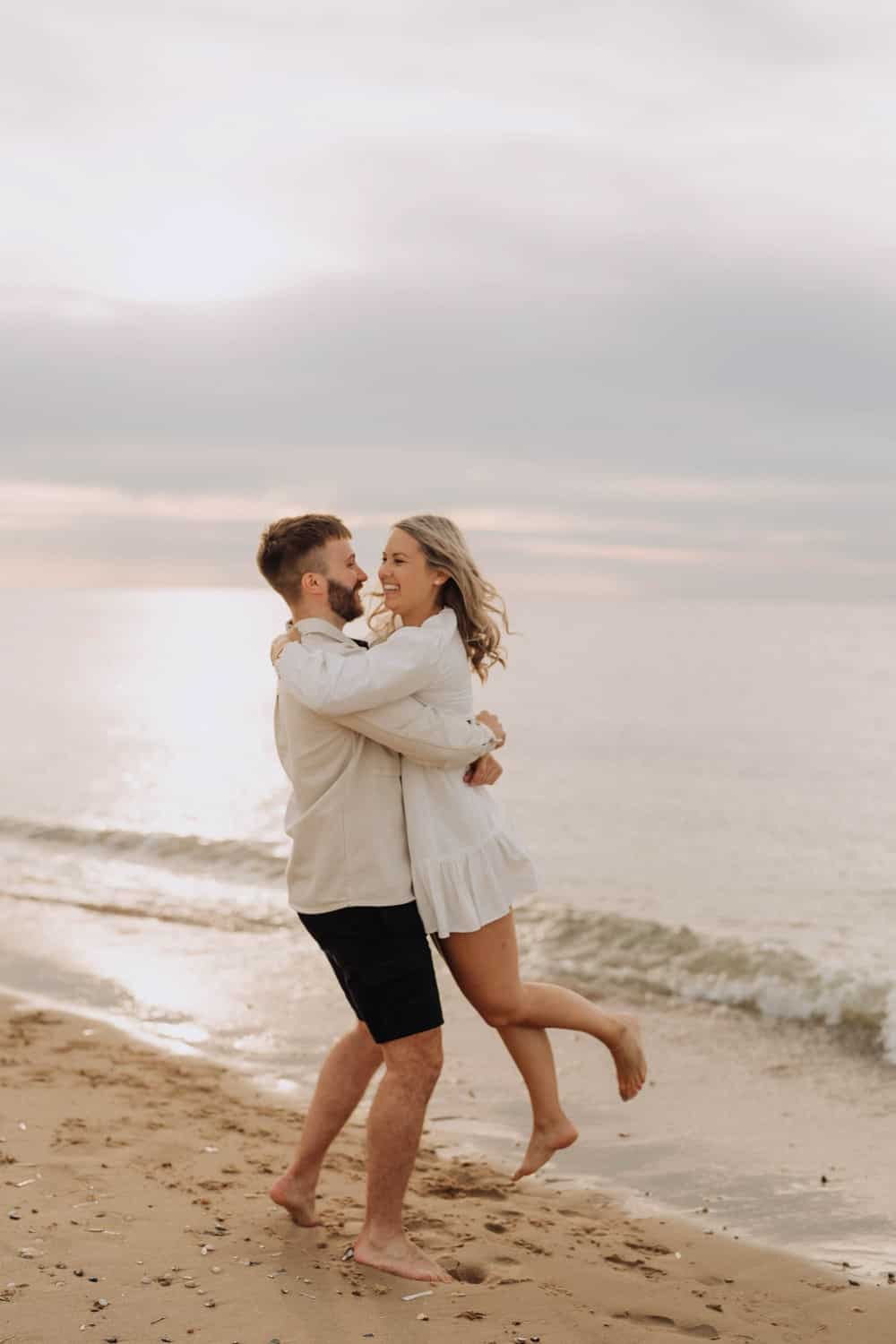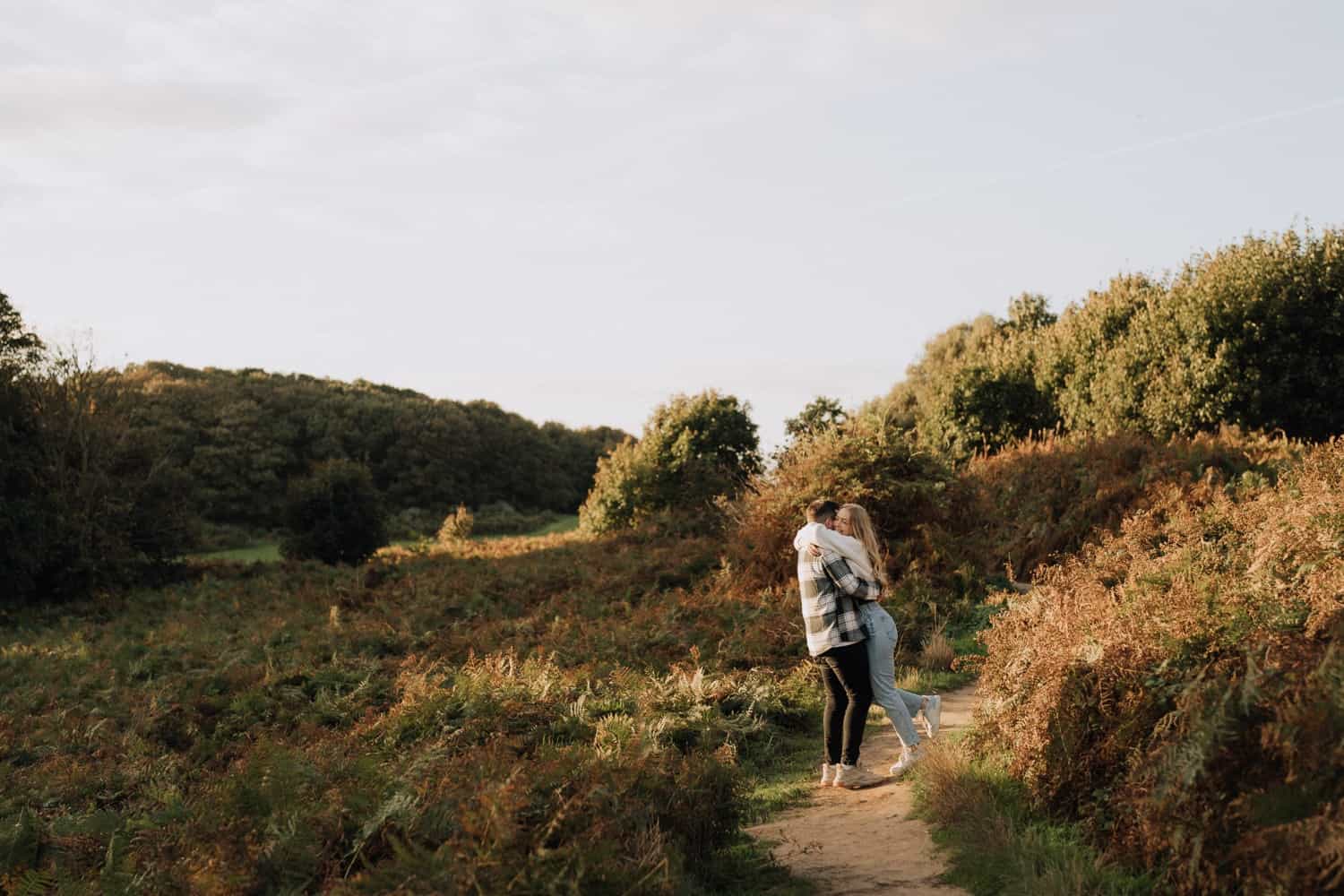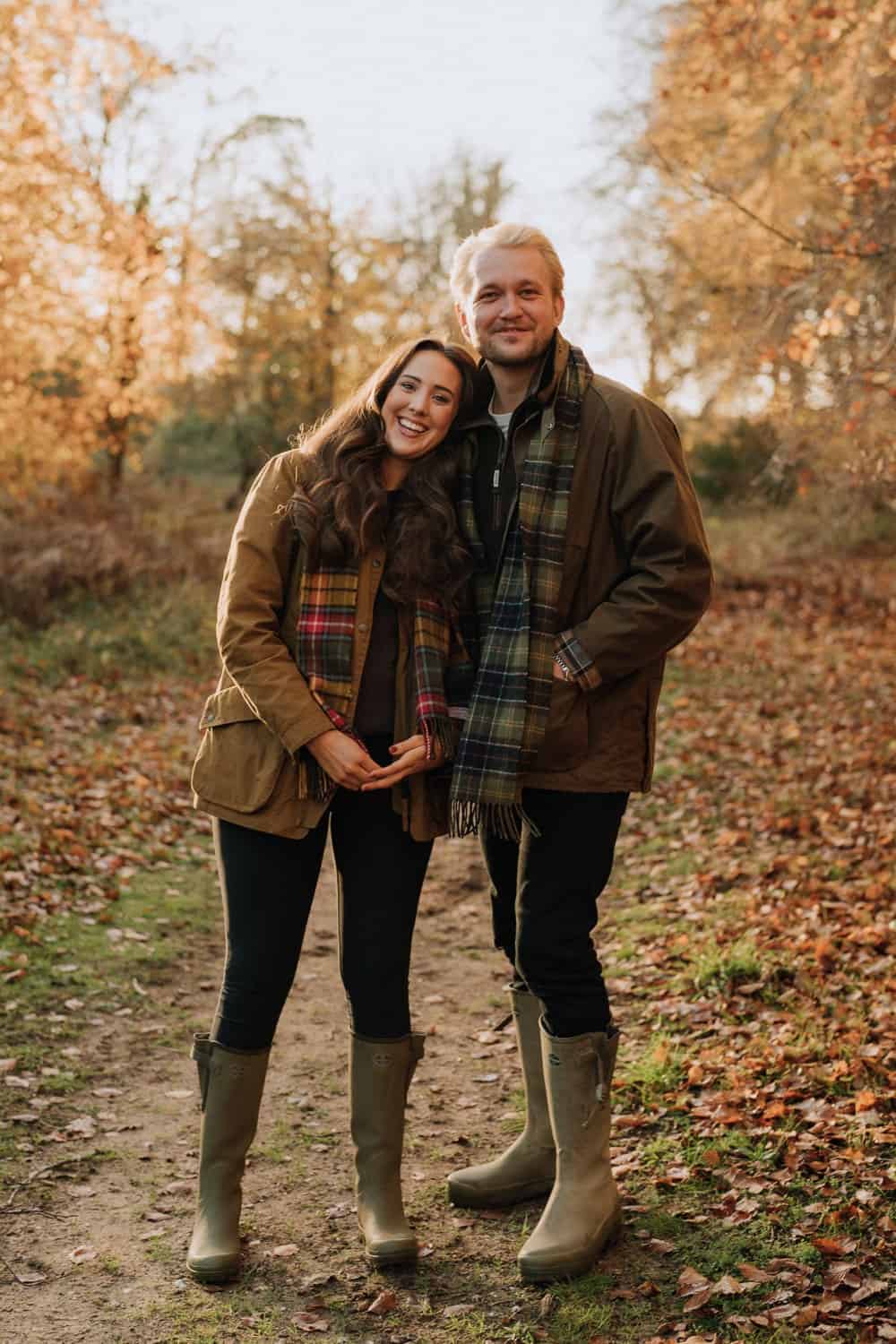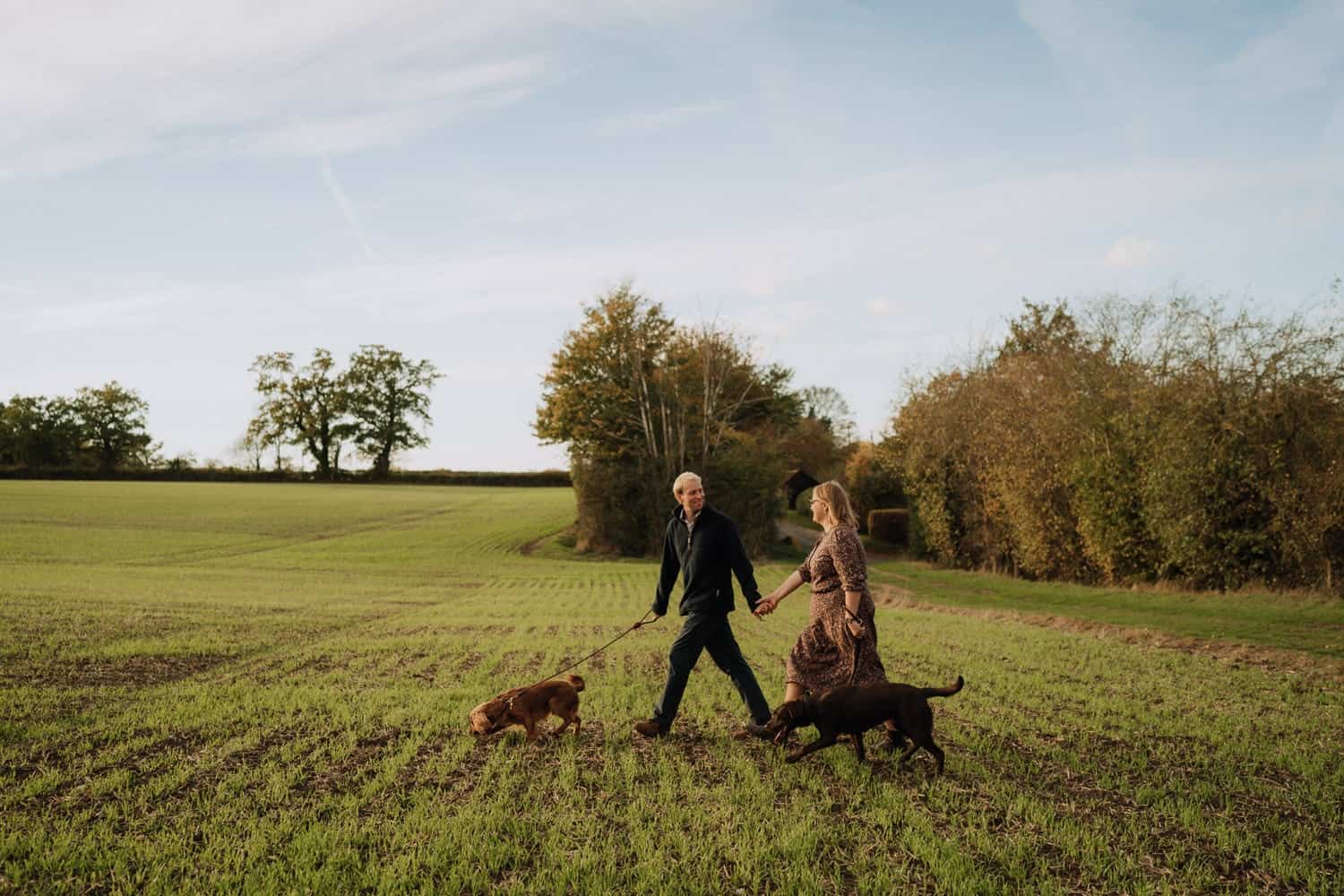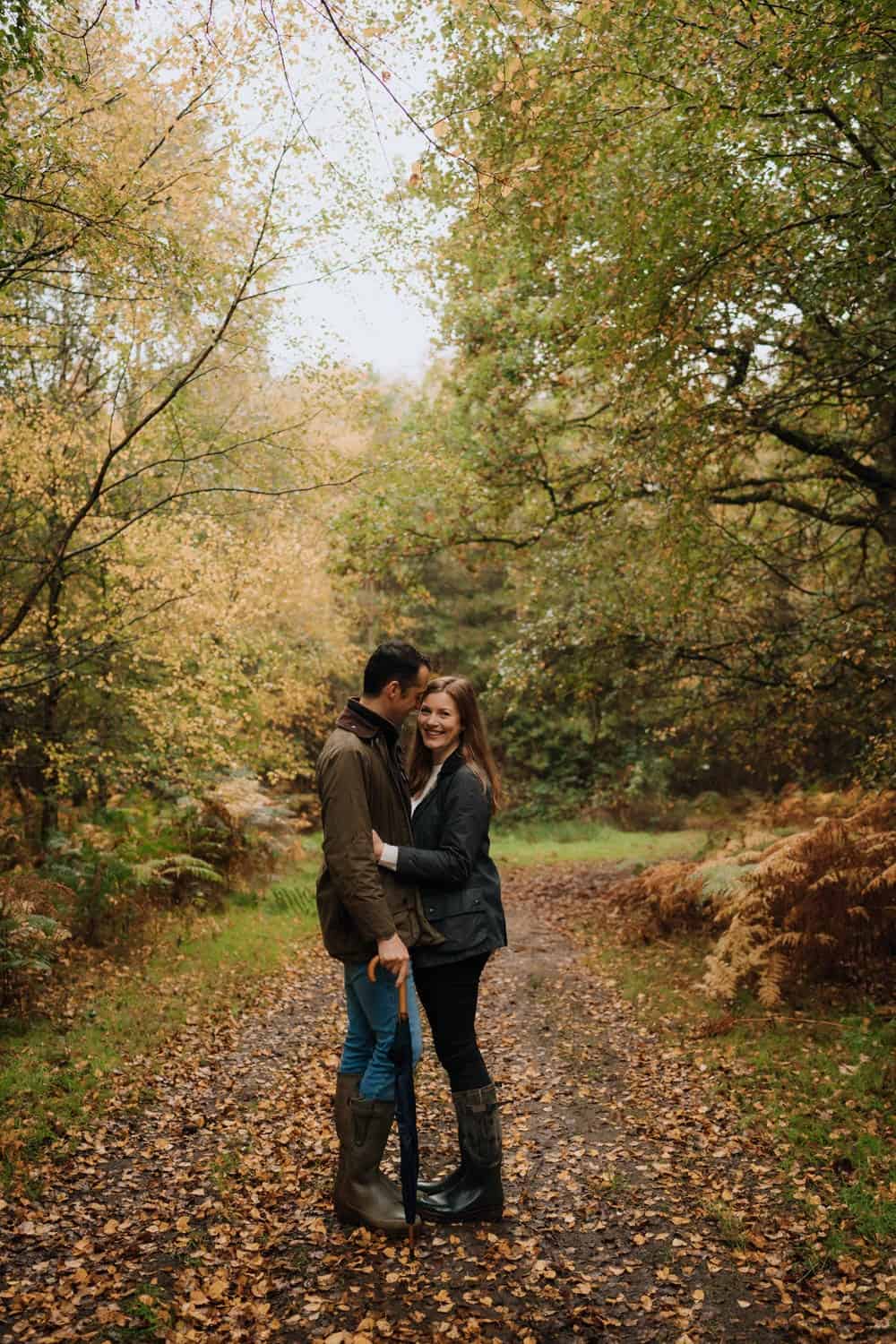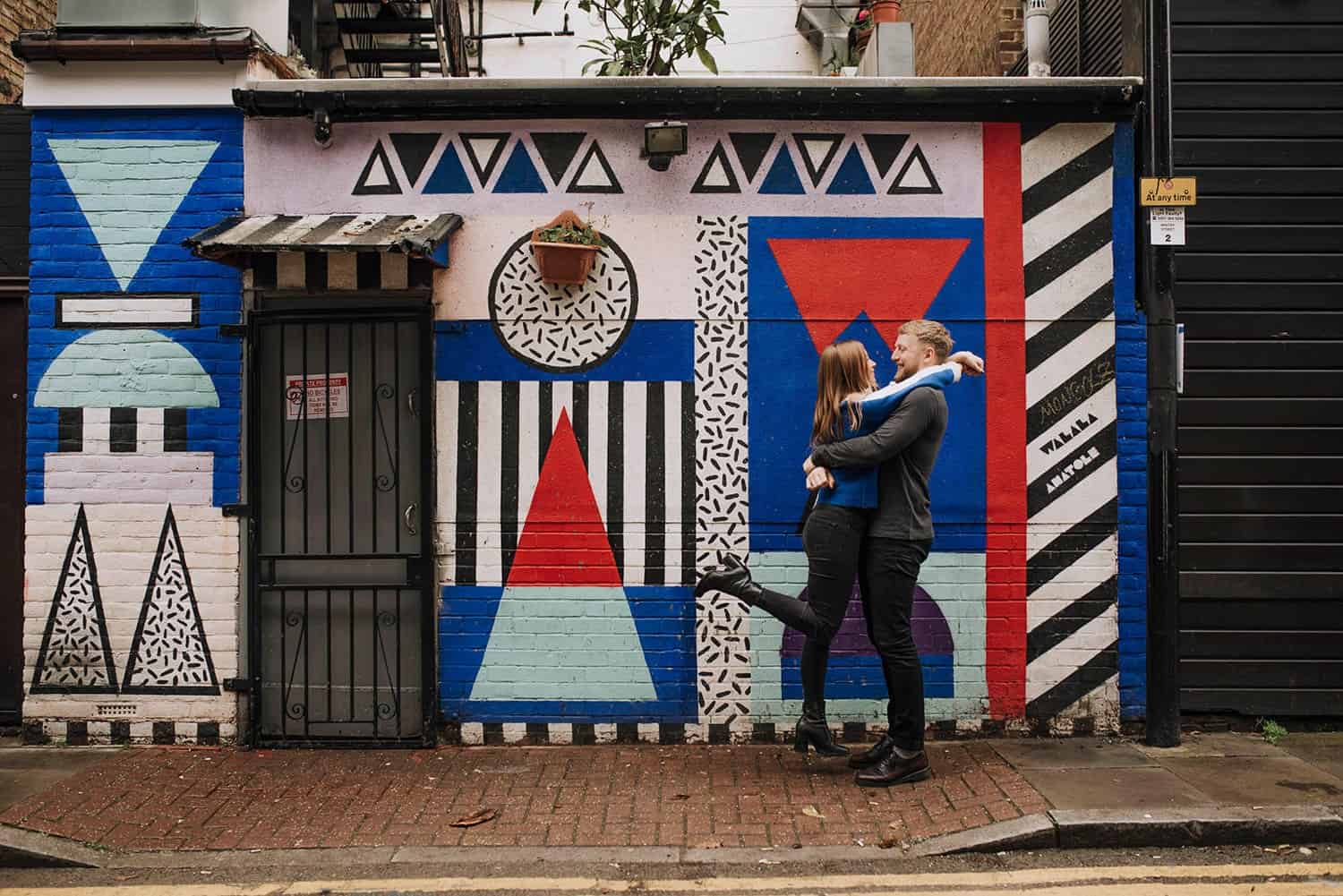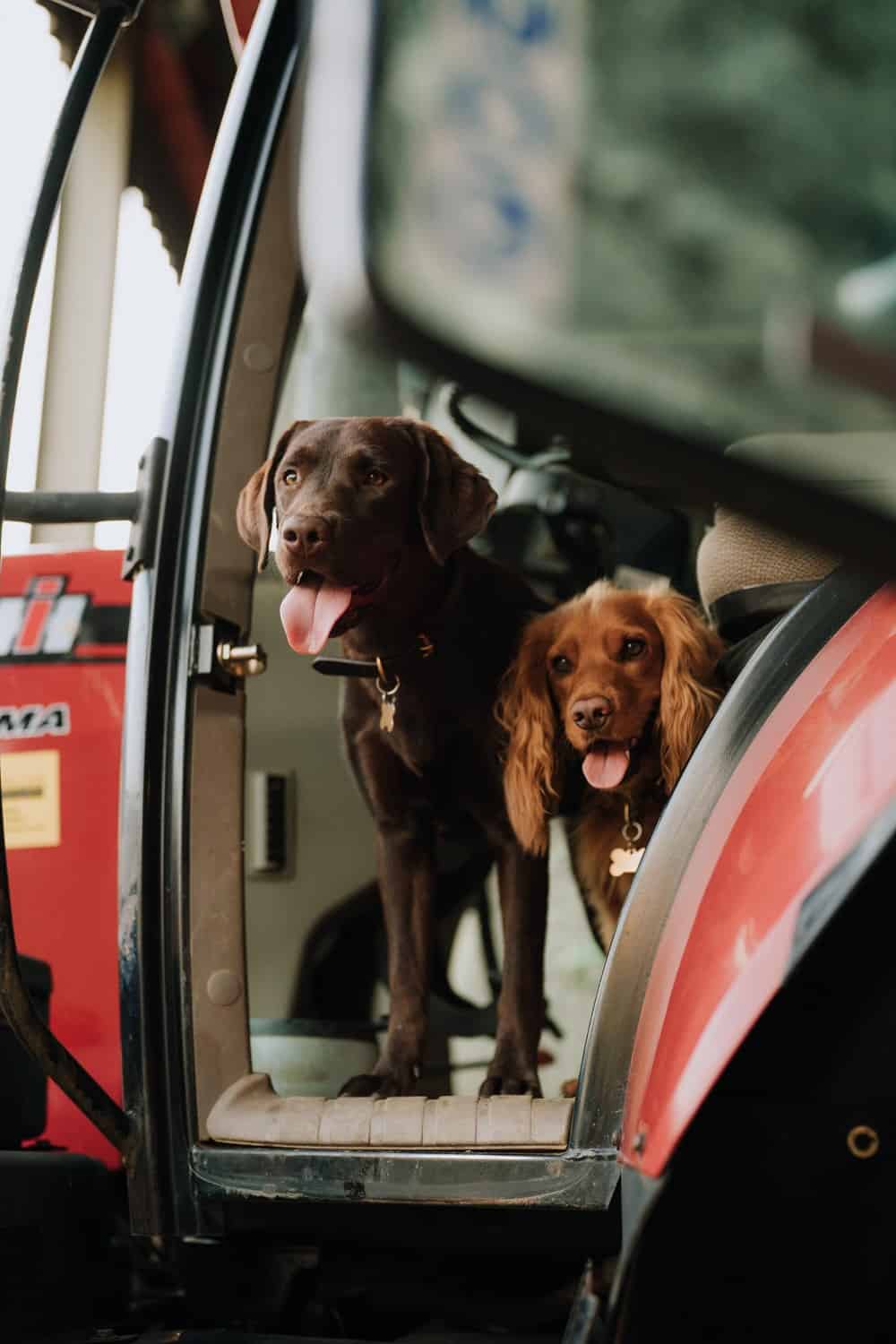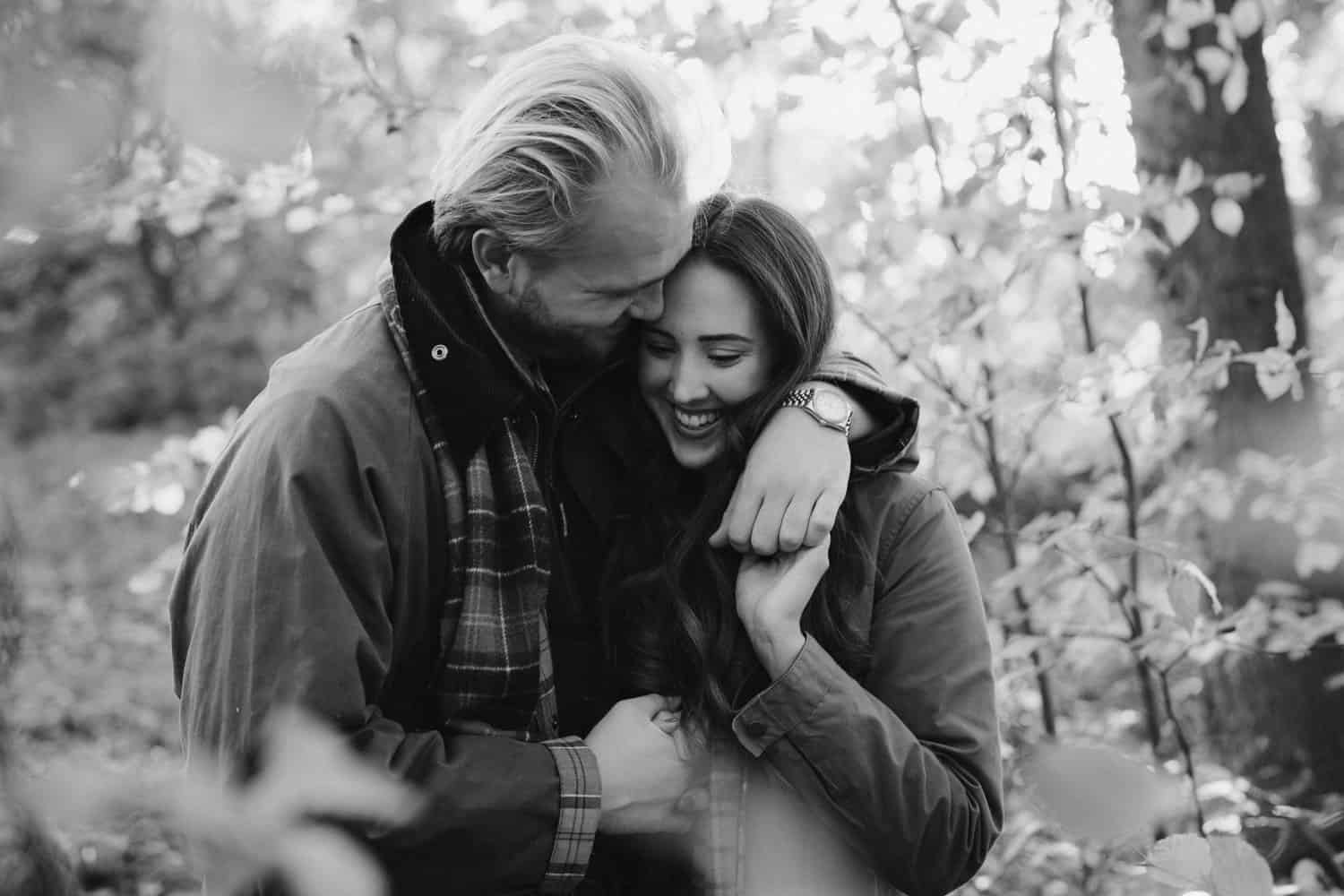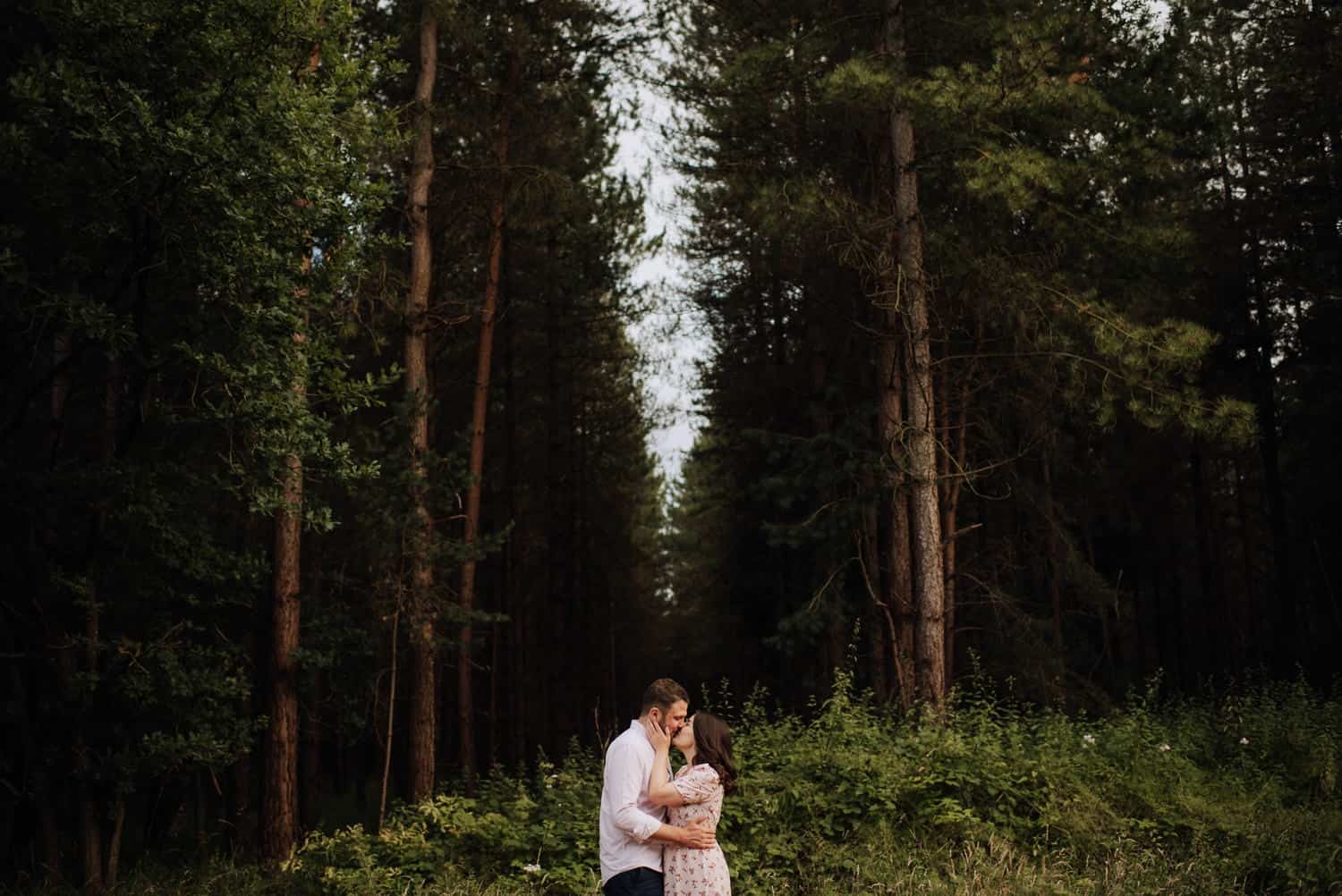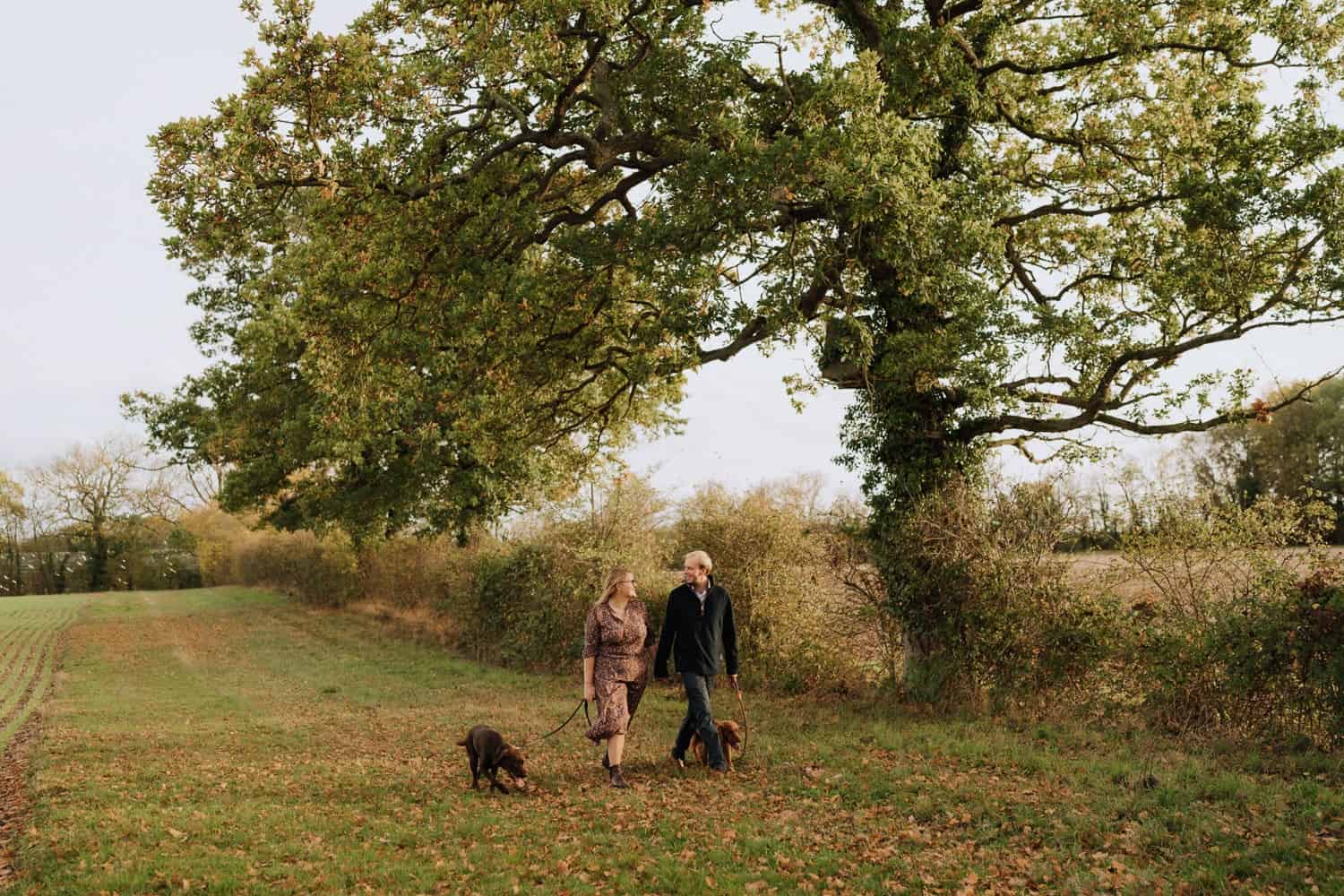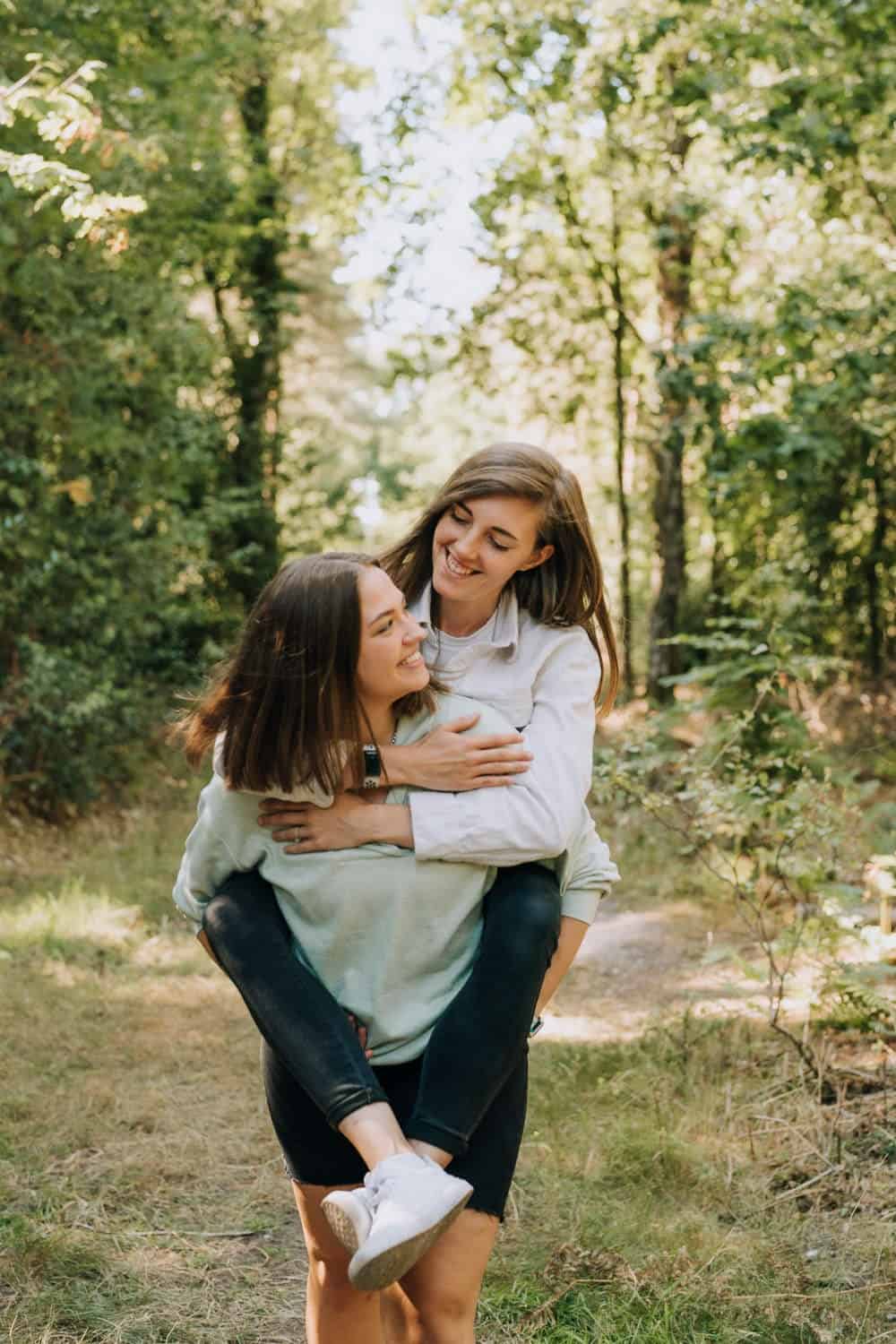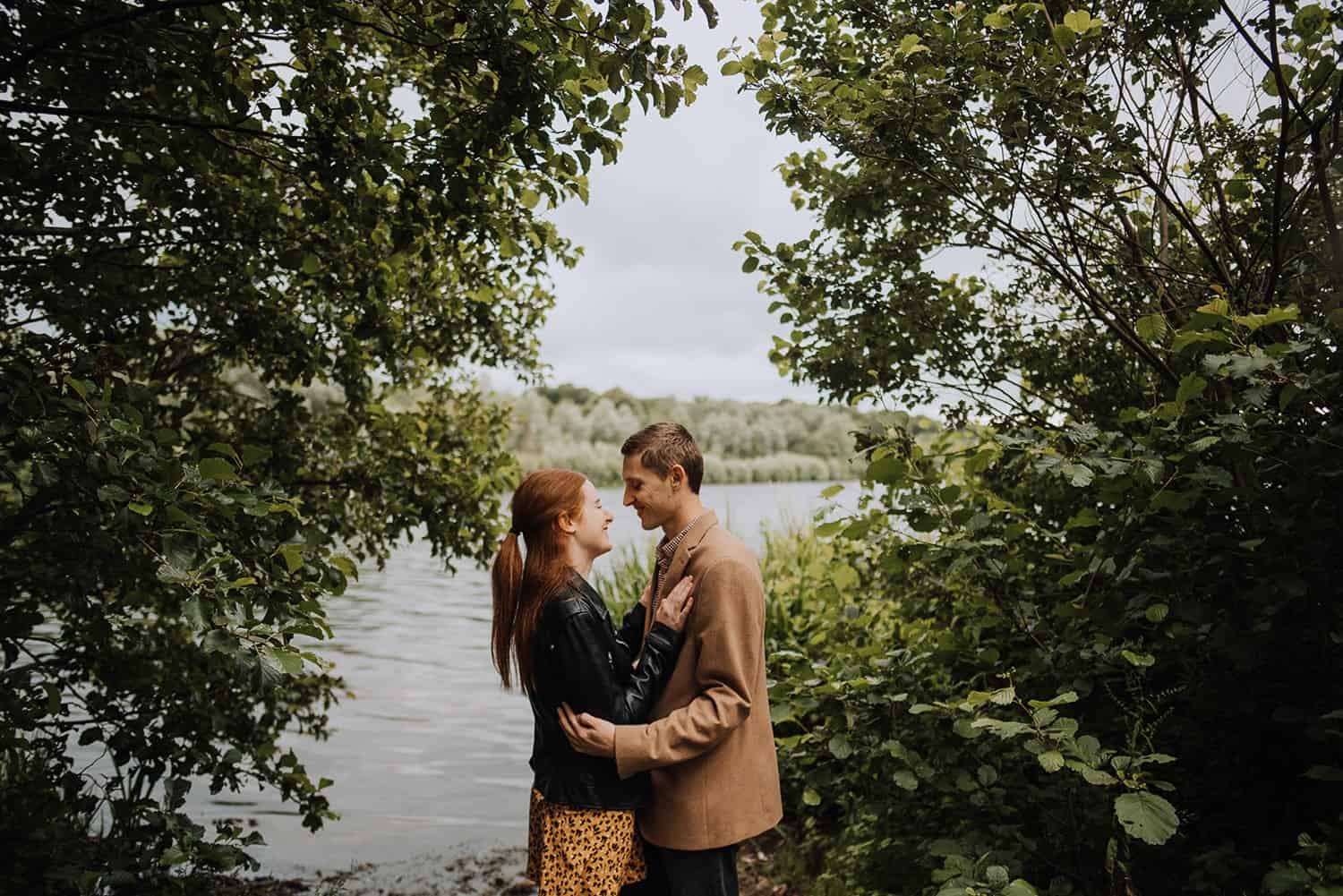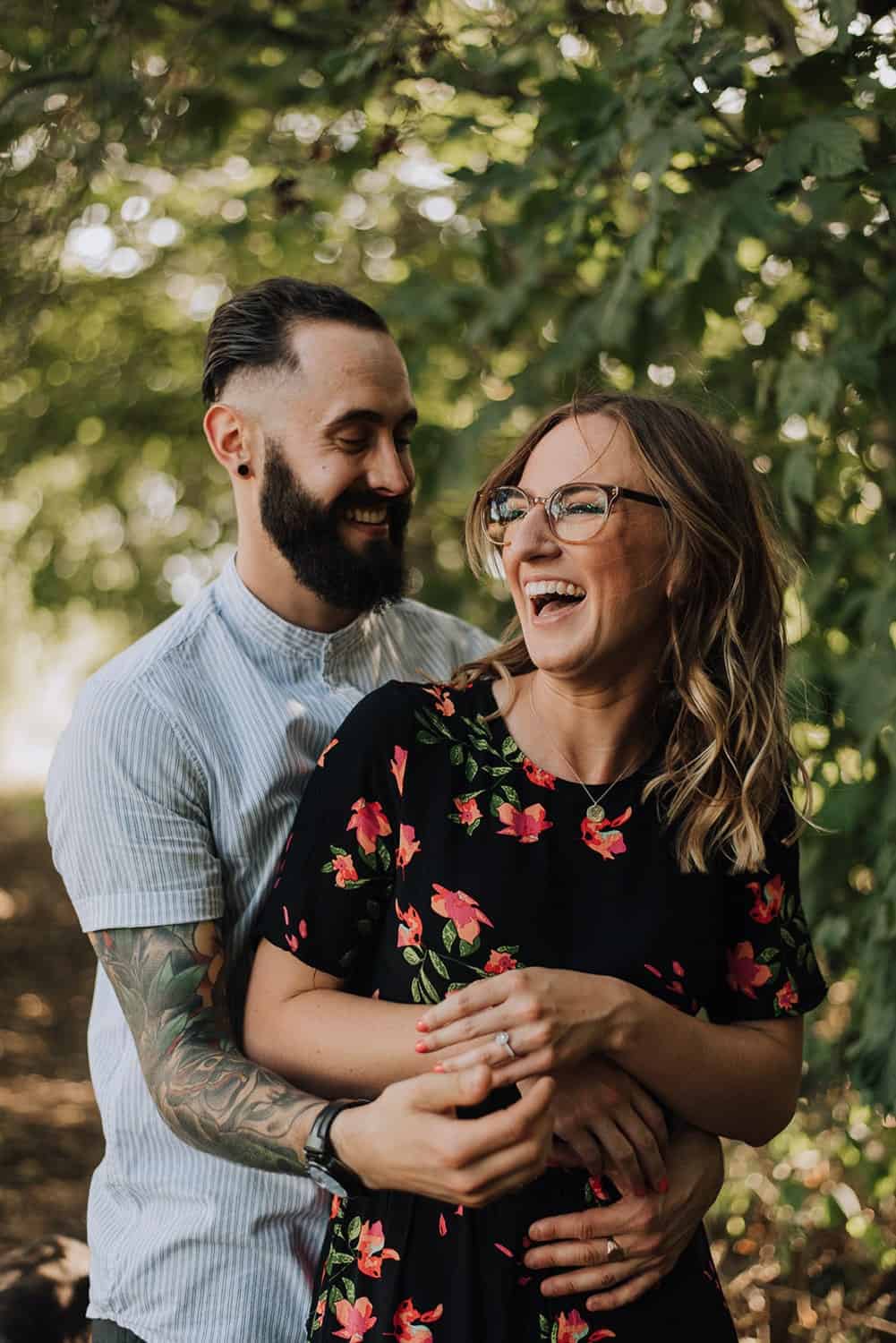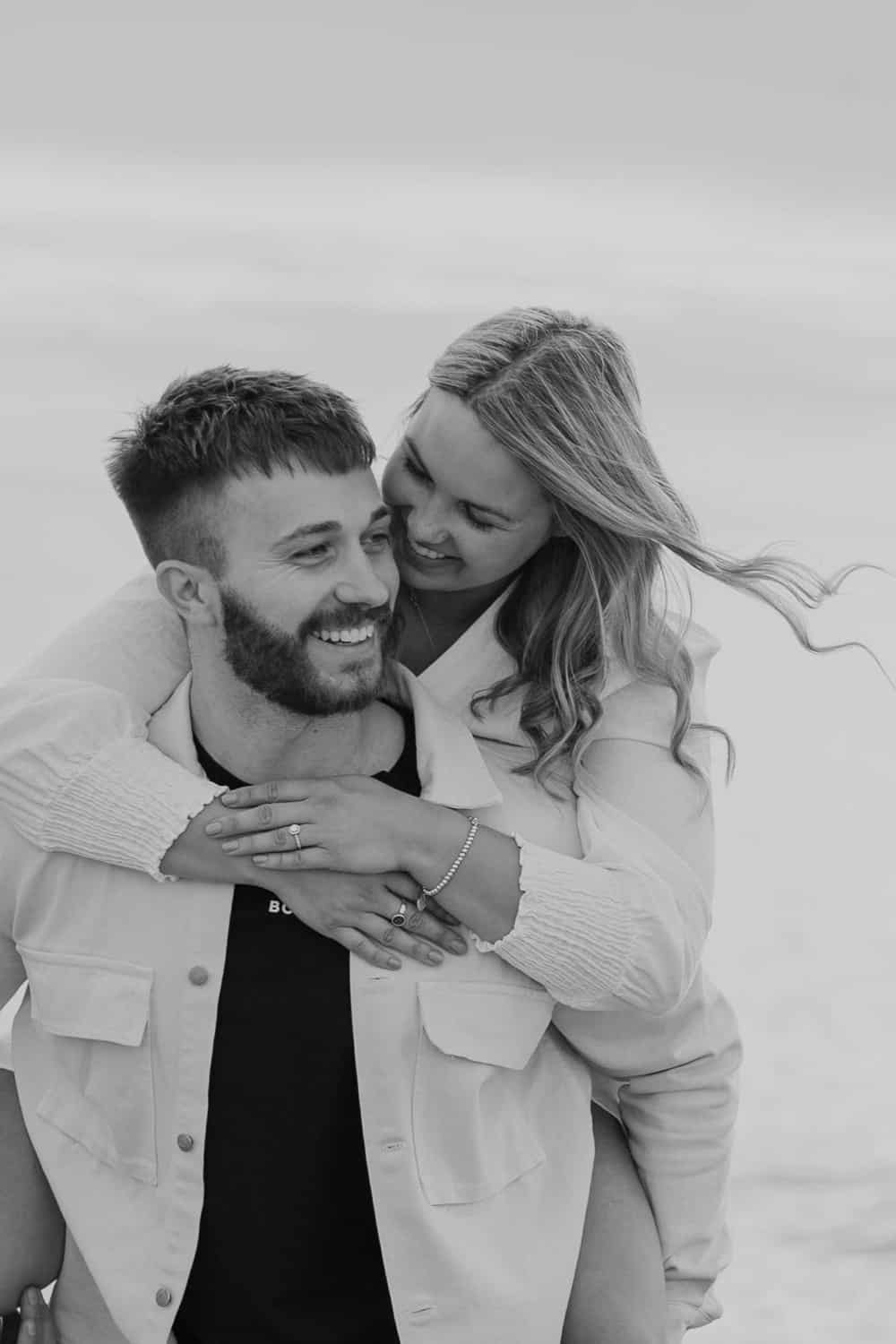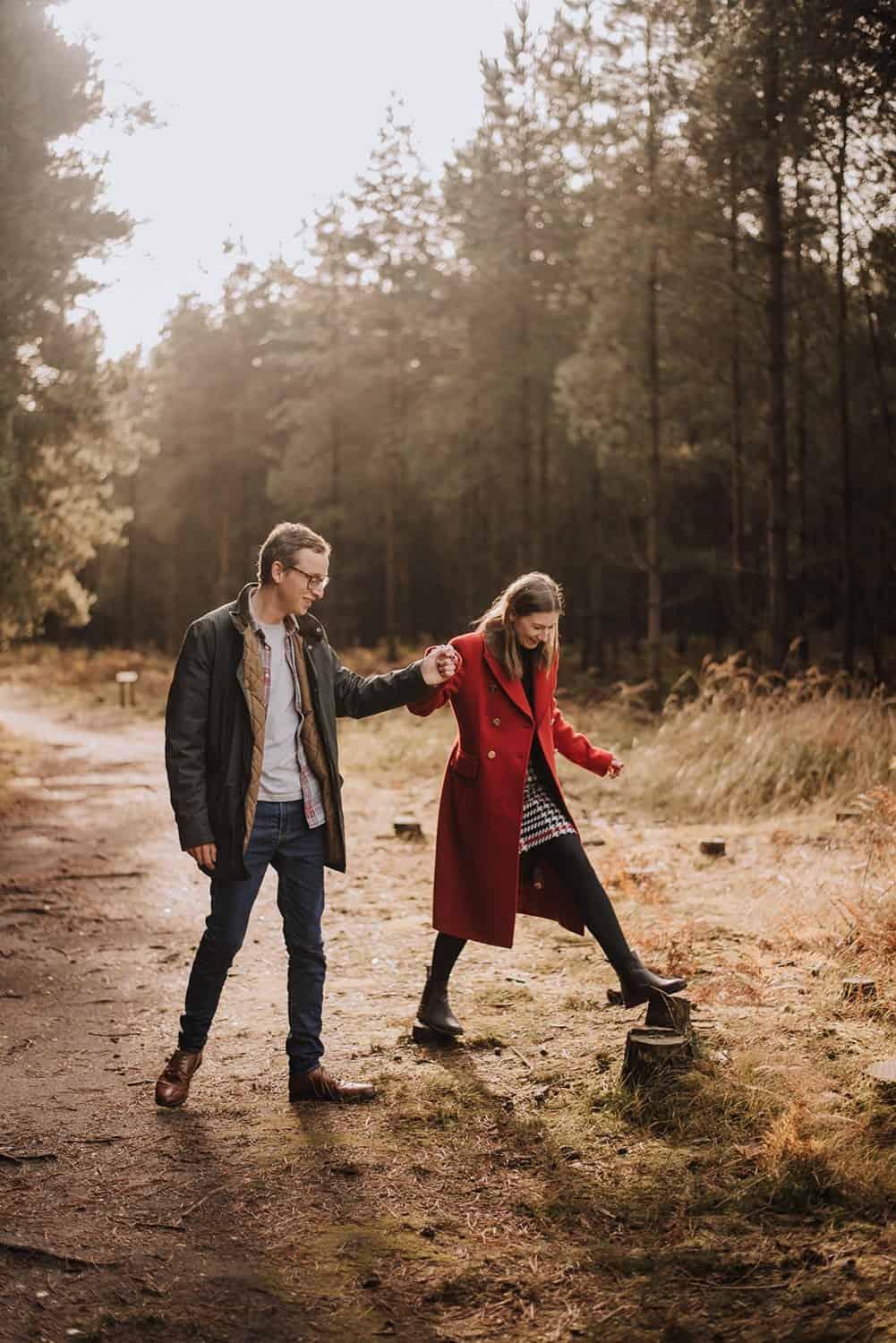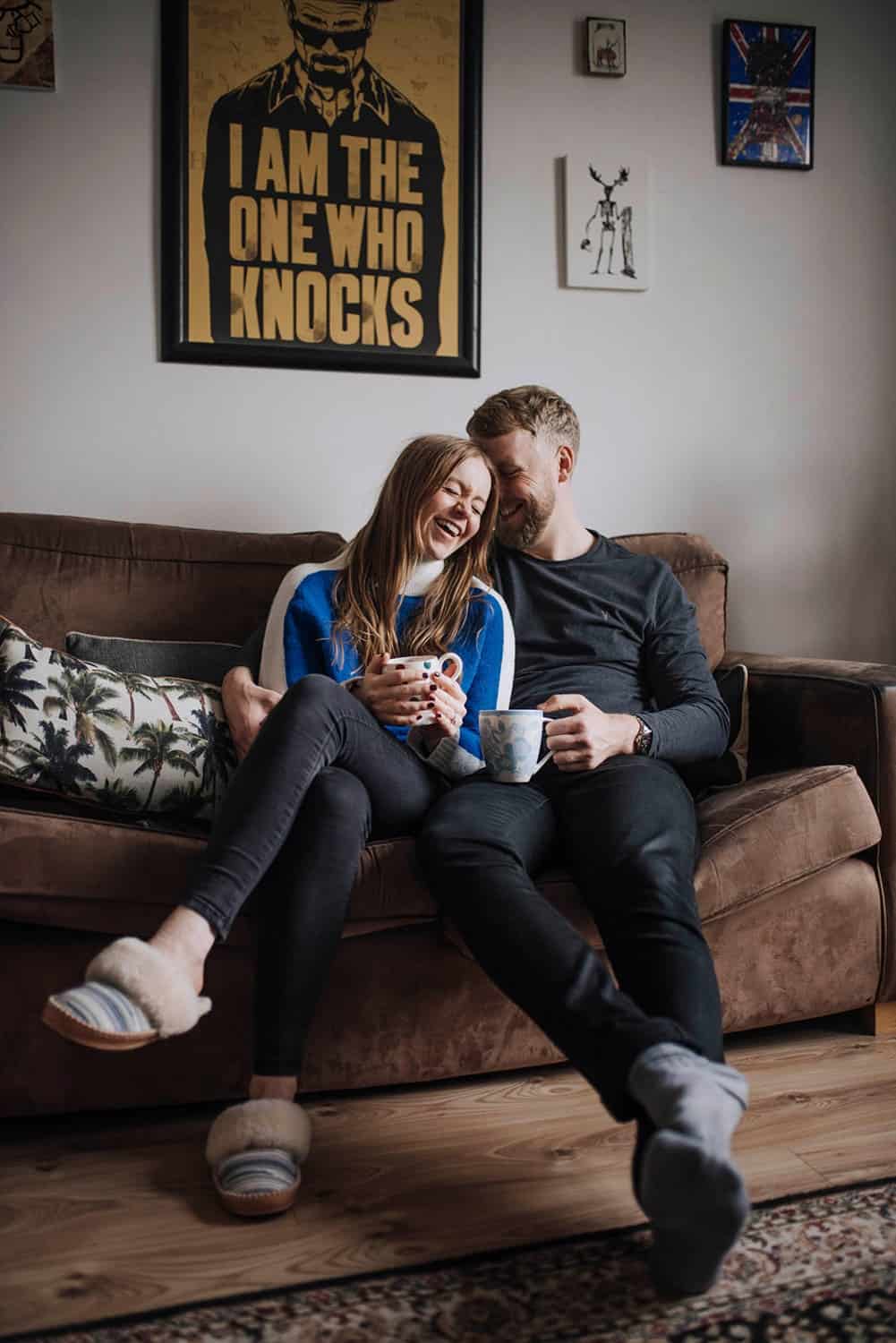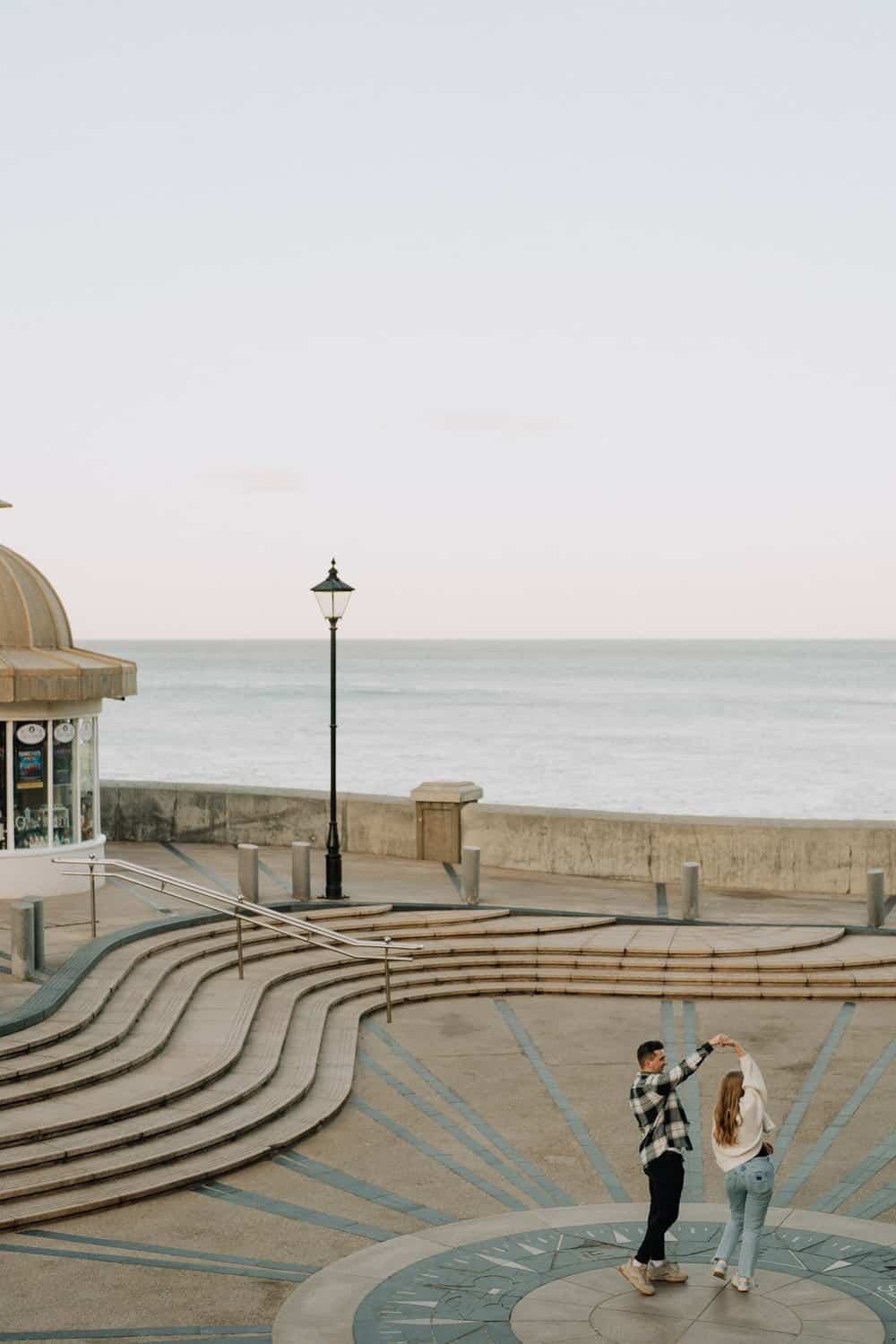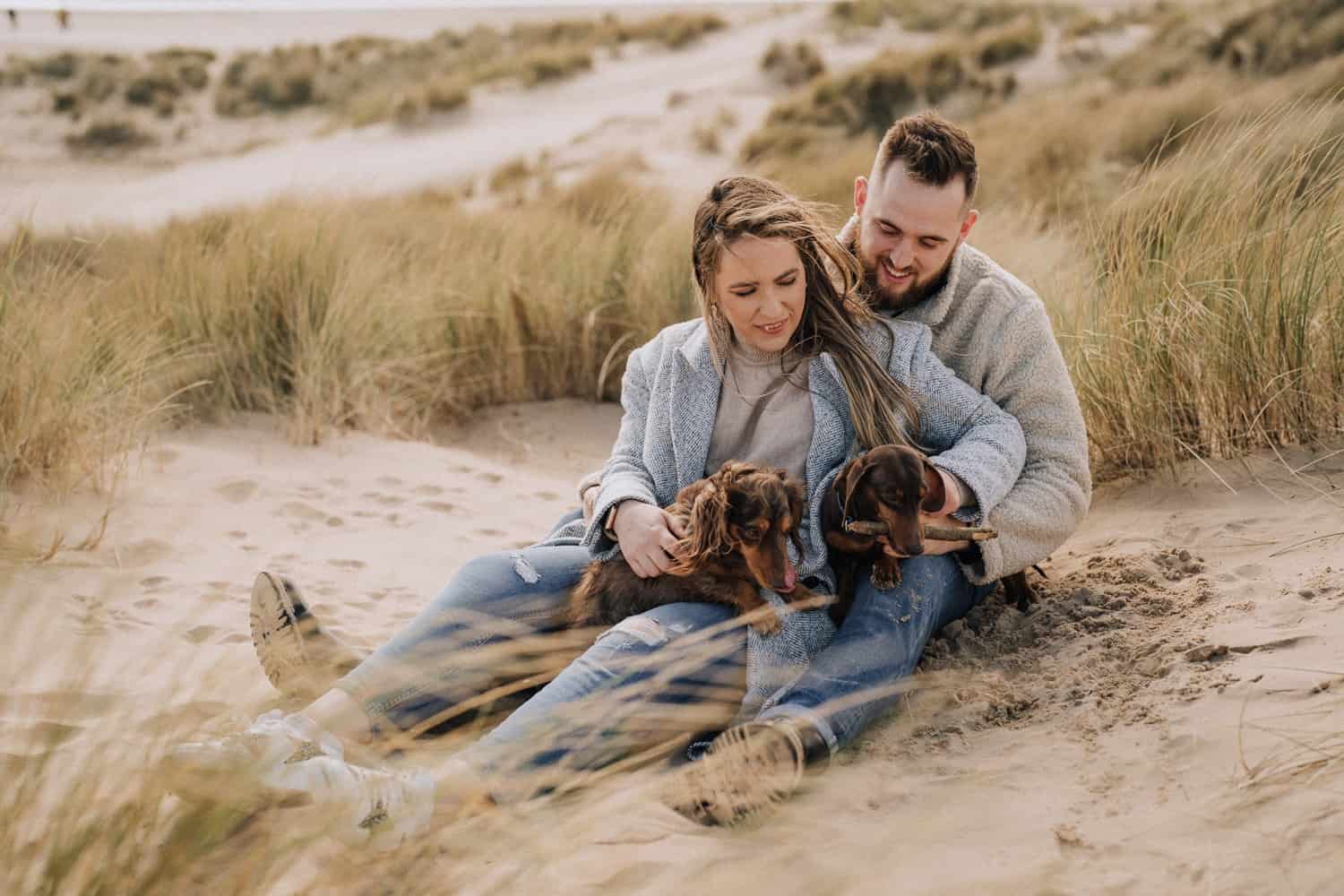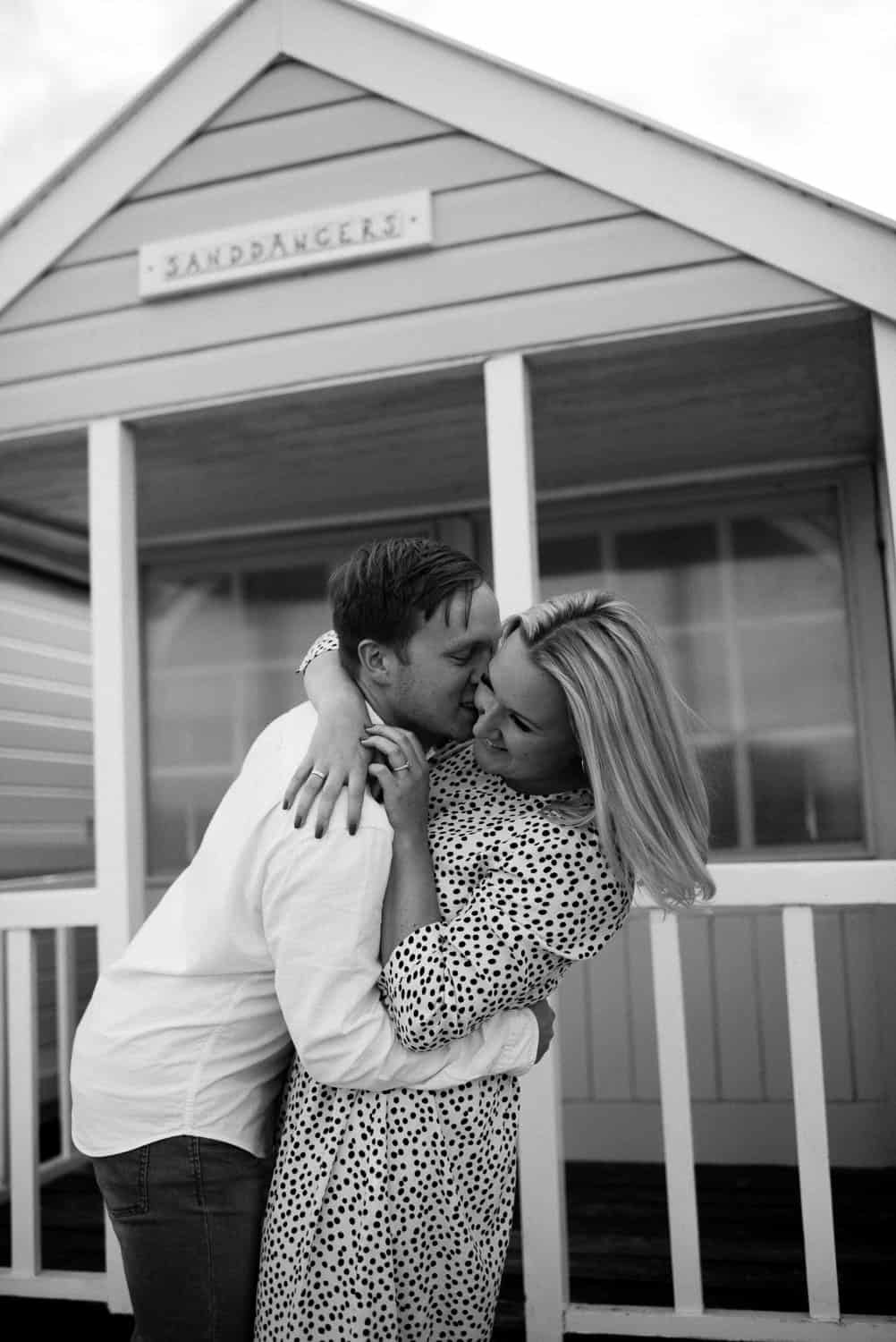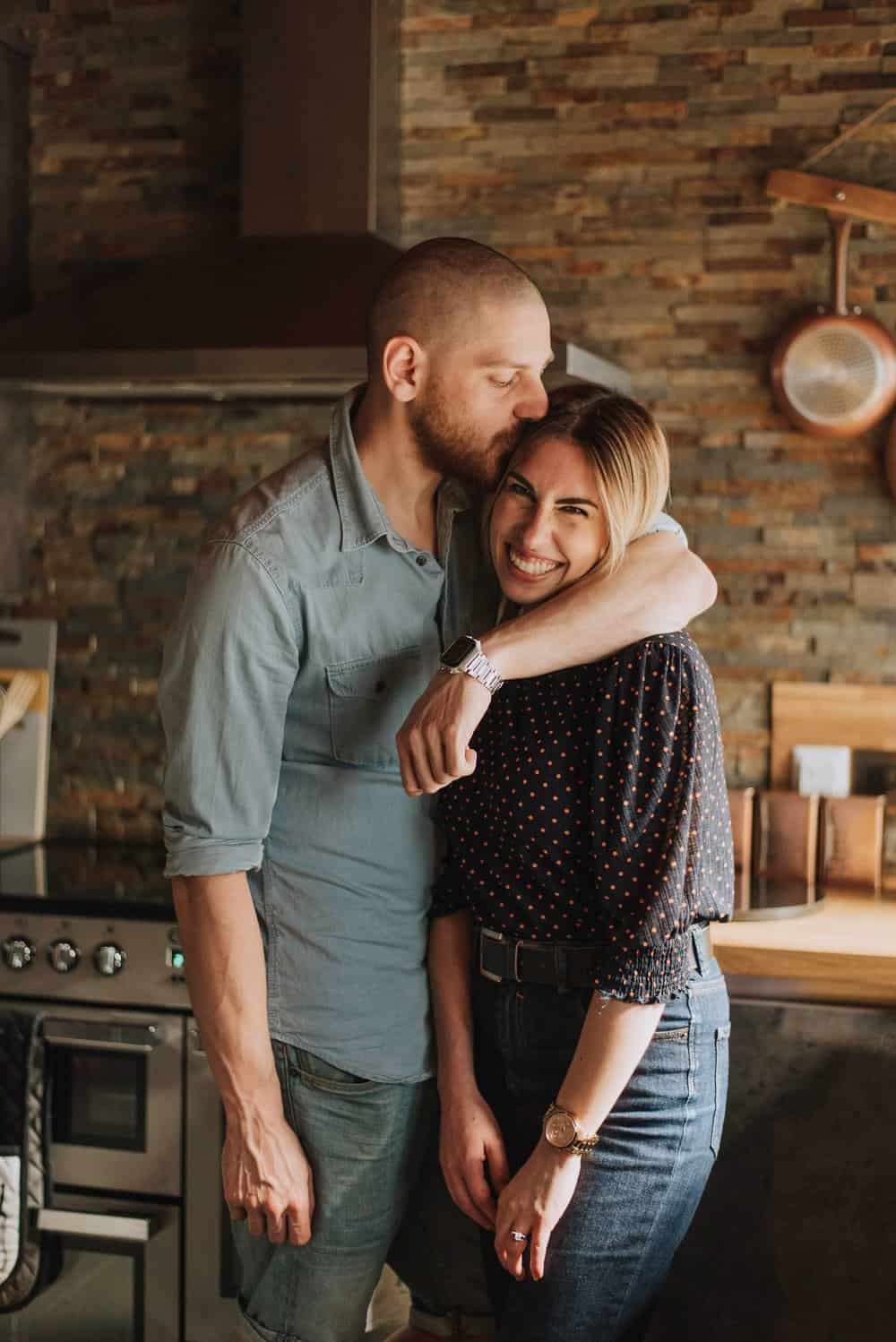 – A 1.5 hour session jam-packed full of natural photos
– Choice of home or Norfolk/ Suffolk location. Scroll down to view my recommended locations
– Around 50+ images in high resolution and professionally edited
– A private, online password protected gallery with unlimited, free downloads and access to order prints
APRIL - OCTOBER BOOKINGS*
NOVEMBER - MARCH BOOKINGS
*WEEKDAY AVAILABILITY ONLY. SPACES LIMITED DUE TO PEAK WEDDING SEASON.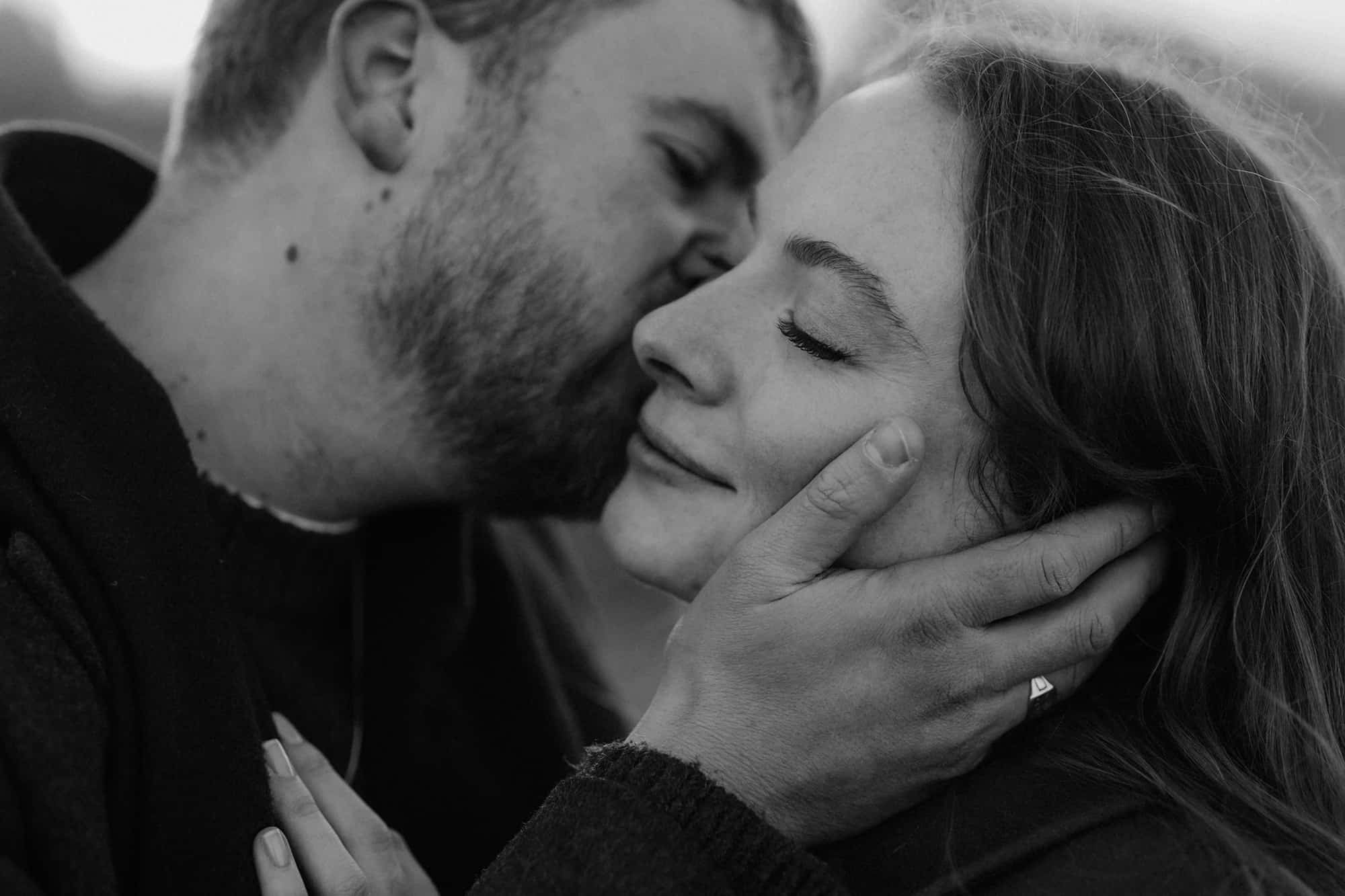 Recommended couple shoot locations
If you would love to book a couple shoot, please fill in the contact form below!