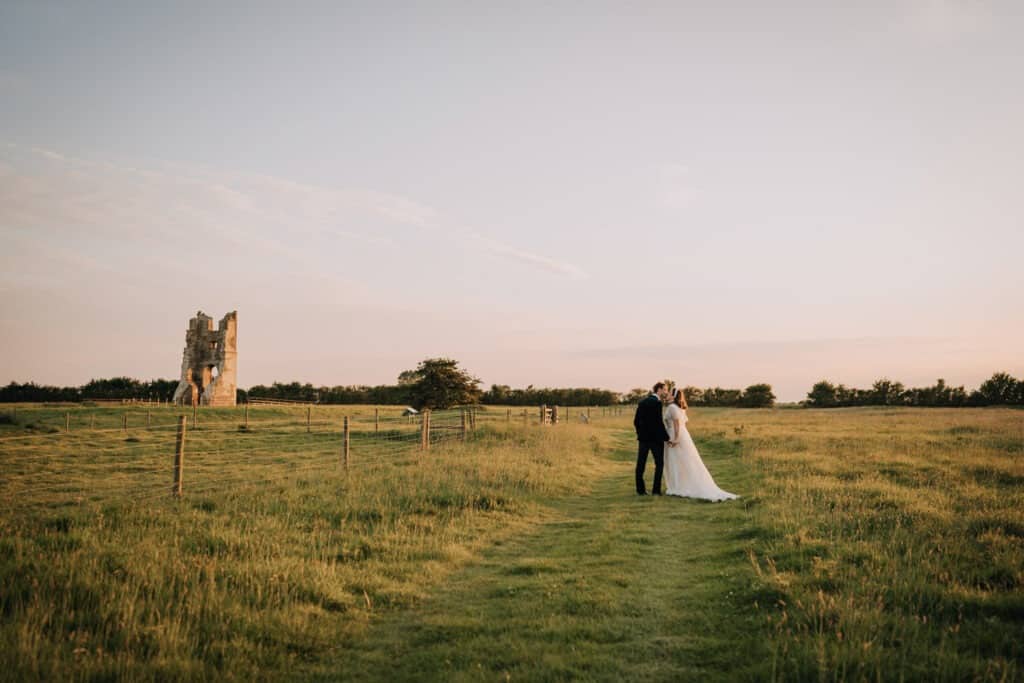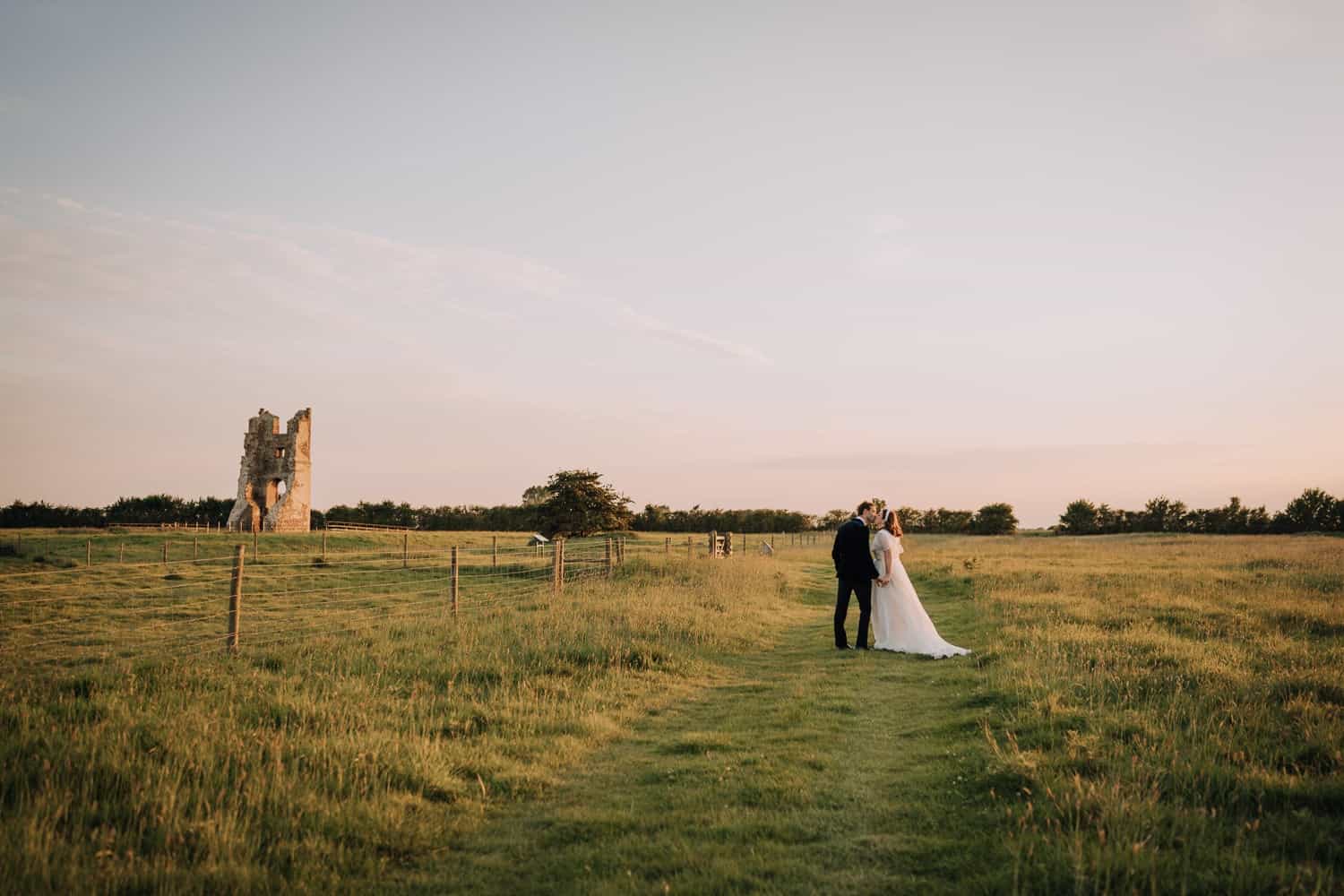 I love a Godwick Hall wedding! I can say from experience after attending a wedding there as a bridesmaid, it is such a fun, care-free wedding venue! Alice and Tom's beautiful June wedding day featured an outside ceremony, tractor rides, stunning Loeffler Randall shoes (I was in love) and the most beautiful sunset! Alice's taste in wedding styling was sublime. I love nothing more than bright, bold and vibrant colours and her flowers by Fiori & Co. were exactly that! When you are in a white wedding dress and bridesmaids are in pastel colours its very easy for flowers to belnd in. It's always wise to choose colours that will stand out in your photos!
An absolutely lovely couple with the best taste in wedding suppliers!
Venue: GODWICK HALL & BARN, Caterer: B&R DINING, Dress Designer: SUZANNE NEVILLE, Shoes: LOEFFLER RANDALL, Cake: LOVE WEDDING CAKES, Venue Styling: LITTLE LENDING CO. Band: WAPSCALLIONS
If you are planning your own Godwick Barn Wedding I would love to hear from you! Godwick is a definite barn wedding venue favourite of mine - I attended Godwick as a wedding guest back in 2022 and I can honestly say it was the best weekend (the pool is a definite bonus!) If you require more information regarding my wedding photography, please scroll down to the links below.